Insights From Our Experience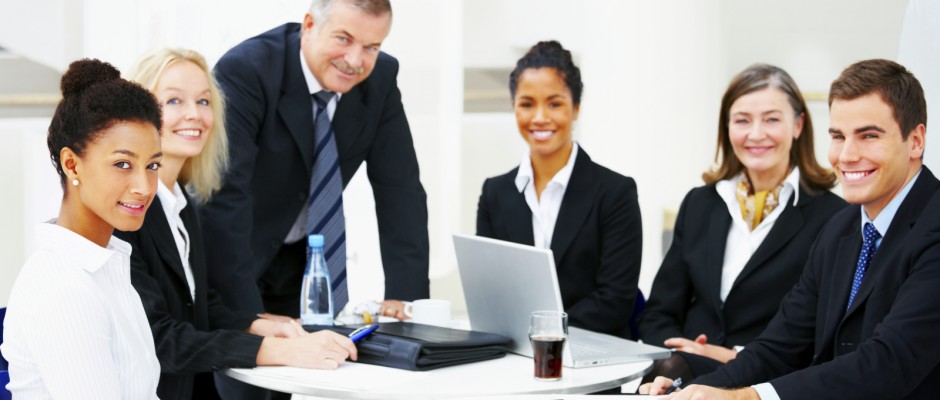 We at Revitalization Partners have often said to each other, while reviewing projects: "We could write a book about this stuff."
Instead, we decided to begin sharing what we have learned in these articles which we send out bi-weekly to our newsletter subscribers, post on LinkedIn and on our website.
Articles drawn from our experience:
Competition In The Mid-Market ABL Space
What Does Your Banker Really Think?
When Does A Sale Become a "Sale"?
Middle Market Lenders Concerned Over Borrower's Leverage
Lose Customers & Clients – Part II
Examining The Next Credit Cycle
Equity vs. Debt – There Is A Difference
Hidden Danger – The Labor Market and Your Bottom Line
What Does Customer Service Mean?
What Business Are You In? … Really?
Rise Of The Hired Gun
Customer Service Stories From Both Sides
Common Sense Needed In The Airline Industry?
Why Do These Things Keep Happening To United?
Protecting Your Company's Social Media Profile
Revitalization Partners Podcast On Banking
What About Those Alternative Facts?
Managing Expectations When Hiring A Consultant
The Difference Between Accounting & Finance
The Effect of the Election on Inflation and Interest Rates
The Effect of the Election on Community Banking
Effect Of Regional Bank Disaster On Small Business Lending
EBITDA and Multiples: The Perception of Risk
Corporate Debt at Risk in Current Economy
Every Company Needs A Turnaround
Is Workplace Violence Affecting Business?
More On Small and Mid-Sized Lending
PayDay Loan Industry Moves To Business
Drawbacks Of 50/50 Partnerships
Highly Leveraged Companies Facing Financial Risk
Why Banks Are Saying "No" To Small and Mid-Sized Businesses
The Political Process In The Workplace
The Problem Of Being Poorly Educated
A Culture Of Personal Responsibility
How Timely Referrals Help Struggling Companies
Bankruptcy Help May Be On The Way
Headlines You Can't Ignore – Do You Know Your Customer?
What Does It Mean For Your Business If You Panic?
Unfinished Business – Lessons From The NFL