Insights From Our Experience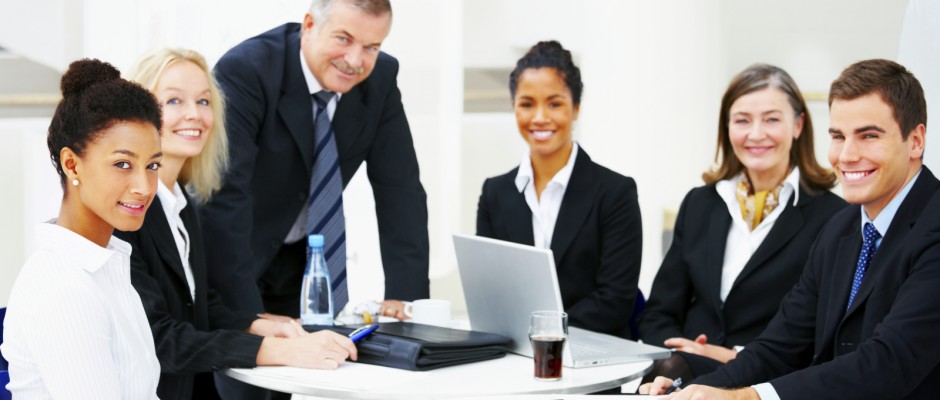 We at Revitalization Partners have often said to each other, while reviewing projects: "We could write a book about this stuff."
Instead, we decided to begin sharing what we have learned in these articles which we send out bi-weekly to our newsletter subscribers, post on LinkedIn and on our website.
Articles drawn from our experience:
Middle Market Lenders Concerned Over Borrower's Leverage
Lose Customers & Clients – Part II
Examining The Next Credit Cycle
Equity vs. Debt – There Is A Difference
Hidden Danger – The Labor Market and Your Bottom Line
What Does Customer Service Mean?
What Business Are You In? … Really?
Rise Of The Hired Gun
Customer Service Stories From Both Sides
Common Sense Needed In The Airline Industry?
Why Do These Things Keep Happening To United?
Protecting Your Company's Social Media Profile
Revitalization Partners Podcast On Banking
What About Those Alternative Facts?
Managing Expectations When Hiring A Consultant
The Difference Between Accounting & Finance
The Effect of the Election on Inflation and Interest Rates
The Effect of the Election on Community Banking
Effect Of Regional Bank Disaster On Small Business Lending
EBITDA and Multiples: The Perception of Risk
Corporate Debt at Risk in Current Economy
Every Company Needs A Turnaround
Is Workplace Violence Affecting Business?
More On Small and Mid-Sized Lending
PayDay Loan Industry Moves To Business
Drawbacks Of 50/50 Partnerships
Highly Leveraged Companies Facing Financial Risk
Why Banks Are Saying "No" To Small and Mid-Sized Businesses
The Political Process In The Workplace
The Problem Of Being Poorly Educated
A Culture Of Personal Responsibility
How Timely Referrals Help Struggling Companies
Bankruptcy Help May Be On The Way
Headlines You Can't Ignore – Do You Know Your Customer?
What Does It Mean For Your Business If You Panic?
Unfinished Business – Lessons From The NFL
Working With A Turnaround Professional To Save Your Business
Why Reputation Management Should Be Your Top Marketing Priority – Continued
Why Reputation Management Should Be Your Top Marketing Priority
Even A Small Private Company Needs A Board Of Directors
Micromanagement – A Curse of the Business World
Who Is Looking Through Your Glassdoor?
Your Loan Has Been Assigned To Special Assets … Now What?
The Limits of Limited Liability
We don't need no stinkin' help
What You Should Know About Breaking Debt Covenants
What Does It Mean To Restructure?
Corporate Culture and Customer Service
Corporate Culture and Customer Service – Part 2
How To Get A Loan For Your Compamy
Management Lessons From The NFL
Looking For Cash In All The Wrong Places
The New EBITDA – Emotion Before Interest, Taxes, Depreciation and Amortization/
Focusing On Productivity Will Help Companies Adjust To Minimum Wage Increase
Taxi vs. Ride-Sharing: Let The Free Market Decide
What Ever Happened To Accountability?
Change, But Not Without A Plan
How Companies Can Draft and Develop Franchise Players
We Have Met The Enemy And He Is Us – POGO
Is There A Transaction In Your Future?
How Will Rising Interest Rates Affect Your Loan?
Another Gross Margin Measure You Need To Know
Are Higher Salaries Always Justified?
Receivership, Chapter 7 or Chapter 11?