Results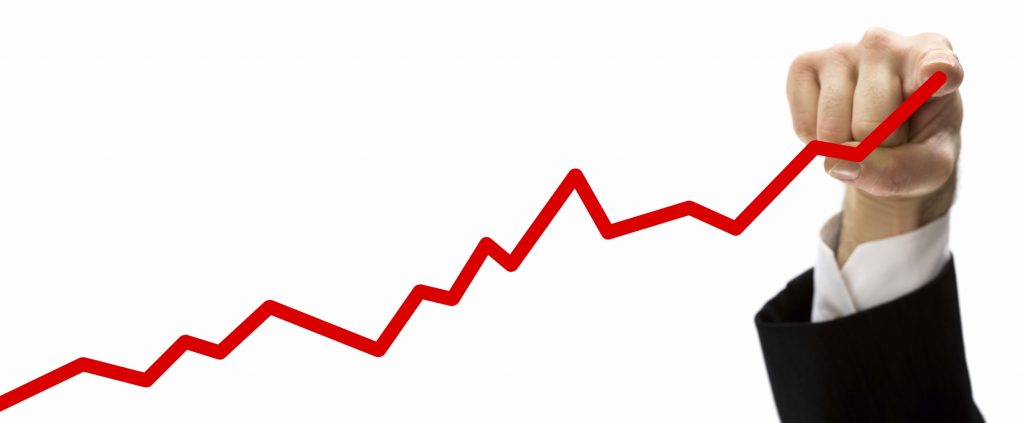 Whether serving as an interim manager, receiver on behalf of creditors, business advisor, in bankruptcy support or crisis manager, our focus is on the results we achieve for those that retain RP. The following is an outline of the results of some of our more recent and difficult assignments:
Negotiated $28 million sale of low income properties to King County Housing Authority on behalf of multiple sellers. Sale exceeded previous offer for properties by 86%. Negotiated retention of current management company, owned by majority seller, to continue managing the properties after the sale.
While Advisor to $10 million manufacturing company with significant balance sheet issues, identified new lender and negotiated $5.9 million line of credit resulting in increased working capital and achieving full payout of previous loan.
Serving as Interim President of a $260 million division of $48 billion diversified company, reversed a $22 million loss, achieving breakeven in 15 months. Developed strategic plan for sale of business, identified buyer resulting in successful sale.
As Interim CEO of a manufacturing company, reversed two years of consecutive multi-million dollar losses achieving profitability in 18 months, improved working capital by $19 million within the same period.
As court appointed Receiver for 100+ year old Consumer Products Company, negotiated settlement with two Chinese Manufacturers, maximized value of asset sale preserving substantial brand value; negotiated sale of two large commercial properties in downtown Seattle; pursued legal action against insurance carrier resulting in $2.75 million increased recovery for creditors. Manage investment portfolio currently projecting over $1 million of additional creditor recovery.
While bank appointed Advisor to Wood Products Manufacturing and Retail Company, identified fraud and misappropriation of funds. As Receiver, reversed $4 million loss, achieving profitability in six months. Sold company to major supplier for over $6 million; paying all secured debt in full.
Through an Assignment for the Benefit of Creditors, became General Receiver for a Group of 32 radio stations in three states. Developed a unique strategy for sale of market clusters as opposed to individual stations resulting in a complete sale value of $16.6 million.
As Assignee and Receiver for a Large Payday Loan company that was highly negatively impacted by changes in the law, Revitalization Partners collected $3.3 million in loan payments against a $2.4 million bank loan, paying the bank debt in full. The remainder was distributed to another secured lender along with the right to continue to collect over $700,000 in identified good receivables.
As Receiver for excavating company, collected receivables and liquidated assets resulting in a $2.4 million return to creditors.
As bank appointed Receiver for commercial property executed sale of property for a market correct $4.2 million while generating $174,000 in revenue during the sale process.
While Interim President of a world-wide branded visual display company, reversed $1 million loss achieving profitability in 18 months and renegotiated long term debt with a key vendor reducing amount owed from $11 million to $1 million.
While serving as court appointed financial advisor for the creditors committee in a major Chapter 11 bankruptcy, objected to the proposed plan which was highly unfavorable to unsecured creditors and renegotiated an approved plan which resulted in unsecured creditors being paid in full within three years.
As representative of the restaurant chain debtor with locations in multiple states, Revitalization Partners was responsible for successfully establishing and conducting the sale of locations and associated liquor licenses under the supervision of the bankruptcy court.