Dealing With a Business Continuity Crisis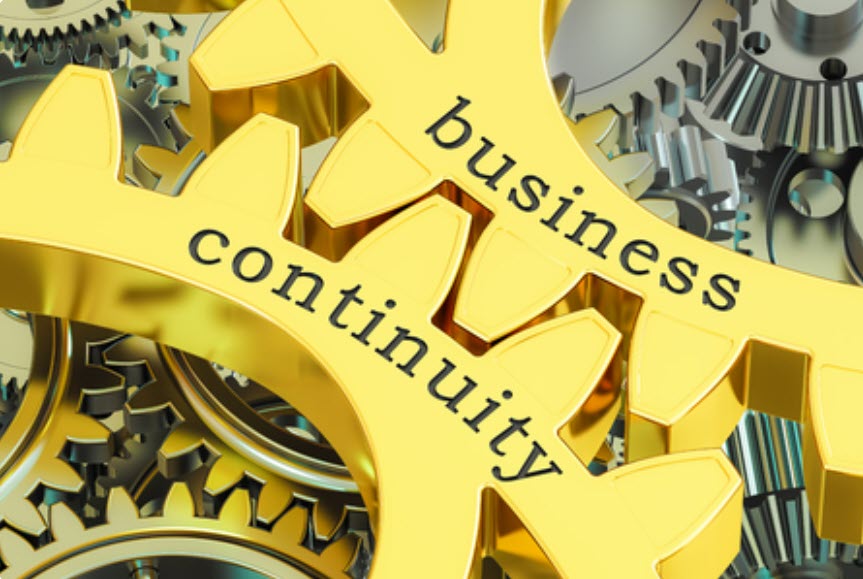 Over the past 20 years, Revitalization Partners has worked with hundreds of businesses in helping them solve complex business problems and improving the operating results of their companies.
In a number of cases, the business has fallen on tough times as a result of a business continuity crisis related to the death of a founder/CEO, or when a business leader has become incapacitated for one reason or another.
However, a business continuity crisis does not necessarily always originate when a founder/CEO unexpectedly passes away.
In our experience, we have seen many different types of situations that have negatively impacted a business.
OVER-RELIANCE ON OTHERS …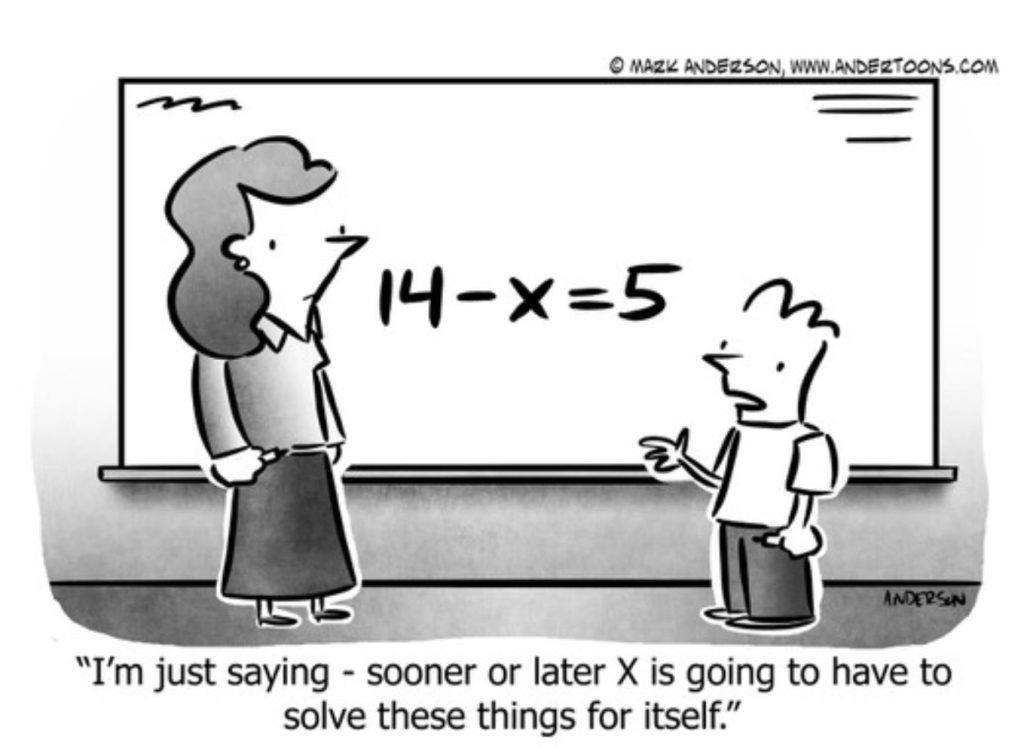 In one situation, there was a risk-taking CEO that was relying on a strong CFO to ensure that he made sound business decisions.
The CFO had a long period of illness and eventually passed away. 
As a result, the high-risk-taking CEO was left unchecked.
Since there were no checks and balances or financial analysis of the risks that the CEO was taking, the CEO took too many risks and incurred substantial losses as a result.
AVOIDING REALITY …
In a different situation, a founder/CEO had extreme difficulty managing through a business downturn when the economy entered a steep recession.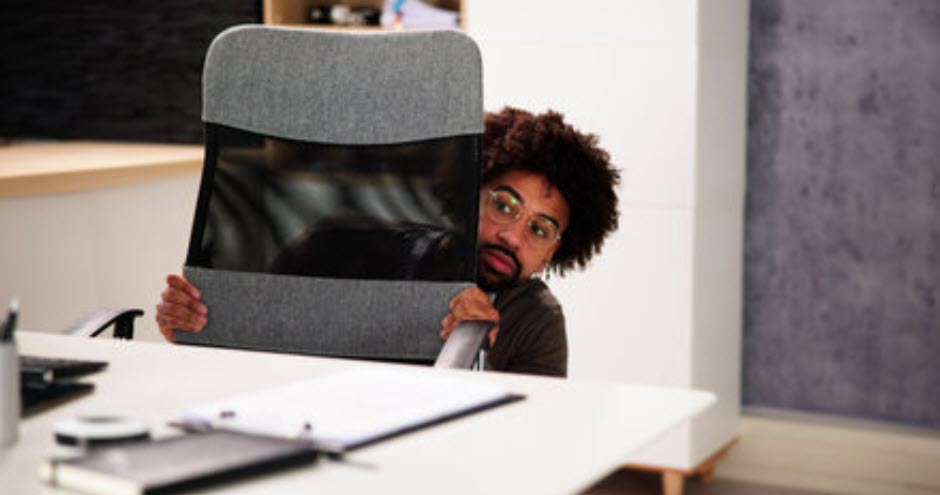 While the CEO was able to manage a profitable business when the business was doing well, he was ill-equipped to manage through a downturn and make the necessary decisions to reduce costs and maintain some level of profitability.
In fact, the CEO became depressed and reacted by shutting themselves in their office and not coming out at all. The company at that point was rudderless and the next tier of management had to try to deal with their own issues without a plan.
The CEO's spouse ultimately stepped in to try to manage things, however, had no business experience at all, so it was difficult for the spouse to make any significant decisions. The business encountered a decline in revenue as a result and their lender eventually terminated their line of credit.
STEPS TO AVOID A CRISIS …
The following are some key points that can be implemented proactively prior to encountering a business continuity crisis event.  Having a Plan B is extremely important to mitigate damage to a business when an unexpected event such as a loss of a key leader occurs:
Independent Board of Directors: An independent board of directors or advisors is extremely important, even for a very small business.
The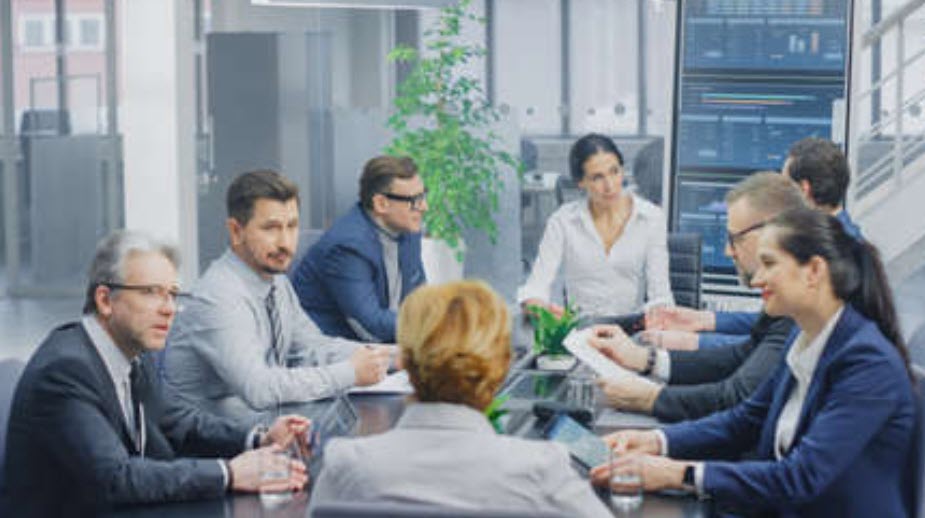 independent group could include industry experts and/or an experienced current or retired CEO with industry experience. Most small family businesses don't think they can afford this.
Our view is that they cannot afford not to have some outside people familiar with the business to turn to in a time of crisis. If funding is an issue, it may be beneficial to create an informal advisory board and compensate them with a token payment, goods or services of the company, or if possible, a small amount of ownership in the company.
Second in Command: Have a strong number two person in the company that is either an operating executive or a strong CEO or Controller: Make sure this individual is involved in every aspect of the business.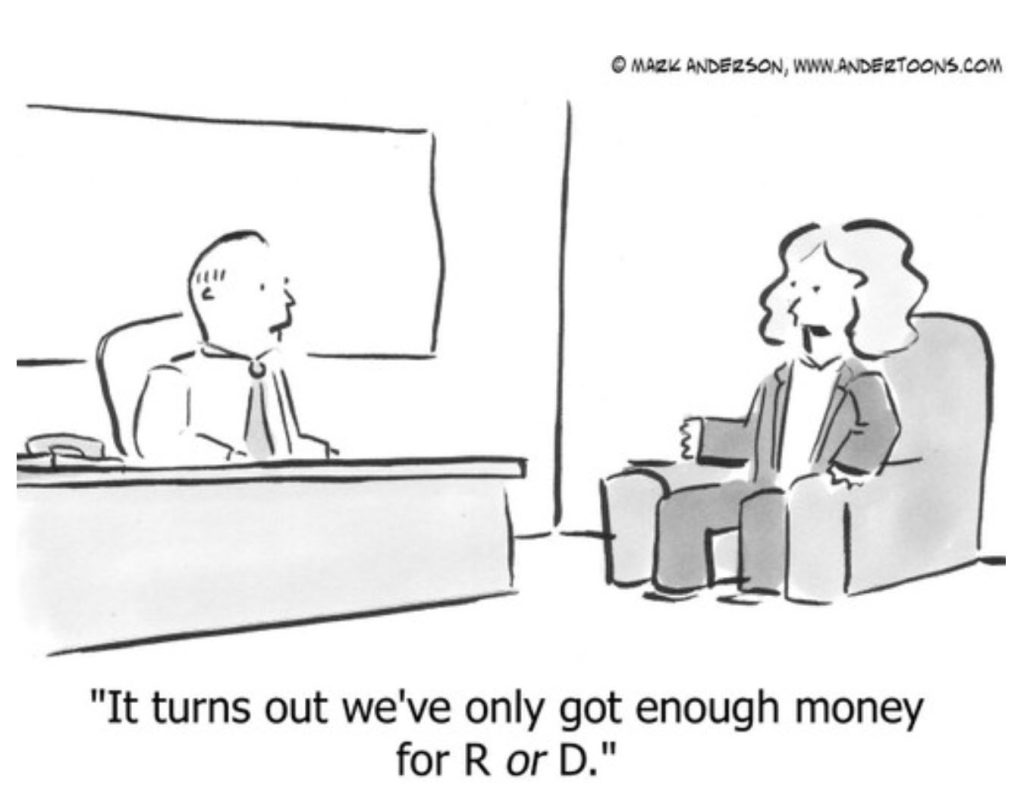 In our experience, a number of small family businesses do not have a strong financial manager. As a result, a family business owner does not have the support to manage the company's finances proactively.
If the business cannot afford a strong CFO or controller there are a number of firms that provide fractional CFO services on a part-time basis.
This is critical in managing the financial side of the business and providing some understanding of the financial condition of the company in the event someone else steps in to replace a business leader.
Cross-Training Management: Many businesses have a leader that is used to making all of the business decisions or has most of the knowledge on how a business operates.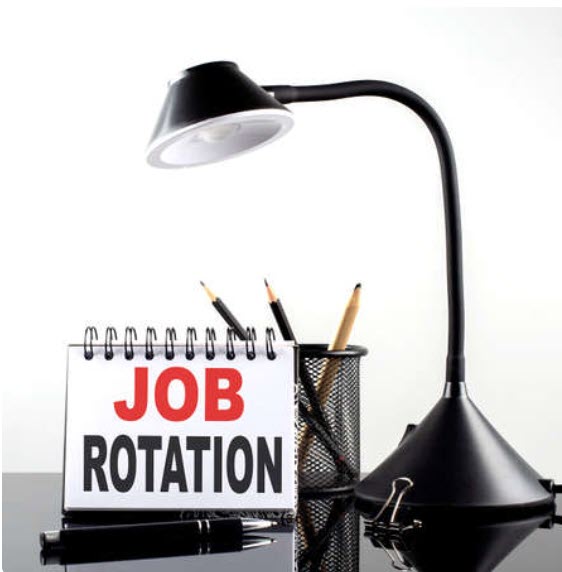 Subordinates typically do what they are told and don't challenge the status quo. It's extremely important to train key executives of a business so they understand how the entire business works and their role in managing the business.
The key executives should be challenged to work as a group to operate the business and work together to make decisions and overcome obstacles.
Take an Unexpected Vacation: A family business must learn to operate without the leader being involved. The leader should consider taking an unexpected vacation for at least a couple of weeks, to see how the business operates without them.
Key Man Insurance: Most small businesses depend on the leader to provide funding for the business.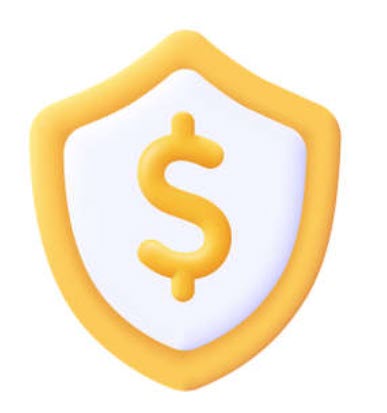 Businesses should consider purchasing Key Man insurance that would provide funding for the business in the event of the untimely passing of a leader.
Loan Agreement: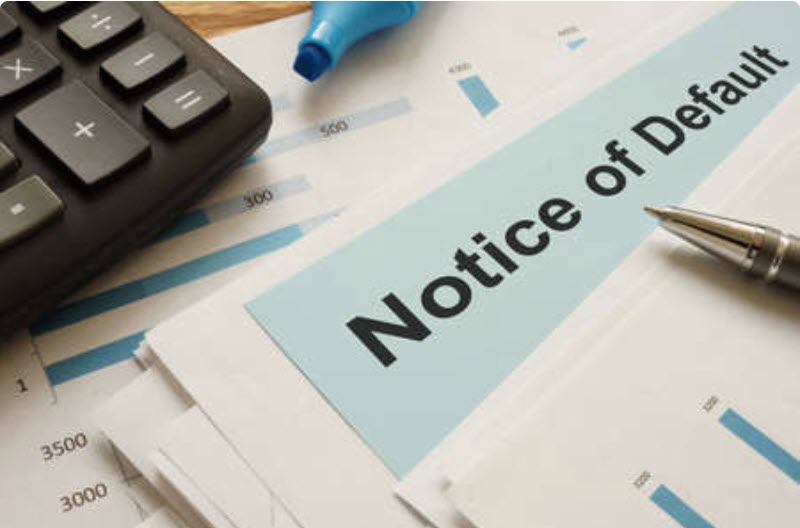 If the business has an outside lender providing a credit line or other funding for the business, management should review the loan agreement to make sure the passing of a family leader is not an event of default.
If the loan agreement does have this type of clause, the lender could declare an event of default to gain some type of leverage over the business, particularly if the business is in financial distress.
Furthermore, management should approach the lender to discuss ways to mitigate this type of clause before such an event occurs.
GET HELP BEFORE THE CRISIS …
While having a Plan B in the event of a business continuity crisis will not always solve all of the related problems, however, it will go a long way in mitigating the downside risk related to the business decline.
Having an outside advisor assist the company in preparing a Plan B can also ensure that all of the major business risk factors are covered in the plan. Not having a Plan B could result in the untimely failure of a business!

Revitalization Partners specializes in improving the operational and financial results of companies and providing hands-on expertise in virtually every circumstance, with a focus on small and mid-market organizations. Whether your requirement is Interim Management, a Business Assessment, Revitalization and Reengineering, a State Receivership or Bankruptcy Support, we focus on giving you the best resolution in the fastest time with the highest possible return.