Home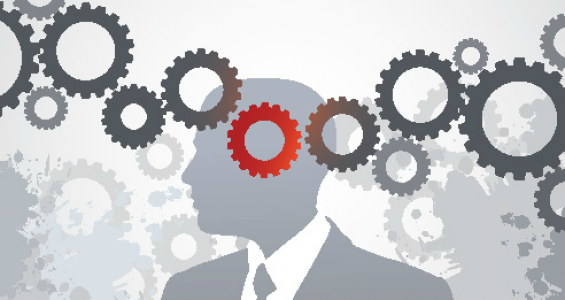 Corporate Reengineering
Proven Experience!
Consistent Results!
Revitalization Partners is a business management and advisory firm of results–oriented professionals who specialize in creating value for your business. Whether your requirement is Interim Management, a Business Assessment, Revitalization and Reengineering or Receivership and Bankruptcy Support, you want the best resolution in the fastest time with the highest possible return.
When serving as an Interim Manager or Restructuring Advisor, we specialize in improving the operational and financial results of companies; providing hands-on expertise in virtually every industry and circumstances with a focus on small and mid-market organizations.
Our Receivership and Bankruptcy practice focuses on assisting companies in understanding and proceeding with the best options available while maximizing returns to creditors. We have extensive experience in working closely with creditors to insure the best outcome possible for all parties.
The members of Revitalization Partners are a team of senior executives with deep operational and management experience, not accountants/consultants. We have started and run companies ranging from startups to public entities. We have experience ranging from taking companies public to working through crises with the most demanding of creditors and investors; working closely with them to achieve positive results.
We work with you, and for you, to bring:
Hard-nosed operational experience to companies with little financial leeway
Strategy and tactics that can make a dramatic short term difference and create high value options
A deep understanding of both equity and debt capital options.
Our experienced team achieves the necessary balance of having broad and specific industry experience along with deep expertise in managing business crises. Revitalization Partner's professionals achieve consistent, proven results throughout a wide range of business circumstances
Contact Us for an initial no-cost, no obligation consultation