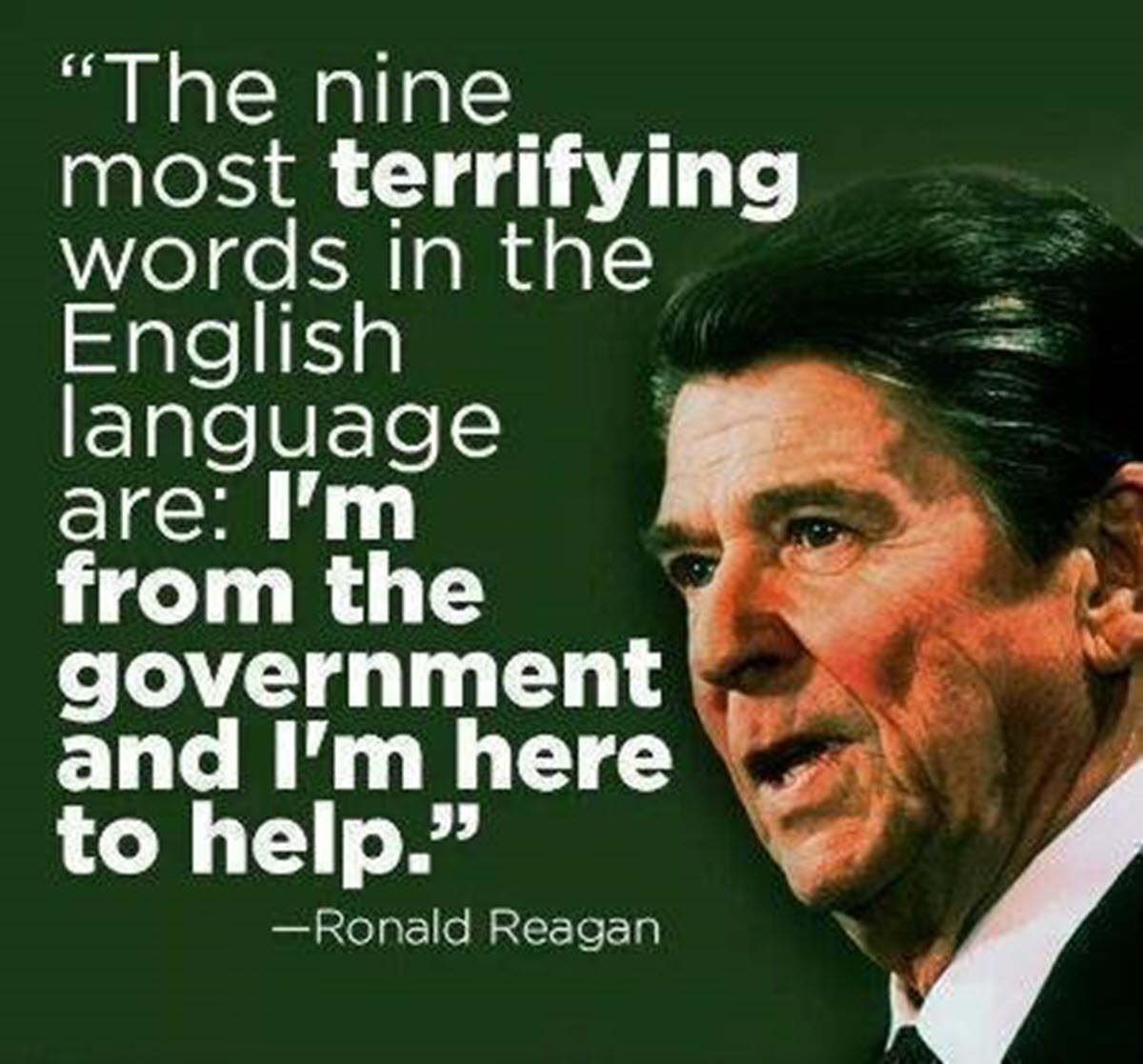 The outbreak of the COVID-19 pandemic has made a farce out of that famous saying: "We're from the government, we're here to help."
And lest you believe that this blog is a rant about the President, there are enough of those to go around without our help.
But as a group of individuals that work with companies in either financial or management difficulty, we have learned that most problems can be addressed by two things: Competent Management and realistic Financial Alternatives.
THE ROLE OF GOVERNMENT …
The role of the federal government is to manage those things that are difficult to do at the local or state level.
And this pandemic has certainly demonstrated that the Federal Government has proven to be grossly incompetent at the very things we not only depend on them for, but in doing the things we pay them, through our taxes to do.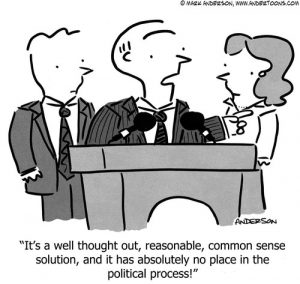 Some examples:
Congress decided that the mechanism for distributing money to small business (less than 500 employees) was going to be the Small Business Administration (SBA).
And they set aside billions of dollars for the program.
One of these programs, the Economic Injury Disaster Loan program is supposed to provide small businesses running out of cash due to the pandemic "with working capital loans up to $2 million" according to the SBA website.
HOW DOES IT WORK?
How does it work? Let's hear from one borrower.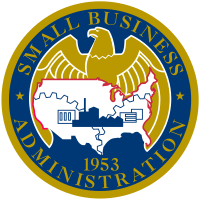 "I called the SBA and I actually talked to someone who has been with them for a long time and knew what he was talking about. He explained to me why had all of the hard pulls in my credit. I was one of the original ones who sent everything in with the 2000 (application) number. As soon as that was received, they pulled.
Then when we had to reapply, they automatically pulled again. I was told on one of many calls in that I should apply yet again which was the 3rd pull on my credit. He was able to look up my application. The one in the 3300 and saw that it was pending in queue and I should hear something by Monday. He also said that there is so many duplicates that they have to go through them to make sure they are duplicates and that is slowing them down.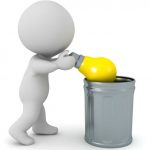 Also, he told me that they are capping loans at 15,000.00 plus the grant of 10,000.00 for a total. Of $25,000.00, if you meet the requirements of the max 15,000.00 some will be lower. You do get $1000.00 per employee for the grant. He said they had to throw the "up to 2 million" out the window when they received millions of applications. He said they are working 24 hours a day to get these done."
OUR CREDIT RATING …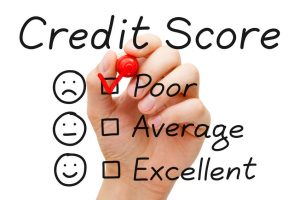 Since, in our society, credit rating determines many things:
Can we buy a house or a car or rent an apartment?

And what will the cost of those things be?
Yet, because of sheer incompetence in establishing the program, this person's credit rating is impacted long after this pandemic is over. Is that really the best we can do?
Tom Sullivan, the US Chamber of Commerce vice president for small business policy wrote in an internal email:
"I do not understand the SBA's decision to have a quiet rollout instead of admitting publicly that their disaster loan program is tapped out and Congress needs to grant them more money."
MORE NEEDLESS DELAY …
But Congress has now delayed returning to work until May4th at the earliest.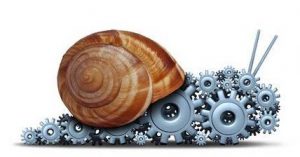 This means another multiple week delay for those businesses and employees.
And for those employees that desperately need the unemployment checks from the various state governments, another two weeks to solve the problem of the supplemental unemployment funds. Much of the country is in long lines for food and Congress extends its vacation. Why not? We're paying for it.
Throughout this pandemic we have heard from the media that states need more protective gear for their front-line personnel and for patients.
One governor said that "it's like being on eBay with prices going up with every bid." If you're in a populous state with a large tax base, you probably have the money. But if you're in a smaller, rural state, how do you bid against a California or New York?
FIXED PRICE FOR ESSENTIAL GOODS …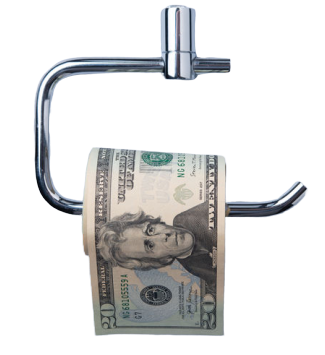 During the second world war, the Federal Government fixed prices for essential goods. Anyone could buy what they needed at a fixed price. How hard would that have been to implement? In today's age of incompetent government, maybe impossible.
Especially when the government maintains an emergency stockpile of this equipment, paid for by taxpayer dollars and a White House staff member announces that this stockpile is "theirs" not the peoples in the states.
There are any number of incompetent actions that we see on the part of both the legislative and executive branches of government. From trying to slide climate change funding into the emergency aid bill or spending $238,000 of taxpayer's money for a trip to satisfy an ego.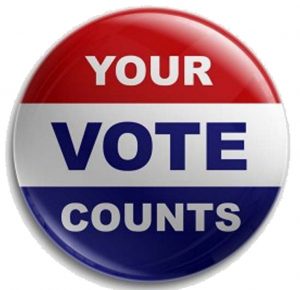 And, as we are reminded, multiple times per day, this is an election year. The suggestion is that we put aside our partisan differences when voting and vote for the most competent management. Not the person with the most money for ad's, the best sound bites or who believes like you about selected issues, but the people we, collectively we believe are the most competent managers at all levels.
COVID-19 DOESN'T CARE …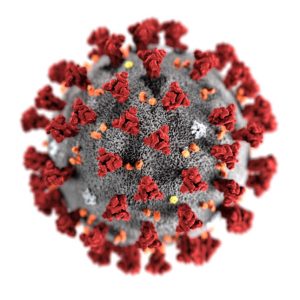 COVID -19 doesn't care if you're a Republican, Democrat or Independent.
And if you're one of those people, lying in a hospital bed on a ventilator, you can only hope that the rest of us elected the most competent people we can find.

Revitalization Partners specializes in improving the operational and financial results of companies and providing hands-on expertise in virtually every circumstance, with a focus on small and mid-market organizations. Whether your requirement is Interim Management, a Business Assessment, Revitalization and Reengineering or Receivership/Bankruptcy Support, we focus on giving you the best resolution in the fastest time with the highest possible return.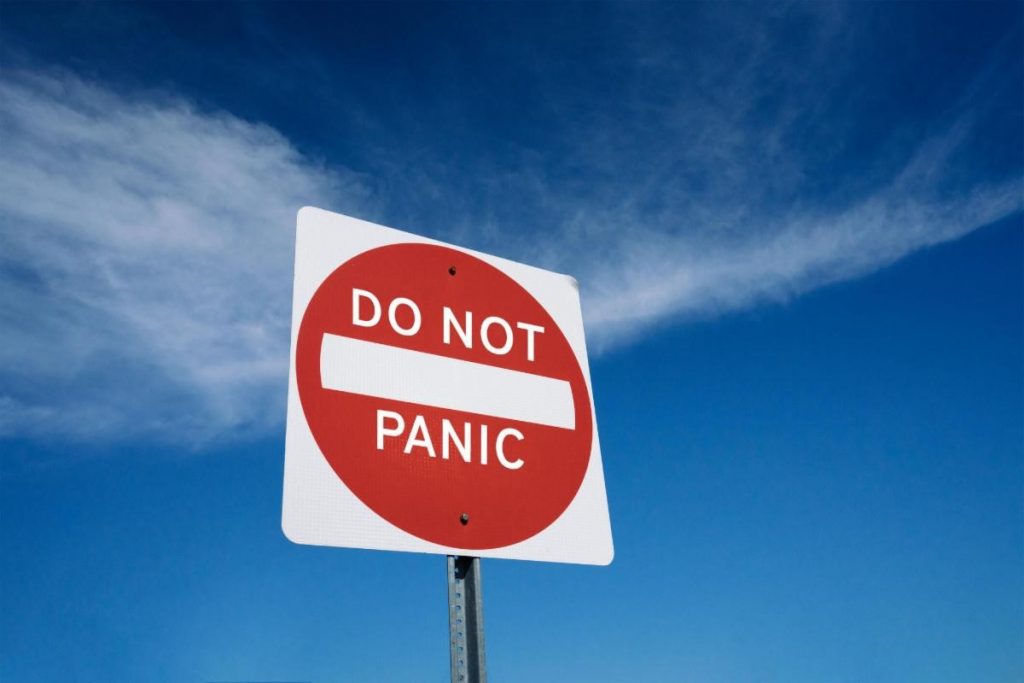 As the uncertainty related to the Coronavirus accelerates, we are beginning to see a certain amount of what appears to be panic among management of businesses affected by the Covid-19.
A newspaper report in Miami, quoting leaked emails from Norwegian Cruise Line stated in the wake of the epidemic, a Norwegian Cruise Line (NCL) employee in South Florida says some managers have asked sales staff to lie to customers about COVID-19 to protect the company's bookings.
PUT ON A PROGRAM …
The emails not only suggested specific lies to tell prospective passengers, but also made it clear that if the salespeople did not meet their sales quotas, the would be "put on a program" and fired.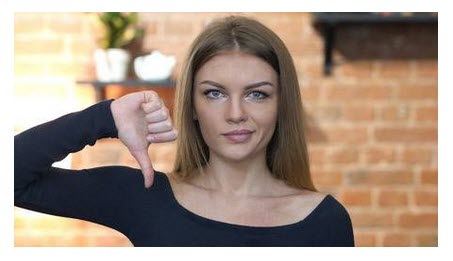 A United flight from Colorado to New Jersey, made an unscheduled stop shortly after takeoff because a passenger sneezed. Apparently, a number of passengers panicked over the sneeze and three people left the aircraft. The passenger who sneezed, after having their temperature taken, was allowed to continue on the flight.
And speaking of United Airlines, based on a new schedule change policy the airline won't let you refund your ticket unless the airline changes your flight schedule against your will by at least 25 hours. The previous policy was two hours. United has now said they will evaluate this on a case by case basis.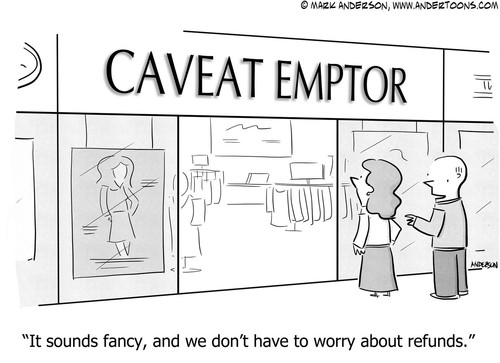 It's outrageous to think that the airline could cancel your flight in advance, re-book you on a flight 24 hours later, and you still wouldn't be entitled to a refund.
While it's true that cruise ship bookings are being cancelled at a record rate and airline travel is down by as much as 20%. Airlines are cutting flights to compensate, only United, so far has imposed a draconian refund policy.
REACTING TO FEAR …
The reaction that we are seeing from these incidents is a reaction to fear.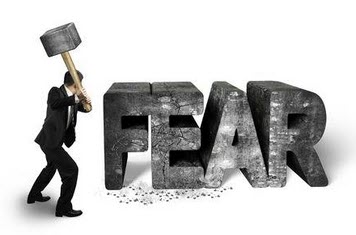 Fear of lost revenue and profits; fear of exposure to a serious illness and just a generalized fear of not really knowing what's really going on.
But when we face fear, whether personally or of the more existential variety, the natural inclination for any of us is to be paralyzed or to react out of our fear. But reacting from fear or taking no action is often an ill-advised reaction.
If knowledge is power, then people need to be empowered by information. As the CEO of the executive search firm, Korn/Ferry states:
"I've always compared the leader's role to that of a shepherd: occasionally in front, sometimes along side, and often behind. These days, however, the leader must be in front."
SHARING INFORMATION IS …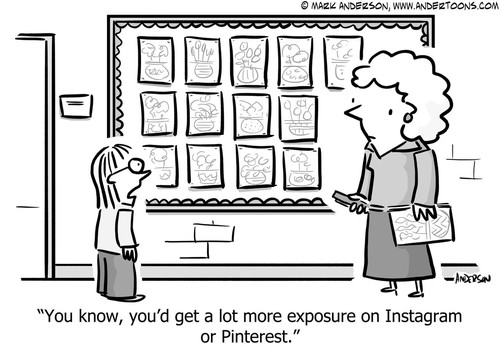 Sharing information is critical, but far less than half the battle.
Of course, people need to know about strategy, speed, direction, and results.
But it can't stop there. Language is an art to express ideas-but the messenger is the message.
"Actions speak louder than words" is true for everyone-and twice as true for leaders. It's not just what you say, but how you say it.
Verbally and nonverbally, the way in which communication occurs-humbly, passionately, confidently-has more impact than merely the words chosen.
LEADERSHIP LIVES HERE …
Communication is where leadership lives and breathes. It informs, persuades, guides, assures, and inspires. Here's how:
If leaders want to hear the truth, they must welcome it. That won't happen, though, unless people feel it's safe to say what they really think without fear of retribution and not just what they think leadership wants to hear.
The information highway. Communication is far more than a transmission of information. Communication needs to be the "information highway," flowing freely in both directions and in every circumstance. Important in good times and crucial in challenging ones.
More assurance, less authority. Communication is connecting and engaging with others. Messages must be delivered frequently and consistently, with candor and honesty. That means speaking with more assurance than authority and being concerned with tone as well as content. Passionate, confident words motivate. Although information is crucial, if the message lacks authenticity, the team's follow-through may be lackluster or even lacking.
People would rather know the truth. In bull markets, people look to the leader for validation. In bear markets, they look to the leader for assurance. When faced with a challenge, people would rather know the truth than dwell in the worst-case scenarios residing in their imaginations. Leaders who don't communicate will become the subject of others' communication and not in a flattering way.
Beware the vacuum. If not addressed, a lack of information can lead to hazardous uncertainty. People will spend their time speculating, because there's an information vacuum that needs to be filled. Uncertainty breeds conjecture, escalating fear and causing chaos. No matter how serious the news, people prefer certainty. To predict tomorrow, people have to accurately perceive the reality of today. Then you can plot a course for tomorrow.
No shortcuts allowed. Communication takes time-and lots of it. The temptation, therefore, is to take shortcuts such as assuming that people already know certain information or else glossing over a message from an employee or passing it along to someone else. Take time to acknowledge messages-and the messengers. Show others that they matter.
Remember, for a leader in uncertain times and, in particular, these times, it's not simply about staying on message. The leader is the message.

Revitalization Partners specializes in improving the operational and financial results of companies and providing hands-on expertise in virtually every circumstance, with a focus on small and mid-market organizations. Whether your requirement is Interim Management, a Business Assessment, Revitalization and Reengineering or Receivership/Bankruptcy Support, we focus on giving you the best resolution in the fastest time with the highest possible return.