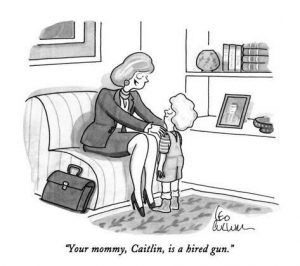 Over the last 60 years, the executive search industry has experienced shifts in structure and design and how it serves its clients. 
Like any discipline, it's not immune to the market dynamics that shape and refashion industries and business practices.  
Disruptors such as LinkedIn and the Internet-of-everything have fundamentally changed the way search is done, and as such, these changes to traditional employment have reached the highest company ranks, and it has big implications for senior executives.
This change comes in the form of interim, or temporary, executives who are a new breed of in-sourced leadership. They are highly-specialized professionals employed to quickly turn businesses around or provide a shot in the arm until a long-term executive can be found.
Professional Problem Solvers …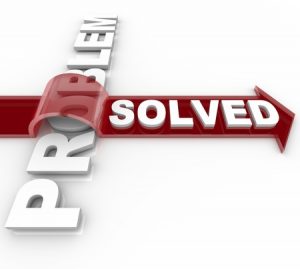 Interim executives, according to those in the field, are professional problem solvers who "make something happen," says Robert M. Kuhn, partner in charge of North American Operations for EIM.
"The people we see in a company are C-suite people. Very senior. People who have been chief finance officer, head of R&D, HR, legal. People who have long and deep experience. There's no learning curve" when they take on an assignment.
Interim management firms "are not houses that deal in bodies,"  Temp firms fill slots for a daily rate, while interim management firms have individuals who can respond to a client's need "over and above the day-to-day situation. It's driven by some type of urgency. We fix a problem, come in, put out a fire, resolve a crisis.
Specific Experience Needed …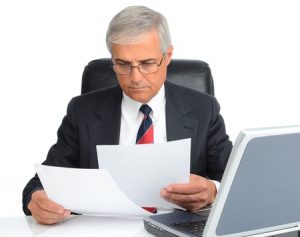 And interim executives may have specific experience that's not available within the company, such as turnarounds, acquisitions and expanding into international markets.
Positioning a company for new ownership is especially difficult: Most owners don't know how to sell their company. You must make your company saleable.
While it's an accepted practice in Europe, interim management only started to gain traction in the United States in the beginning of last decade. We have seen an increase in projects requiring interim senior executives.
Served As CEO's, Presidents, CFO, etc.
The members of Revitalization Partners have served as CEO's, Presidents and CFO's as assignments for multiple venture and private equity backed companies as well as family owned businesses.  We have positioned companies for and negotiated sales as well as structured refinancing for several mid-sized enterprises.
Before the economic downturn, interim executives were hired mainly in the health care, manufacturing and technology sectors, but the field has expanded as companies from other industries look for alternative hiring strategies, partly because "they are fearful to plan too far in advance." They turn to interim executives because "at the end of the day they know they can control the outcome verses cost."
Private Equity Deals …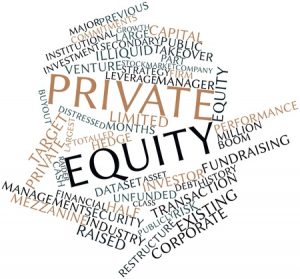 Private equity deals have been essential to the growth of interim management.  The interim executive is perfect for their model; especially when buying or investing in companies where rapid changes are required to begin to maximize returns.
It can be more economical in the long run to hire an interim executive because you are not paying hiring fees, benefits or severance. It isn't cheap and you do pay a salary premium, but having interim executives can be especially helpful during tense situations such as restructurings. One of the offsets to cost is the ability of these executives to move rapidly to begin to identify and resolve problems.
An interim executive can be brought in as an intermediary who allows the financing structure to remain. We handle the tough negotiations. They engineer [the restructuring], so when they go away, some of that internal negative feeling goes with them.
An Essential Qualification …
Having the appropriate background is an essential qualification for an interim executive, but these managers often walk into a new office just as tensions are at their highest, so soft skills are critical as well.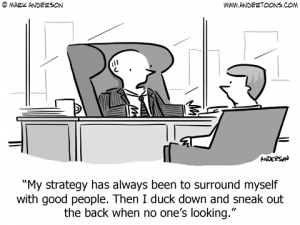 "You're dropped into a situation that is in transition. You should be comfortable. You have to be able to move forward, to make the tough decision." Says an experienced interim executive.
A 2010 report from Stanford University and executive search firm Heidrick & Struggles says barely 4-in-10 companies have an immediate successor to a CEO.
And the American Management Association discovered a year later that only 14% of businesses consider themselves "well prepared" to handle a sudden loss in senior management.
With this in mind, interim execs can take some of the pressure off internal and external executive search to find the right fit and the search team can be highly strategic about filling the placement while providing internal leadership to the company as a placeholder.
Measured On Only One Thing …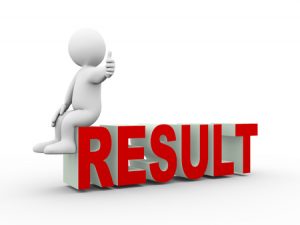 True interim leadership isn't a threat to the search process, says Robert Jordan, founder and CEO of the Association of Interim Executives. "The traditional concept of permanent employment is very different from that of an executive
Most interims stay clear of political agenda or bureaucracy because they are measured on one thing: results. They also aren't distracted by other tasks that often come with permanent employment at any level."
He says that interim management has been around in Europe for a generation and is not yet a household phrase here in the U.S. "But that trend is shifting here as companies begin to see they are getting the best of both worlds with temporary and expert experience that can achieve rapid and cost-effective results.
Revitalization Partners is a Northwest business advisory and restructuring management firm with a demonstrated track record of achieving the best possible outcomes for our clients. And now, we've written a book to help our readers understand the issues facing their businesses. You can find this compilation of our business thoughts at: https://revitalizationpartners.com/we-could-write-a-book/  or on Amazon. 
We specialize in improving the operational and financial results of companies and providing hands-on expertise in virtually every circumstance, with a focus on small and mid-market organizations.
Whether your requirement is Interim Management, a Business Assessment, Revitalization and Reengineering or Receivership/Bankruptcy Support, we focus on giving you the best resolution in the fastest time with the highest possible return