New Northwest Radio Deals Filed With FCC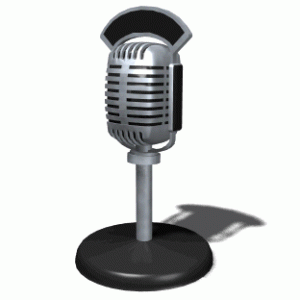 Revitalization Partners, the receiver selling off chunks of the failed New Northwest Broadcasters radio group, has two buyers and three contracts in the FCC hopper, pertaining to stations in Anchorage AK, Fairbanks AK and Astoria OR-Long Beach WA. The Fairbanks agreement is by far the biggest of the three.
In the Fairbanks deal, Peter Davidson and Russ Jones and their Anchor Radio Inc. will be adding a market that will truly stick out in a station portfolio that at the moment includes stations in Kentucky, Tennessee, North Carolina, New Jersey and Connecticut.
Anchor will be getting KCBF-AM, KFAR-AM, KWLF-FM, KXLR-FM and KTDZ-FM for $1.625M cash in a deal brokered by Kalil & Co. All of the stations are licensed to Fairbanks with the exception of KTDZ, which is in nearby College AK.
In Anchorage, the buyer is Trila Bumstead and her Ohana Media Group. Bumstead should be familiar with the properties, since she has been an exec with New Northwest. The stations include KDBZ-FM and KFAT-FM, both licensed to Anchorage, and KBBO-FM and KXLW-FM, both licensed to Houston AK. The price for the quartet is $275K cash.
Bumstead and Ohana are also the buyers in the Oregon-Washington deal. That set of stations includes KAST-AM and KKEE-AM Astoria OR, KCRX-FM Seaside OR, KVAS-FM Ilwaco WA and KLMY-FM Long Beach WA. The price there is $190K cash.
The total value of the three deals is $2.09M. Add in the $6M pricetag of an earlier deal to buy NNWB stations in Yakima WA and Tri-Cities WA in another Kalil-brokered deal and the total resale value of the group goes up to just over $8M.
According to the list of licenses held by Revitalization, there is but one NNWB market still on the shelf, a five-station cluster in Klamath Falls OR. Four of the stations, KAGO AM-FM and KLAD AM-FM, are licensed to that community, and are joined in the cluster by KYSF-FM Bonanza OR.