Enterprise Software Company II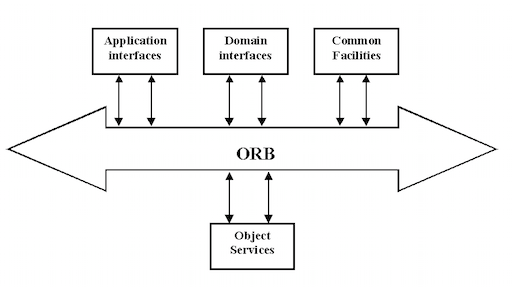 Description: A public middleware company that had allowed revenue to decline to near zero, was behind on its reporting, had several judgments against it, was in significant arrears to the IRS and secured lenders, and had relocated to Canada in an attempt to avoid the IRS claims. Yet the company had a loyal existing customer base and valuable middleware technology. 
Challenge:Preserve the asset value of the company for the secured lenders; determine the viability of the company and develop a go forward plan. 
Results: Initial analysis turned up improper payments of $2.1 million to the former consulting CFO. The secured lenders obtained the appointment of Revitalization Partners as Receiver to protect the remaining assets. Following foreclosure by the lenders of the assets of the company and the subsequent cross boarder bankruptcy, a new company was formed, purchasing the assets out of foreclosure and raising new working capital .  Revenue increased to $15 million following two small acquisitions. The company was named one of the fastest growing IT Solution Providers in 2008.