Why Do We Have a Critical Pilot Shortage?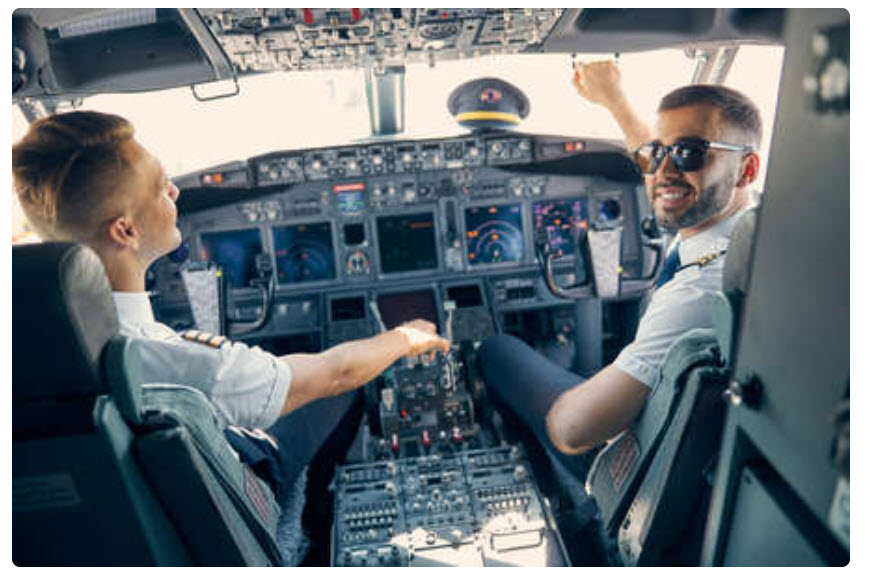 Cancelled flights, pilots striking over working hours, air fares up over 38% from pre-pandemic levels and every airline blaming, in part, a shortage of pilots.
The United States is facing its worst pilot shortage in recent memory, forcing airlines to cut flights just as travelers are returning after more than two years of the Covid-19 pandemic and the crisis has the industry scrambling for solutions.
NEW LEGISLATION?
Sen. Lindsey Graham, R-S.C., is considering introducing congressional legislation that could raise the mandatory airline pilot retirement age to at least 67 from the current age of 65, according to people familiar with Graham's plans.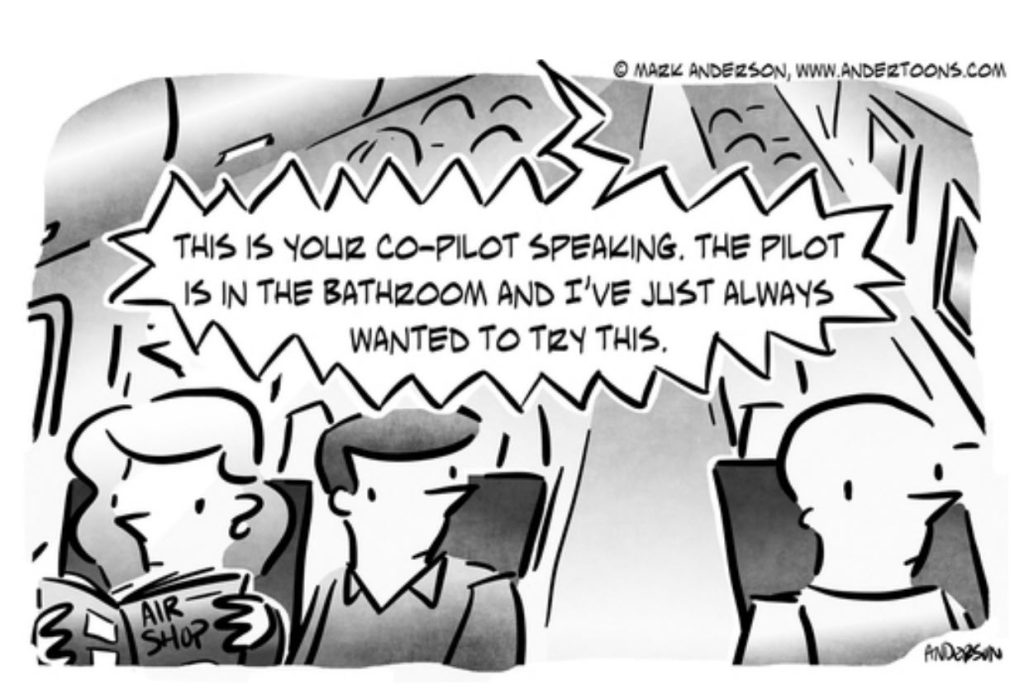 About a third of the airline-qualified pilots in the U.S. are between the ages of 51 and 59, and 13% of the country's airline pilots will reach retirement age within five years.
A regional airline proposed reducing flight-hour requirements before joining a U.S. carrier, and airlines are rethinking training programs to lower the barrier to entry.
Earlier this year, Delta Air Lines joined other big carriers in dropping a four-year degree from its pilot hiring requirements.
RESTRICTED GROWTH AHEAD?
"The pilot shortage for the industry is real, and most airlines are simply not going to be able to realize their capacity plans because there simply aren't enough pilots, at least not for the next five-plus years," United Air Lines CEO Scott Kirby said on quarterly earnings call in April.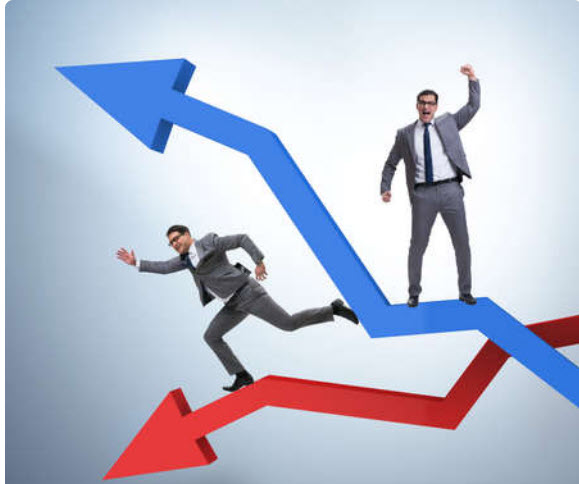 The Covid pandemic halted pilot hiring as training and licensing slowed. Airlines handed out early retirement packages to thousands of pilots and other employees aimed to cut labor bills when travel demand cratered during the depths of the crisis.
Major U.S. airlines are trying to hire more than 12,000 pilots combined this year alone, more than double the previous record in annual hiring, according to Kit Darby, a pilot pay consultant, and a retired United captain.
IT STARTED WHEN …

The beginning of the pilot shortage can be traced to February 12, 2009, when Cogan Air Flight 3407 crashed in terrible weather on approach to Buffalo Niagara Airport killing all on board.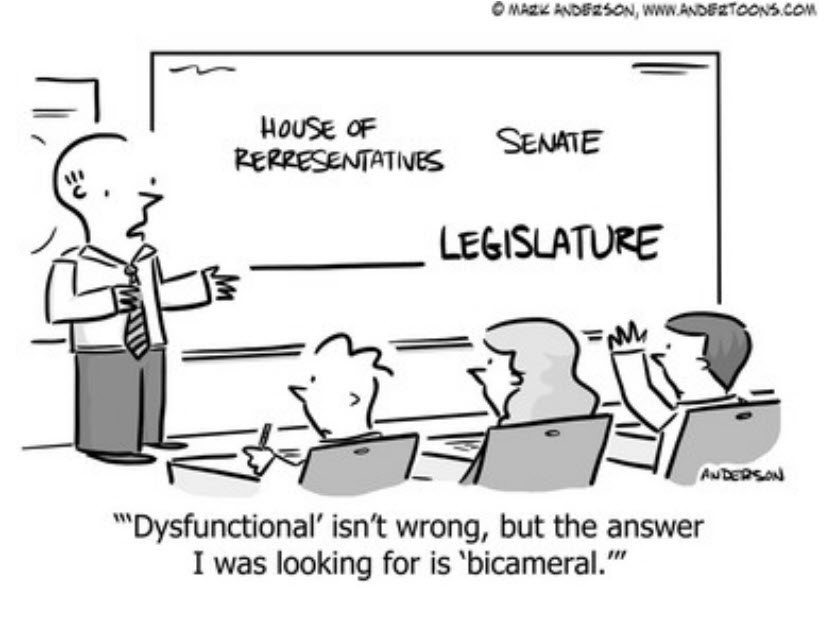 The National Transportation Safety Board (NTSB) eventually concluded that the crash was the result of both pilots failing to respond properly to cockpit warnings that the aircraft was about to stall.
In its infinite wisdom and wanting to demonstrate a response, Congress increased the minimum number of flight training hours for commercial pilots from 250 to 1500. From a policy standpoint, the logic behind the law makes little sense.
Both pilots on the Cogan flight had well over 1500 hours of flight experience. And the law requires only 50 hours of cockpit time in multi-engine aircraft while the remainder can be in single-engine aircraft, which bear no similarity to commercial flying.
BIGGEST HURDLE IS …
One of the biggest hurdles to bringing in new pilots is the cost of schooling. While salaries for widebody captains at major airlines can exceed $350,000 a year, that level takes years.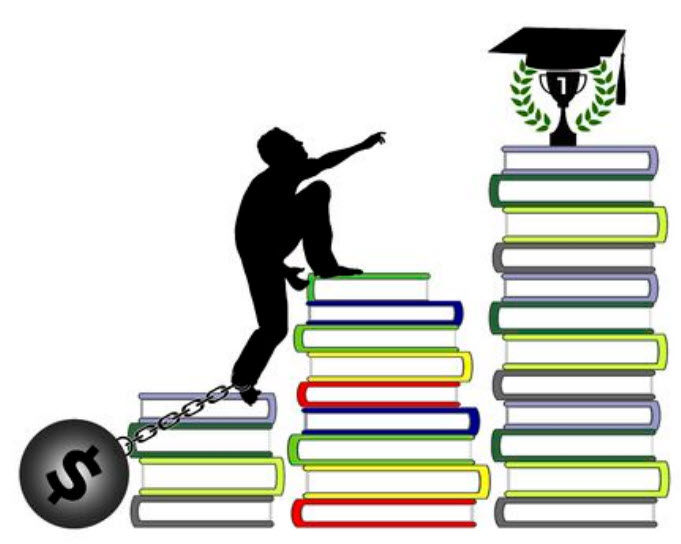 At ATP Flight School, the largest in the country, it costs close to $92,000 for a seven-month, full-time program to get initial licenses. It can then take about 18 months or longer for pilots to build up enough hours to fly, often by instructing student pilots or sometimes by flying banners near beaches.
In December, United started teaching the first students at its own flight school, the United Aviate Academy, in Goodyear, Arizona, with a goal of training 5,000 pilots there by 2030. United says it aims for half of that number to be women or people of color.
The company covers the cost of pilots' training up to the point of receiving their private pilots' license, which it estimates to be around $17,000 per student.
Other carriers have turned to low-interest loans or other initiatives to ease the financial burden on students.
As Darby stated: "There's no quick fix.

Revitalization Partners specializes in improving the operational and financial results of companies and providing hands-on expertise in virtually every circumstance, with a focus on small and mid-market organizations. Whether your requirement is Interim Management, a Business Assessment, Revitalization and Reengineering, a State Receivership or Bankruptcy Support, we focus on giving you the best resolution in the fastest time with the highest possible return.