Why Are Businesses Still Optimistic?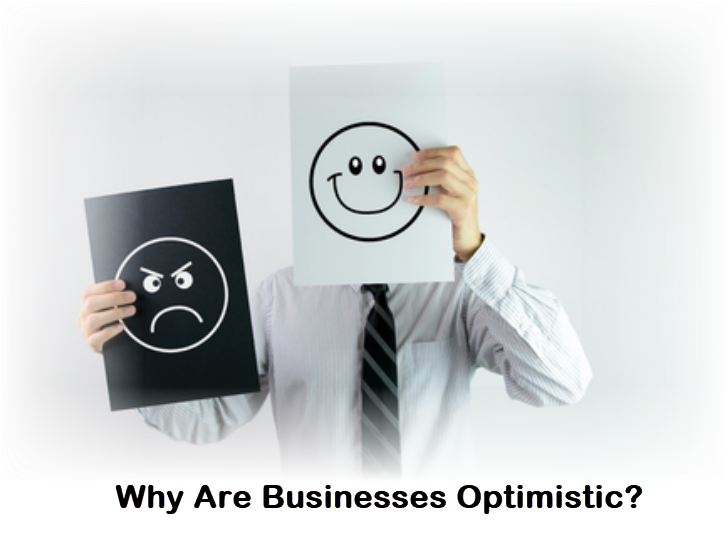 A recent Goldman Sachs' survey of small business owners found that 93% fear the coming recession, and 89% report that broader economic trends, including inflation, supply chain and workforce challenges are still taking a toll.
In spite of these challenges, the survey also found that 65% of small business owners remain optimistic about the future.
This is a staggering dichotomy between what the business owners are experiencing now and their belief that they can overcome these challenges in the future.
It's important to understand why businesses are feeling relatively positive about the future and what lessons can be learned.
DIGGING A LITTLE DEEPER …
To better understand this optimism, one must dig a little deeper into the challenges these businesses are facing.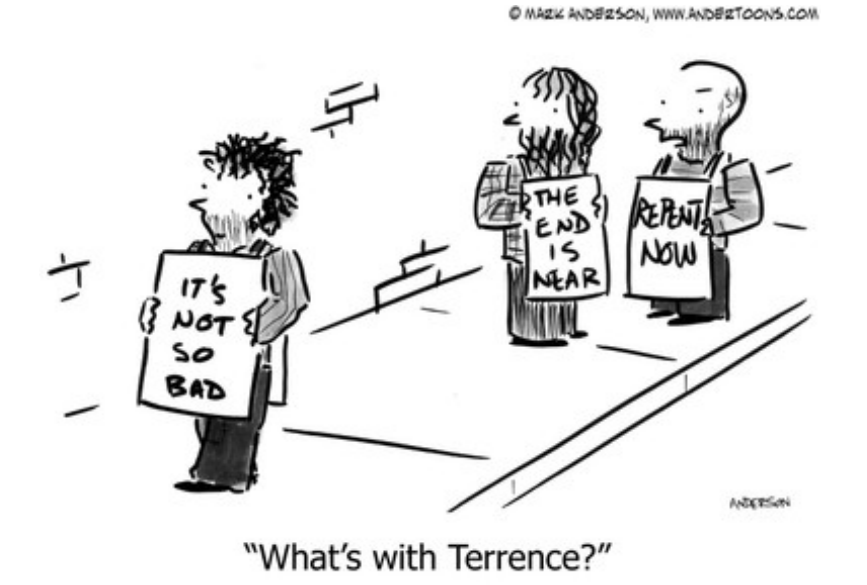 According to the survey, difficulty in hiring and retaining workers remains the most significant problem facing small businesses, with 84% saying that hiring challenges have gotten worse or stayed the same over the past three months.
Record inflation and ongoing supply chain challenges continue to have an outsized impact on small businesses as well. 
Ninety-seven percent of small business owners today, say that inflationary pressures on their business have increased or stayed the same compared to three months ago.
Sixty-five percent have had to increase the prices of their goods or services to offset the negative impact of broader economic trends and 38% have seen a decline in customer demand as a result of inflationary price increases.
Making matters worse, 80% say that higher gas prices are negatively impacting their business and
78% say supply chain issues have gotten worse or stayed the same compared to three months ago.
DESPITE UNPRECEDENTED CHALLENGES …
Notwithstanding these broader trends however, as mentioned, nearly two-thirds (65%) of small business owners remain optimistic about the financial trajectory of their own business in 2022.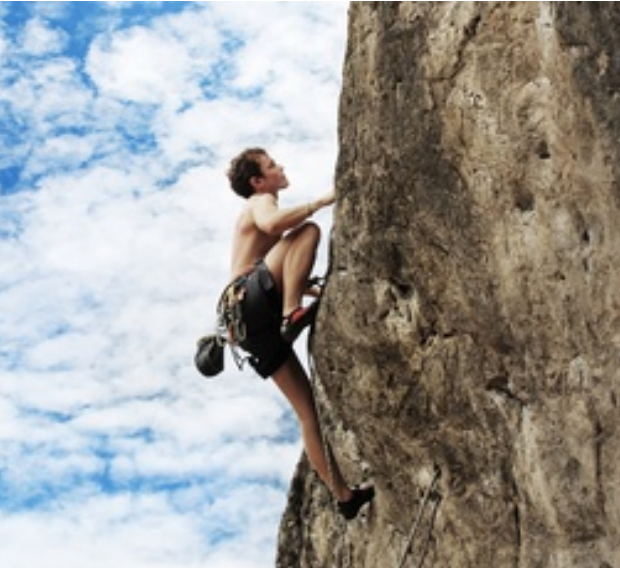 Despite the unprecedented challenges of the past few years, small business owners remain resilient, overcoming obstacles and finding innovative ways to grow their companies, create jobs, and strengthen their communities. One of the main underlying reasons for their optimism is business owners' experience in surviving during the pandemic.
Over the past two-and-a-half years, small business owners have faced a once-in-a-century pandemic, once-in-a-generation inflation, unprecedented supply chain disruptions, and historic challenges in finding qualified employees.
Business owners, that have survived the most dramatic business conditions in over a century, have learned how to make changes to their operations in a way that improves productivity and lowers the cost of doing business.
MAJORITY EXPECT INCREASED REVENUES …
In many cases, businesses have thrived during this period and the ability to maintain or increase their level of revenue coupled with improving productivity has provided the foundation for their confidence going forward.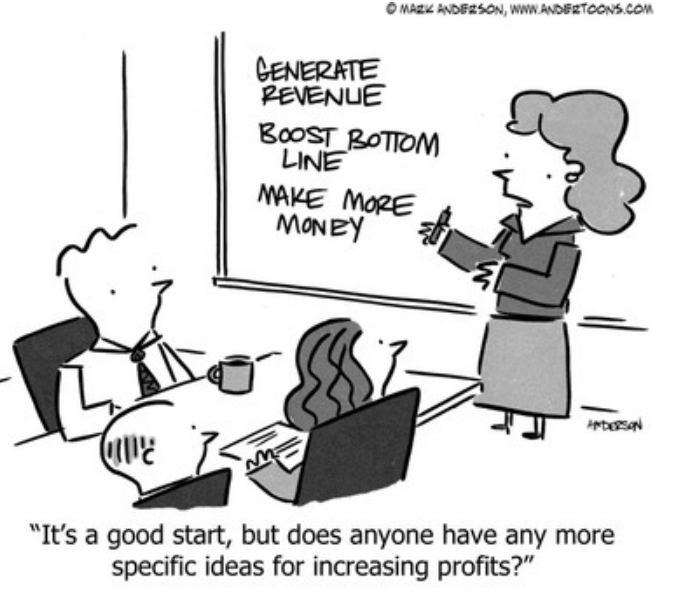 Given this level of confidence, it is not surprising then, that two-thirds of small businesses expect to increase their revenue over the next year and 43 percent plan to hire more staff, the highest figures in two years, according to a survey from the U.S. Chamber of Commerce and MetLife.
The report, which covered the period of April 29-May 17, found that small businesses are the most optimistic they've been since the start of the pandemic, despite growing concerns about the impact of red-hot inflation.
THE FUTURE IS DIGITAL …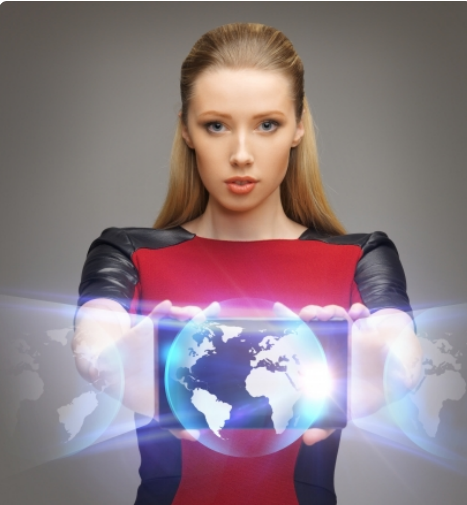 One of the main drivers in helping small businesses accomplish these goals and an area that holds promise for small businesses in the future is digital technology.
Despite the myriad of challenges faced by America's small business owners today, the majority remain optimistic about adapting to an ever-more-competitive landscape.
Over the past 12 months, 70% adopted new strategies to do business in digital spaces, such as:
online banking (52%);
accepting cashless payments (43%);
expanding social media presence (34%);
and creating an online sales presence (28%).
IN THE DECADE TO COME …
In the decade to come, 44% of business owners surveyed, plan to prioritize digital sales—and while word of mouth remains the most powerful marketing tool small businesses have on their side …
… 53% agree that social media has become one of the most effective marketing strategies.
While digital technology appears to be a significant tool to help small business owners increase revenue and improve productivity, these lofty goals cannot be achieved without careful planning and finding the best-suited technology for their business.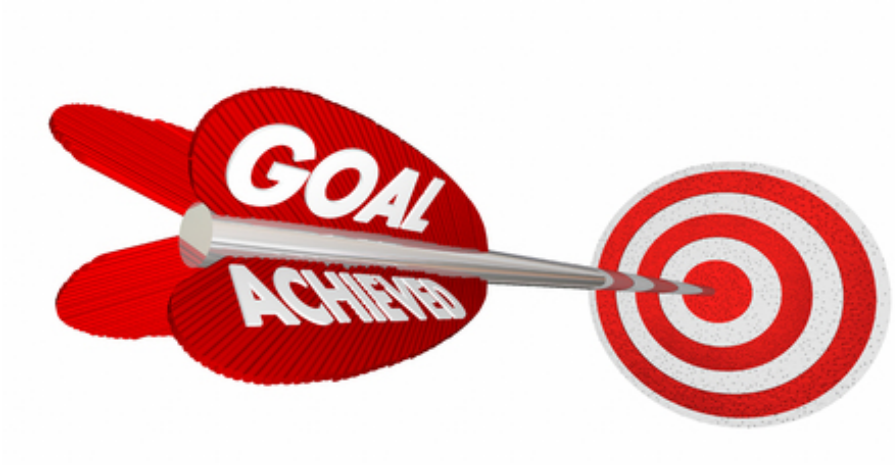 This process must start with developing goals for revenue increases and having an understanding of how the increase will be achieved. For example, will increased revenue come from existing or past customers, new customers, or increased pricing?
Most likely, it will come from a combination of these sources. It's important to find the right technology to help the business owner analyze sources of current revenue, opportunities to create new revenue and to have the tools to develop programs to market and to measure how they are progressing towards achieving their goals.
While many companies are optimistic about their future, it will be difficult to achieve those goals without a plan.
Developing a well-thought-through plan that takes into account the appropriate technology for their business is essential. And don't be afraid to ask for help from an expert, to improve the odds of success.

Revitalization Partners specializes in improving the operational and financial results of companies and providing hands-on expertise in virtually every circumstance, with a focus on small and mid-market organizations. Whether your requirement is Interim Management, a Business Assessment, Revitalization and Reengineering, a State Receivership or Bankruptcy Support, we focus on giving you the best resolution in the fastest time with the highest possible return.