When is a Lie a Lie?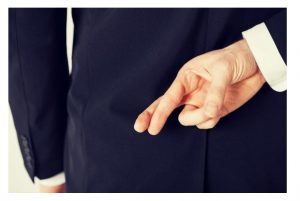 There has been a lot of press recently regarding people in positions of power, who have lied to advance their agenda, gain more power or take advantage of someone else to enrich themselves.
The concept of lying and deception has gained a lot of attention, however, this issue has been a problem since the beginning of time.
Lies can range from being a "little white lie" on a resume to a massive deception such as the Madoff Ponzi scheme where over $50 billion was stolen from clients.
However, the consequences of getting caught lying are not always in the forefront of someone's mind when the lie occurs. The truth is, there are almost always repercussions for lying, even for little white lies.
SIGNIFICANT CONSEQUENCES …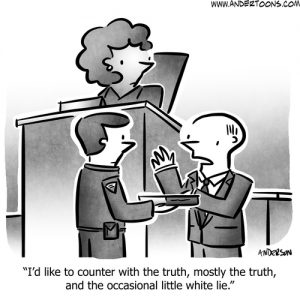 From a business perspective: lying, deception or misrepresentation can have significant personal and financial consequences.
Take for example the famous Enron case, where several high-powered corporate executives are now in prison as a result of creating a massive deception and for misleading shareholders and creditors.
Another example is the Martha Stewart case, where she spent time in jail for lying about a stock transaction. 
Or, the little white lie a CEO tells in the board room about how well a company is going to perform in the next quarter, who then find themselves out of job when the results do not materialize.
The best way to relate to why lying has broad negative consequences is a quote by Nietzsche, a German philosopher:
| | |
| --- | --- |
| | "I am not upset that you lied to me, I'm upset that from now on, I can't believe you". |
ADVERSE HEALTH EFFECTS …
Telling falsehoods can not only impact one's personal and financial situation, it's also bad for your health.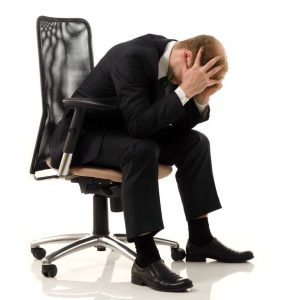 According to Linda Stroh, a professor emeritus at Loyola University, even seemingly insignificant lies will take a toll on your health.
"It takes a lot of negative physical and mental energy to maintain a lie," said Stroh. "This is energy you could've spent working on creative solutions for your business or enhancing your products."
A host of physical problems can emerge from a lying mind, too.
Studies show that the more you lie, the higher your stress level, heart rate, and blood pressure rise."
THE EXPECTATION IS …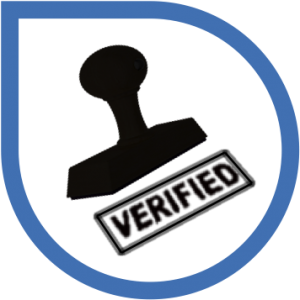 There is no question that when it comes to business, the usual expectation is that C Level executives and managers will tell the truth.
While this is the standard, one must go beyond accepting what is presented as the truth.
In fact, the concept of "trust but verify" is one that should exist in every board room and in every company and is one we use in our business dealings every day.
IT'S NOT ENOUGH TO …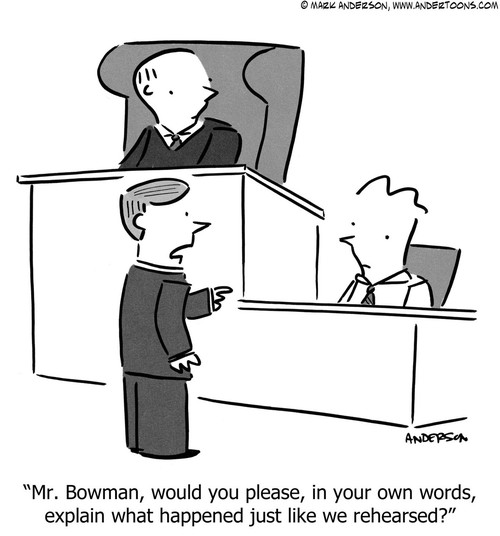 We find in our business, that just accepting someone's word when we hear their explanation regarding problems facing their company or, who is at fault for them, is not enough.
In fact, we find that the initial information we hear is often not accurate.
When we ultimately discover the truth, we find that the executive is either not aware of what is really happening in their business, or they are trying to cover up incompetence, or sometimes outright fraud.
We also find that a number of warning signs were evident for others to see. 
In reality, in most situations, there are boards of directors and outside auditors involved, that have a duty to view the business objectively and challenge management for accurate explanations.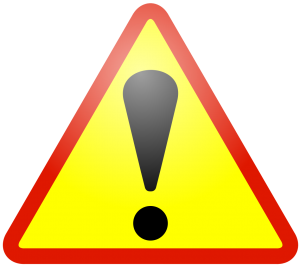 They have a fiduciary obligation to shareholders or creditors to be aware of the warning signs and to take action to deal with the issues, particularly if the company enters the "Zone of Insolvency".
Our approach is to quickly understand a company's problems and to develop a plan to address the issues and is founded in this essential principle of "trust but verify".
Likewise, it is extremely important for anyone in a position of authority as a chief executive, board member, or outside advisor to use this concept as a method to exercise their legitimate duties to hold everyone accountable.
Revitalization Partners is a Northwest business advisory and restructuring management firm with a demonstrated track record of achieving the best possible outcomes for our clients. And now, we've written a book to help our readers understand the issues facing their businesses. You can find this compilation of our business thoughts at: https://revitalizationpartners.com/we-could-write-a-book/ or on Amazon.
We specialize in improving the operational and financial results of companies and providing hands-on expertise in virtually every circumstance, with a focus on small and mid-market organizations.
Whether your requirement is Interim Management, a Business Assessment, Revitalization and Reengineering or Receivership/Bankruptcy Support, we focus on giving you the best resolution in the fastest time with the highest possible return.