What is Revitalization Partners?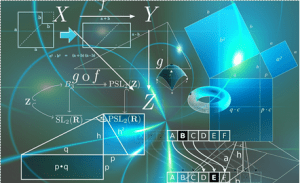 What is Revitalization Partners?
Many of our readers and even some of our prospective clients know us as a turnaround firm. But what does that really mean?
Generally, it means that management of a company have found themselves in a difficult situation and a turnaround firm is brought in to resolve the situation and "turn the company around."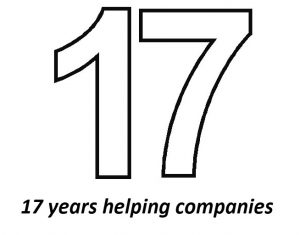 TWO DISCRETE AREAS 
As we at Revitalization Partners looked at the range of our assignments over the last year, we realize that a "turnaround firm" doesn't quite describe what we do.  
While we have worked, over the year, with companies ranging from $1 million to $400,000 million in revenue, each set of problems was different and, in some cases, a turnaround wasn't necessary, just the need for some good business advice.
In reviewing 2019, we discovered that our work centered around two discrete areas: Finance/Banking Support and Management. Below are the projects we worked on and/or continuing to work on as we move forward into 2020; our 17th year.
BANKING SUPPORT …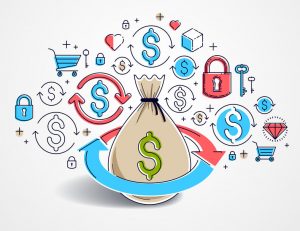 We worked with client companies to refinance existing credit lines amounting to over $48 million.  In one case, we reduced interest and expense costs, saving $1 million while reducing covenants and providing adequate working capital and credit to support growth.
In another case, we represented and advised a bank group in the workout and restructuring of a $47 million credit; including negotiating a prepackaged bankruptcy and restructuring the debt arrangement between the banks and their client. 
On a smaller scale, we represented an asset-based lender in conducting operational due diligence on a prospective client.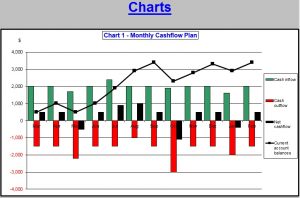 We were asked by another asset-based lender to assist their client in developing and establishing a 13-week cash flow forecast and a monitoring plan. We worked with the bank's client and were successful in developing a tool for the lender and company to use in predicting and monitoring their ongoing business.
We worked with another asset-based lender that needed expert witness analysis and support in order to prepare for legal action against the guarantor of the loan.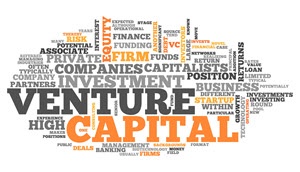 In a long-standing receivership case, RP, on behalf of the bank, continued to manage and maximize return from an in-house venture fund that was part of the original company.
The fund consisted of both corporate and real estate investments. We maximized the return from the investments, liquidating real estate as appropriate.
MANAGEMENT …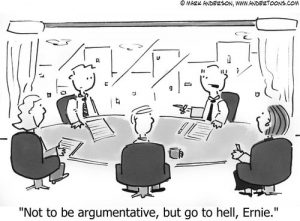 A member of Revitalization Partners served as General Manager to a family owned service and repair business where there were differences of opinion on management among family members. He was able to streamline and downsize operations, establish a viable forecasting process that allowed the company to develop a more reliable sales projection and improved profitability by ensuring that all services were properly charged for.
Another member of RP served as CFO to a large commercial contracting company in a unique market niche. She was able to significantly improve the relationship between the client and their lender while improving cash flow.  Adapted financial reporting such that the company can properly report with a small amount of continuing assistance from RP.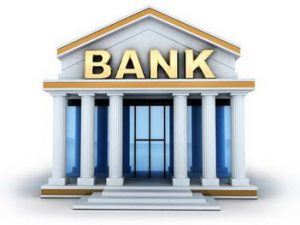 In serving as receiver for a world-wide technology company with debt in the tens of million dollars, we successfully sold the assets of the company, no matter where located, dramatically reducing the secured lenders debt. 
We identified a portfolio of approved patents, which if monetized has the potential of paying off all creditors. RP in in the process of monetizing the patents by identifying violators and bringing legal action.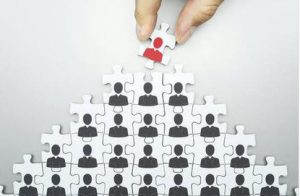 Over a two-year period, a member of RP has been serving as CEO for a client company.
In addition to a management restructuring and replacing retiring managers, we identified and led a strategic acquisition, conducted the buy-side due diligence and negotiated a favorable valuation.
The acquisition has been successful from both a management and cultural standpoint and has been substantially accretive to the buyer.
We continue to work with a long-term Revitalization Partner's client that is in the process of selling to a private equity firm. The RP member working with the client has negotiated a favorable valuation and is presently managing the due diligence process and purchase and sale agreement.
We served as advisors to a client company that was in financial distress. We managed an out of court sale of assets, with the end result of paying off all debt and returning funds to the note-holders/shareholder.
Working with a long-term Revitalization Partners client, we are currently assisting them with our second sale of a portfolio of low-income housing for the benefit of the owners.
SO WHAT IS REVITALIZATION PARTNERS?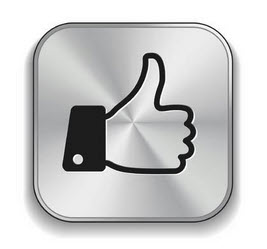 We are an experienced group of management and financial professionals that focuses on:
obtaining results for our clients in the most efficient possible way

over the shortest possible time

at the lowest possible cost

with the maximum return.
Now, on to 2020!