The Need for Independent Board Directors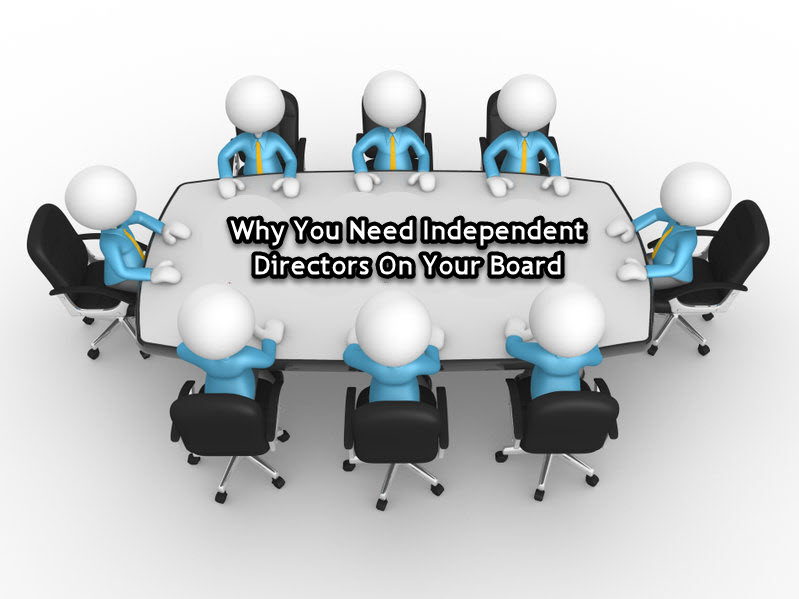 Most small and mid-sized businesses already have a board of directors. In fact, if they are organized as a corporation, they are required to have a board.
But many of these boards are made up of family members in a family- owned business or friends and sometimes investors in a mid-sized company. But is this really the best we can do?
A notable trend in business over the past few years has been the pressure on public companies to upgrade their governance practices by having a majority of independent directors.  Many private companies should be doing the same. There are a number of reasons, both material and cosmetic, to be taking these steps.

FORM A FIDUCIARY BOARD …
It is important to consider forming a fiduciary board (as opposed to an advisory board) with one or more outside independent directors. Yet owners will comment: "We are doing just fine without a board".  Understandable.  They can rely on their paid advisers like their attorney and CPA, other family members and even fellow business owner friends.
However, just being an attorney or accountant does not automatically license one to give business advice.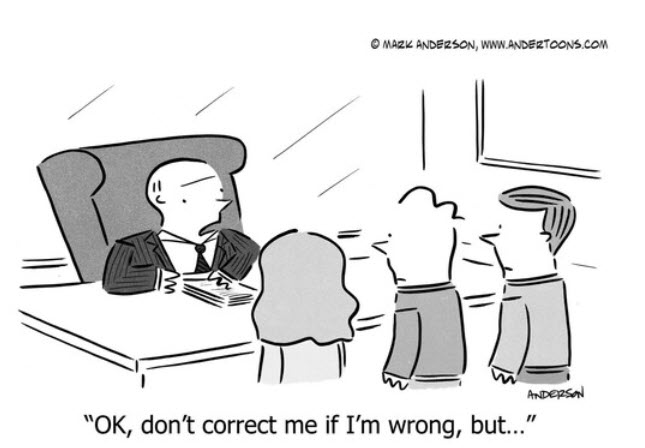 Years of direct experience are generally the only true path to the expertise and authority required for giving sophisticated business advice.
Many companies have upgraded to outside board members to provide advice on key strategic issues.
Expert seasoned outside directors can offer invaluable counsel on a variety of significant issues. The objective is to add to and expand the breadth of resources already available within the family and friends and among its employees, not to simply duplicate the already accessible experience of the existing management and ownership.
A BEST OF CLASS BOARD …
One of the most compelling reason to form a board is to strive to have a best-of-class managing group within your industry. A more basic reason might be improving your company image in the eyes of customers, vendors, bankers and even employees.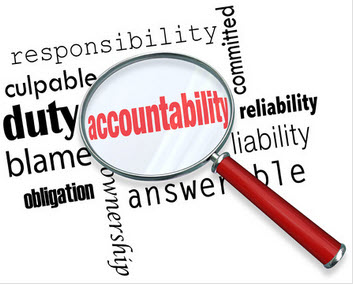 One of the most important byproducts of a board is the increased accountability of management whether or not that includes family. There is no business leader who has never made a mistake or an occasional error in judgment.
Having a qualified and balanced board can dramatically reduce these missteps. It gives even the most capable businessperson a critical check and balance. Another compelling reason is when a company is raising money or considering a sale. Investors or purchasers always place more value on a company with a comprehensively organized management team and board of directors.
YELLOW FLAGS …
When any decision is questioned by the board, a yellow flag is raised, allowing management to studiously reconsider based on the concerns surfaced by the board. Perhaps management was already aware of these concerns, perhaps not.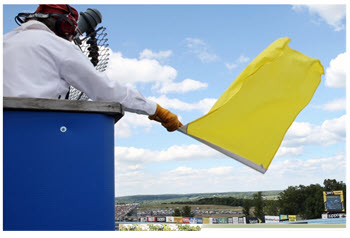 Regardless, this process substantially reduces potential problems. In the end the company and management may decide to stick to their original plan, but if challenged from the outside, they will certainly be more prepared and smarter for the process.
Aside from the governance aspects of an independent fiduciary board of directors, which a family business does not require, there is the benefit of assembling a small group of true experts, at a relatively low cost.  
It gives the family leadership the opportunity to augment any weaknesses in skills or experience without hiring another expensive full-time employee.
Could you use some fresh ideas?
Is senior management all family members?
Do all the family members always agree?
FILLING EXPERIENCE GAPS …
A director from another industry might be a source of innovative ideas. Do you have some tough competitors? A director that has previously dealt with those issues could be helpful.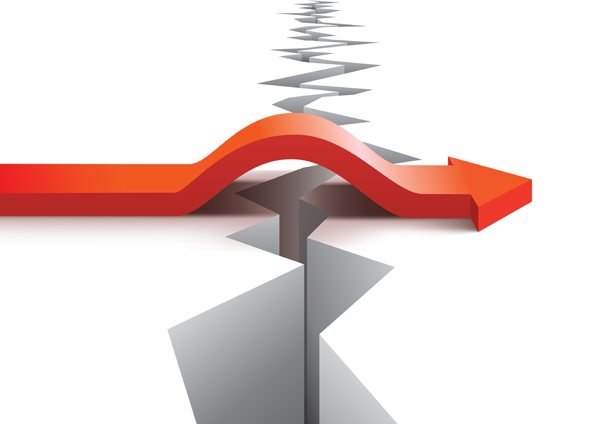 Would you like to acquire another company, sell internationally, or outsource manufacturing to China, but have never done it? An independent director may know how.
A mix of outside directors can be a practical solution when family owners and their managers admit that their personal experience in some critically important business areas is just not what it needs to be in today's competitive environment.
A common misconception within closely held companies is that having independent directors will lead to loss of control.
In actuality, control is not sacrificed.
Independent directors enable you to have access to more knowledge, use your resources more wisely and leverage as much experience as you possibly can. You can work smarter and be better prepared than your competition. A board is a strategic weapon when wielded by wise management.
WHAT ARE REPORTING DYNAMICS?
What are the reporting dynamics of a board? A fiduciary board reports to the shareholders. Their sole responsibility is to protect the interests of the ownership. All employees, including senior management, generally report to the CEO. The CEO, in turn, always reports to the board.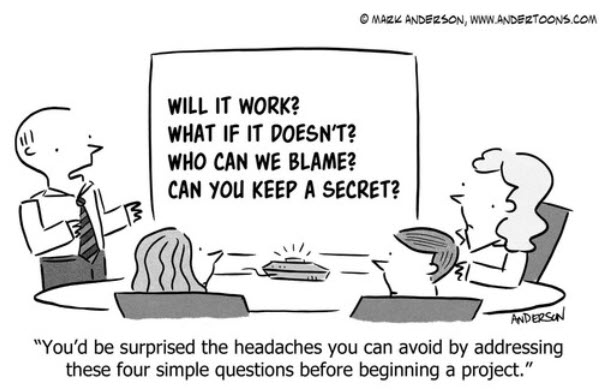 In a case in which the CEO is not the majority owner of the company, for example a large-cap public company, the reporting is a straight line very simple. He or she can be directed and even fired by the board.
But what about when the CEO
and their family own the company?
This creates a circular reporting structure, but it is still simple. The CEO reports to the board, and the ownership elects the board. Therefore, the board reports to the CEO and family. But this is not like rock-paper-scissors, a circular game where one element always trumps the next. In a family firm, the majority owners almost always have the final say.
SERVING THE GREATER GOOD …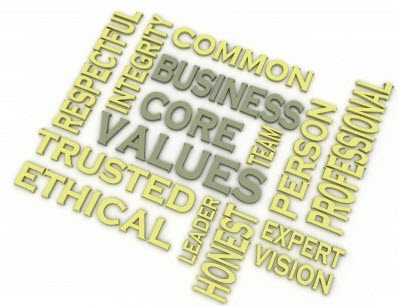 A board composed solely of family and management will usually include directors who are experts about the business itself, and the industry. The board will certainly represent family interests. However, the director's individual expertise and skills can be somewhat limited.
In addition, the possibility always exists that disagreements between family members can compromise a director's judgment on some issues.
Independent director's fiduciary responsibility will require them to consider the greater good of the firm and all its owners, as opposed to the benefit of any given faction.
The members of Revitalization Partners have helped assemble and currently serve on boards for both companies and non-profit entities. If you are considering the issue of forming or maximizing board participation, feel free to give us a call.

Revitalization Partners specializes in improving the operational and financial results of companies and providing hands-on expertise in virtually every circumstance, with a focus on small and mid-market organizations. Whether your requirement is Interim Management, a Business Assessment, Revitalization and Reengineering, a State Receivership or Bankruptcy Support, we focus on giving you the best resolution in the fastest time with the highest possible return.