The Dangers of Micromanagement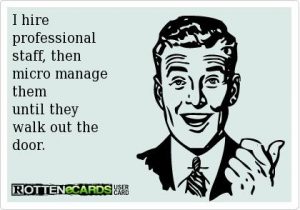 In looking at organizations we have worked with, we have learned one thing that repeatedly causes organizations to fail.
The turnover of quality people.
People don't leave bad companies. They leave bad bosses. They don't leave flawed organizational structures or abandon lousy products or technology. They leave flawed leadership.
Serious Problems …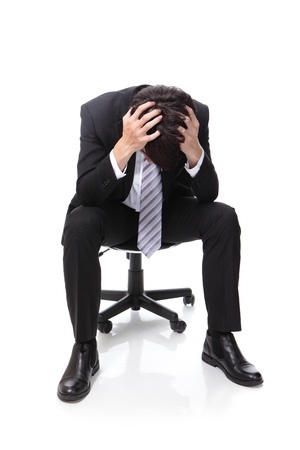 No matter how brilliant an organization's products and/or services may be, if management is dysfunctional, that organization will have serious problems. It may not be immediate, but it's nearly a guarantee that it will happen. This concept may sound like a no-brainer, but it continues to happen across all organizations and industries, both big and small.
There is so much emphasis on IQ in organizations, and not enough on leadership. Now we have a bunch of technological geniuses who are socially and emotionally inept.
The problem is often related to a lack of emotional intelligence, insecurity, and sheer incompetence on the most basic level among some or all of the management.
Setting The Organizational "Tone" …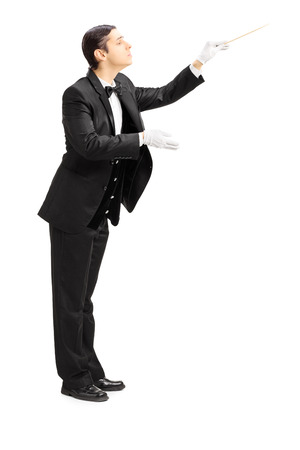 Leaders set the tone of an organization.
The outer environment is a reflection of the inner environment of those who establish the quality of the organization.
When a leader is chaotic and manages without a solid foundation or strategy, the whole operation turns into fire drills, with employees running around like beheaded chickens. And the best ones leave.
The only thing this creates is a sustained profile of frustration. And rapid turnover of key people.
Everyone Knows What It Means …
Micromanagement: Everyone knows the term. Some fear and avoid any organization that is even associated with the word. But what is it really?
By definition; micromanagement is a management style whereby a manager closely observes or controls the work of subordinates or employees.
Micromanagement generally has a negative connotation for the employee and organization.
In reality, most of us see it as a manager's attempt at digging their fingers deep into the pie of those actually doing the work.
It's a way for a manager to ensure that tasks are performed in a very precise manner – in other words, the manager's way. The problem is, this is often not the right way or the most productive way of doing things.
Other Dangers Are …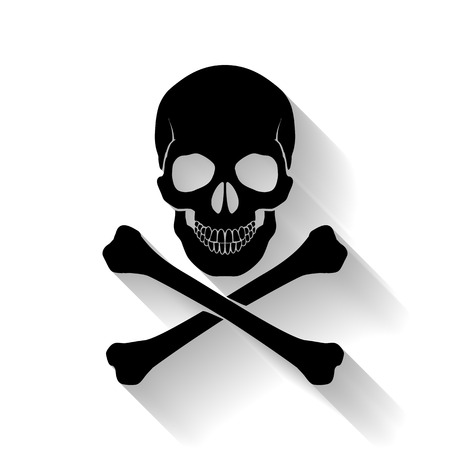 There are other dangers with micromanagement:
 

Loss of control –

When you micromanage your employees, the tools you have at your disposal become very narrow. Eventually, the only tool you have is control. Most people do not respond well to micromanagement and when you limit your style, you also limit your ability to communicate and in the end, your ability to manage.
 

Loss of trust – 

Micromanagement will eventually lead to a massive breakdown of trust. You become less of a manager, but a despot who's only desire is to make sure your employees see only the job and your way of doing it. When trust is gone, there is a serious loss of both productivity and employees.
 

Lack of Autonomy – 

When you micromanage, your employees begin to realize that they are losing their autonomy. When this happens, they'll lose their desire to do anything but that which you demand and nothing more. No one will step outside the box or go the extra mile to complete or succeed at a task.
 

Turnover of staff

–  Most people do not take well to being micromanaged. When that happens, often their only option is to quit. And eventually, the factors that cause you to be a micromanager, whatever they are, (ego, insecurity, inexperience, perfectionism, arrogance) will impact the organization such that your own position will be at risk. After all, even CEO's report to a board.
My Way Is The Only Way…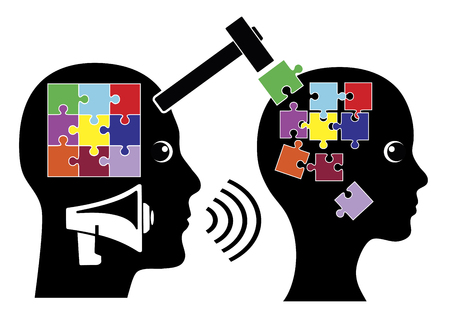 Much of the time, these quasi-leaders believe that they are the only ones who understand the organization and are the sole reason for its success.
They will often surround themselves with passive people who don't question their authority, and fail to challenge or criticize their actions.
These managers also tend to be extremely closed-minded to new approaches or ideas to solve problems, believing that their way is the only way to make changes or solve a problem.
Make Success About The …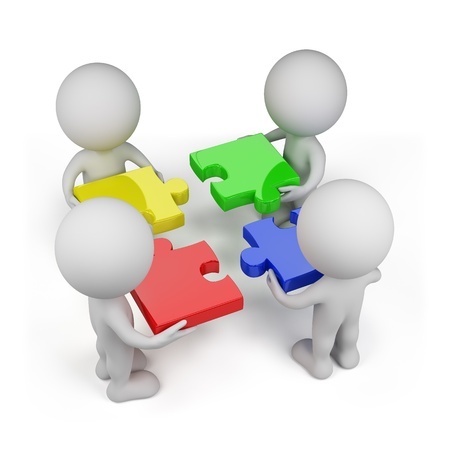 How can an organization address the problem of micromanagement?
One step is to make success about the team, not only management.
And boards of directors and other senior management need to be open to potential problems and address them with both employees and management.
While committed, hardworking employees can be the lifeblood of an organization, several frustrated ex-employees can be the beginning of the end.
Revitalization Partners is a Northwest business advisory and restructuring management firm with a demonstrated track record of achieving the best possible outcomes for our clients.
We specialize in improving the operational and financial results of companies and providing hands-on expertise in virtually every circumstance, with a focus on small and mid-market organizations.
Whether your requirement is Interim Management, a Business Assessment, Revitalization and Reengineering or Receivership/Bankruptcy Support, we focus on giving you the best resolution in the fastest time with the highest possible return.