The Danger of Inept Government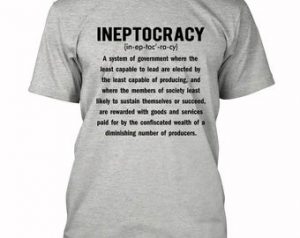 Once again as we sat down to write our semi-weekly blog.
We realized that one of the closest friends of Revitalization Partners has written his thoughts in a message that we believed everyone needed to hear.
So, with his permission, we are using his writing and integrating some thoughts of our own.
PUGET SOUND BUSINESS JOURNAL …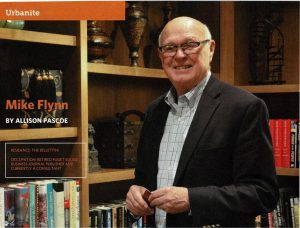 Mike Flynn was publisher of the Puget Sound Business Journal for 24 years.
Since his "retirement", he has continued to help business through his weekly blog and by helping companies in all sorts of ways, including Revitalization Partners.
Given the activities we are seeing that represent an attack on business by the Seattle City Council, his thoughts become more significant daily.
SOME REALITIES WERE MISSED …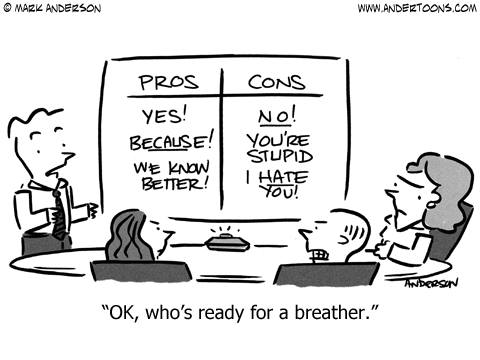 As reactions to the head tax the Seattle City Council imposed on the city's largest businesses reverberate across the community, there are some realities that both supporters and opponents of the tax either missed or avoided but that may still be considered, particularly with a likely public vote in November looming.
Despite the extensive media and community groups' comments and response to the tax, which is aimed at raising almost $240 million over five years toward dealing with the cost of housing and services for the city's homeless, there were some issues and ideas possibly overlooked amid the heated exchanges between the two sides.
THE CITY'S NEW "HEAD TAX" …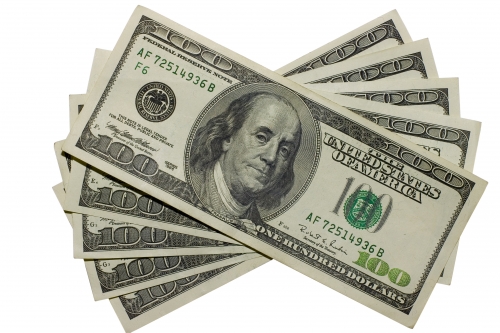 One was the ongoing realization during the back-and-forth rhetoric and eventual compromise negotiated by Mayor Jenny Durkan that brought the per-employee tax down to a little over half the $500 per head the City Council wanted to impose, there was no mention of the city income tax now awaiting Supreme Court decision.
So Durkan, who in laughable understatement, said it was "a longshot" as she announced last December that she was going ahead with the appeal of Superior Court Judge John Rule's decision that the tax was illegal, committed the city to pay attorney fees when we now know there are more pressing needs for that money.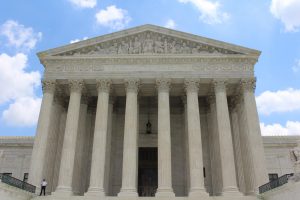 Under the tax passed by the City Council last year then ruled illegal by Judge Rule.
Seattle residents would pay a 2 percent tax on annual income above $250,000, while married residents who file their taxes jointly would pay it on income above $500,000.
It might be expected that some business leaders might suggest "we'll accept the head tax if you agree not to pursue the income tax idea."
Obviously, many of those business leaders would pay in the tens of thousands of dollars if the income tax were actually imposed. That is if they didn't decide to move from Seattle.
A POSSIBLE STATE INCOME TAX …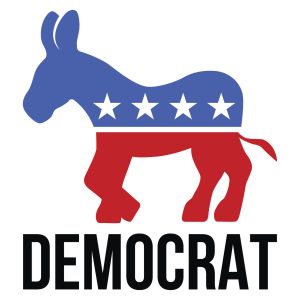 And as remote as the city's chances of a favourable Supreme Court ruling are in this case, the fact is that at some point a Democratic governor and a legislature that has a sufficient Democrat majority is likely to enact a state income tax.
That would likely remove the current legal prohibition against a city imposing an income tax.
Negotiating an agreement in which the city would agree never to impose both an income tax and a head tax might be a protection against an even more business-challenging future.
NOVEMBER BALLOTT INITIATIVE …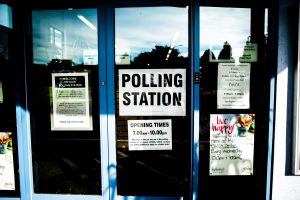 But at this point, it's obvious that business and other opponents of the head tax intend to put an initiative on the November ballot to have the electorate decide on the head tax.
Dozens of businesses, including Amazon, Vulcan and Starbucks, have already pledged more than $350,000 to a No Tax On Jobs campaign.
AN OPPORTUNITY FOR OTHER CITIES …
Meanwhile, Pierce County elected officials have stepped up to announce a sort of reverse head tax.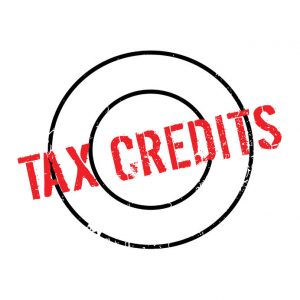 The group, representing a number of cities in the county, said the will be devising a plan to give businesses a $275 tax credit for each family wage job created in the county.
And, if successful, such a plan may be followed by other cities near Seattle.
Since the City Council and others are making it clear that the city's ability to find the money to cope with the homeless crisis is a growing challenge, that issue should lead to a commitment not to waste money on other things.
And waste a significant amount of money they do.
WAYS TO WASTE MONEY …
What immediately comes to mind in that money-wasting category is the $250,000-plus the city is paying in legal fees to defend City Council member Kshama Sawant in lawsuits resulting from her intemperate and insulting comments towards those she happens to disagree with.
It's "only" a quarter million dollars so far.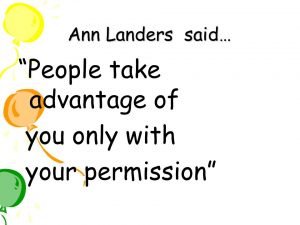 But statistics on costs of providing homeless services would suggest that those attorney fees for Sawant would provide for maybe 25 or 30 homeless peoples' needs, including housing.
How about another initiative that would prohibit the city, which already pays for its own legal department, from hiring outside attorneys when a member of the City Council is sued, particularly when it's within the council members' power to avoid a suit by merely being careful about what comes out of their mouths?
AN OPPORTUNITY FOR OTHER CITIES …
And when the city wastes millions of dollars on bike-lane overruns and transportation-cost foul-ups, the reaction to the City Council needs to become:
"Your ineptitude just left dozens (hundreds) of people on the streets for another year."
And continues to chase business to other areas outside of the Seattle City limits.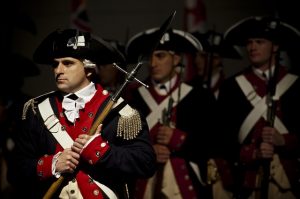 In remembering American History, it was the Stamp Act, which was the final straw for Colonists in their increasingly contentious relations with the King and Great Britain.
It led to the revolution.
And while it's unlikely that the issues of one medium size American city will lead to a revolution, the ineptitude of the Seattle City Council is reflective of what has become the larger ineptitude of national government.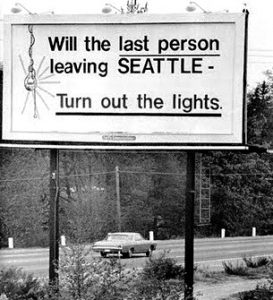 In the 1970's, during a recession, there was a billboard that said;
"Will the last person leaving Seattle, please turn out the lights."
If the city council continues to remain unfriendly to business, they'll need their hands on the light switch.
Revitalization Partners specializes in improving the operational and financial results of companies and providing hands-on expertise in virtually every circumstance, with a focus on small and mid-market organizations. Whether your requirement is Interim Management, a Business Assessment, Revitalization and Reengineering or Receivership/Bankruptcy Support, we focus on giving you the best resolution in the fastest time with the highest possible return.