Sustainable Success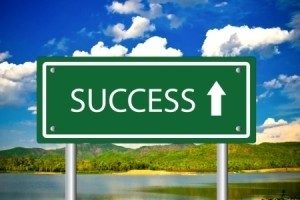 In our last blog, we wrote about a shift in activity by "alternative" financing sources.
We received a lot of feedback, some of it from bankers and asset based lenders who were seeing the same phenomenon.
One of the things that they pointed out, was that how easy it was for the borrowers to take advantage of these loans.
In fact, in less than 48 hours from seeing the TV commercial, the borrower could have money in the bank.
Because It Is So Easy …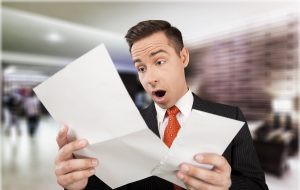 Because it is so easy, it is only after the transaction has occurred, that the borrower's current lender points out that they have violated the terms of their current loan and as a result, the bank or asset based lender informs the borrower that they will have to find another primary lender.
At that point is where the borrower becomes a bit panicky and asks for help.  In many cases, we have been able to find new lenders, but in others, there is so much short term debt, that a receivership or Chapter 7 is the only answer.
There Are Clues …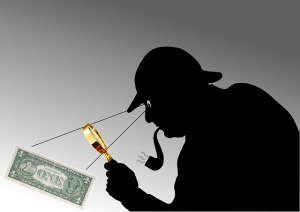 As we thought about the increasing nature of this growing problem and the difference between these short term "help save my company" assignments and the ones that lead to a long term successful company, we notice that it is really management's approach to the problem that makes the difference.
There are clues that develop in a business, outside the numbers, that are early warning signs that your company will potentially be a candidate for terminal failure,.
When your ego is wrapped up with the business, it's easy to make the same mistakes over and over without being willing to admit it. Taking on debt is one of the biggest repetitive problem that we see. You arrange a loan, believing it will solve all of your problems. But soon, once again, you are short of working capital and need additional borrowing.  And once again, you take on additional debt and the problem soon rears its ugly head again.
There Is A lesson Here …
There is a lesson here: Successful companies are able to pay their bills on time. This should be a priority for the business and if for some reason you can't pay your bills as they come due, this doesn't mean you're in a slump, it means there is a much more basic problem.

And more and more debt is definitely not the answer. 
You haven't changed the business in months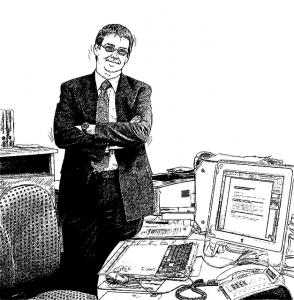 Even when things are apparently going well and you're feeling good about your last year, it's possible that you're at the top of the hill, just starting the slide.  In business, there is no status quo; you're either growing or shrinking. 
The world is changing and change is becoming more rapid.  When you're feeling your best, at the top of the world, it's time to start making changes. 
Ask someone you respect to take a critical look at the company through a different lens. Complacency is one of the worst things that can happen to a company because it's so easy to miss.
You haven't talked with a potential customer in months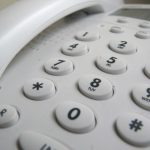 Especially as the CEO, you should be talking with potential and new customers on a regular basis.
If this isn't happening, it either you have your head squarely buried in the sand or are overly dependent on your employees.
Either way, this is a huge problem and will take time and money to fix.
Forgetting why you're in business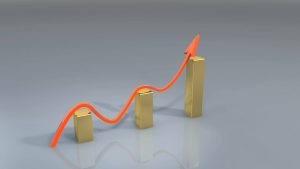 We often hear in business about "winning".  
When management boasts about revenues, profits, market share and other signs of growth, as though these are the only things that matter are setting themselves up to fail. 
Growth for growth's sake is a mirage that has claimed many companies and the careers of many executives.
Executives and managers that talk extensively about "winning" over their competitors have forgotten the purpose of the business.
The purpose of a business is not to "win" but to serve its customers and make a profit while doing it. 
As we look at the famous companies that "won" for so long and no longer exist, we realize how fleeting short term success can be without a plan for long term sustainability. 
A Company We Are Working With … 
Let's take a look at a company that we are working with. This company, having lost money for two years, had a serious discussion with their bank. The bank was straightforward; taking the position that while they liked the company and wanted to keep them as a customer, they had to get their working capital loan back in compliance with the covenants.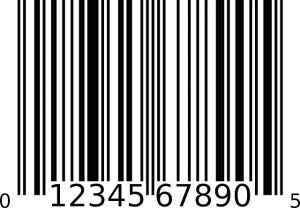 This multi-generation family owned business took the bank's position to heart, asking Revitalization Partners to take a look at the entire business. We found a number of areas where the company has just gotten complacent after a number of successful years of operation.
By just looking at each area of the company and helping management focus on things like inventory reduction, timely invoicing and collections and fixed assets, we have been able develop a plan that will both have the company profitable going forward and, by establishing operating metrics, creates longer term management success.
Managing a business in a manner that focuses on sustainable success requires a balanced vision taking into account lessons learned from the past as well as understanding how future market changes will impact the company. 
When the path seems less than clear,
don't be afraid to ask.