Small Businesses Must Embrace Digital Technology to Survive in a Competitive Marketplace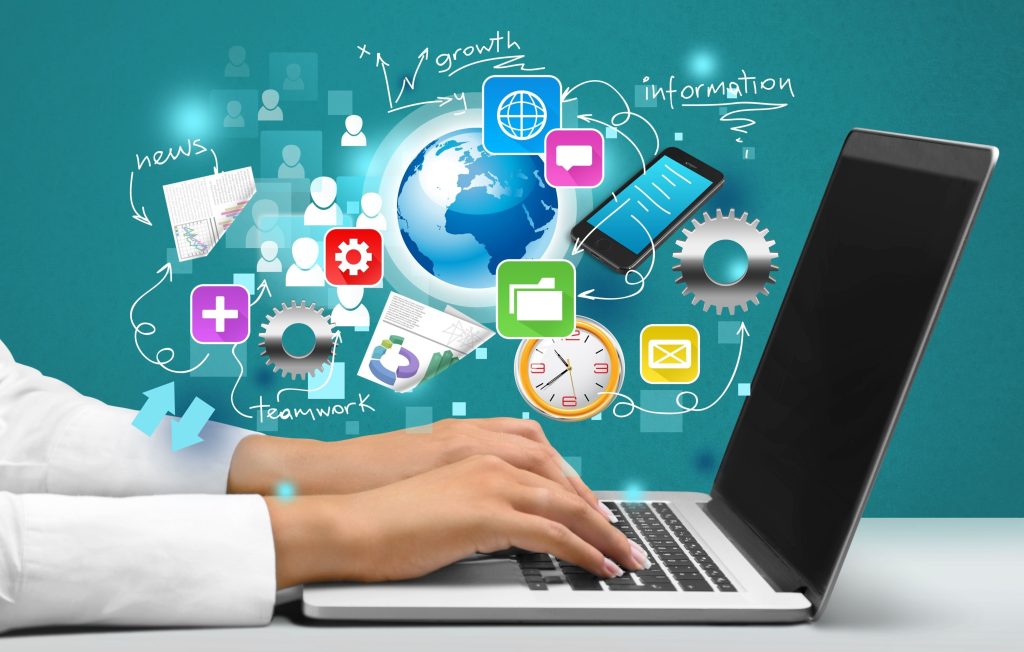 It's no secret that businesses have had a very difficult time surviving during the pandemic and in fact, many have gone out of business.
On the other hand, many small to medium size businesses have not only survived, they have actually prospered, by embracing the use of digital technology.
According to a recent Salesforce annual "Small and Medium Business Trends" report, 71% of growing small and medium businesses (SMB) survived the pandemic by going digital, and 66% say their businesses could not have survived the pandemic using technology from a decade ago.
ENCOURAGING RECENT SURVEY …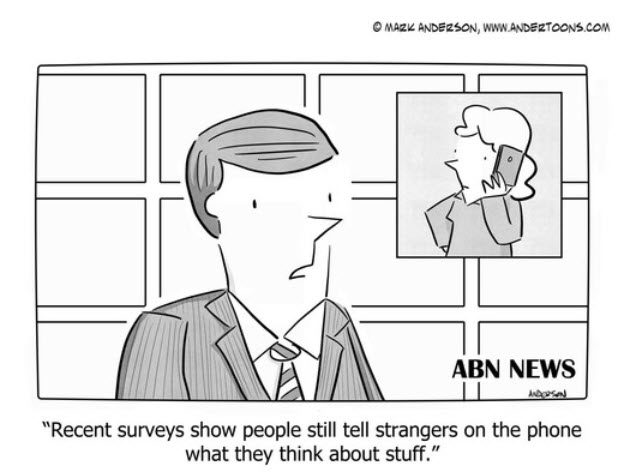 This information is particularly encouraging given a recent survey conducted by the National Federation of Independent Businesses (NFIB), which revealed that roughly one-in-five small-business owners said they will have to close their doors if economic conditions don't improve in the next six months.
It is readily apparent that the pandemic has fed a global spike in e-commerce and online businesses as worldwide lockdowns have forced consumers to turn to online buying for everything from everyday products to carry-out dining. This, in turn, forced businesses to rapidly develop creative strategies, particularly by utilizing technology and online software to attempt to meet the significant change in consumer demand.
83% of SMBs now have at least some of their operations online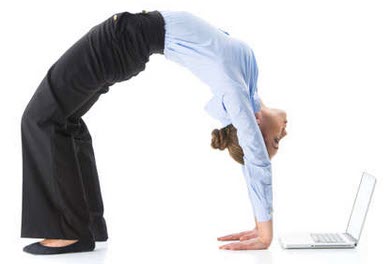 As a result, Salesforce found that 83% of SMBs now have at least some of their operations online; and of those, nearly all (95%) moved a portion of their operations online in the past year.
"They prioritized their customer needs and their wants, and whether they realized that customers want the option, they wanted the flexibility to interact with businesses and services, either online or in person," Enrique Ortegon, Salesforce's SMB senior vice president, told Yahoo Finance Live in a recent interview.
NEED FOR DRAMATIC ADJUSTMENTS …
Businesses who have attempted the transition from in-store to online commerce have had to dramatically adjust their approach to addressing their customers' needs.  First, they have had to rapidly make the change to an on-line customer friendly product delivery platform and communicate this transition to their customers.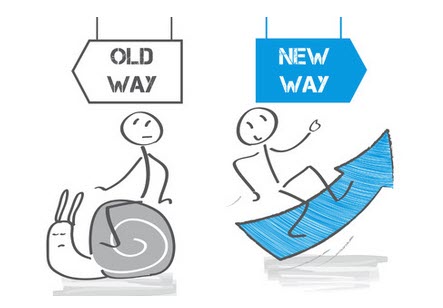 They have also had to have some ability to use technology to communicate availability of inventory and/or products they have available to offer their customers when they attempt to order online.
Furthermore, they have had to adjust their consumer marketing approach to include online technology for marketing promotions and changes to their product offerings to their customers. They also had to use digital technology for acquiring new customers.
Just sitting by the phone and waiting for it to ring will no longer get the job done.
REVITALIZATION PARTNERS HAS EXPERIENCE …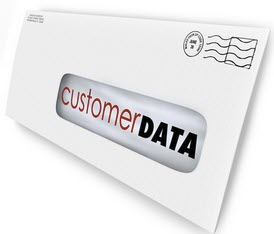 Revitalization Partners has worked with a number of businesses in helping them develop strategies to make the transformation to a digital business.
Most companies have a wealth of data on current or past customers.  We worked with them to capitalize on available information to develop and test outbound marketing programs.
These programs use a combination of existing customer information as well as information from prospective customers to develop profiles to target companies that are more likely to purchase from the business.
These profiles are developed to determine the characteristics of those that are most likely to purchase and to target the products and services they might be interested in.
This information is then used to develop a targeted outbound marketing campaign using email and other media sources to increase revenue. Our experience has been that by using this approach, there is a greater likelihood of increasing revenue and profitability.
THRIVE WITH DIGITAL TECHNOLOGY …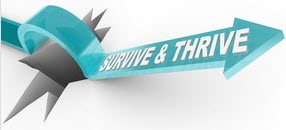 Many businesses have managed to survive and even thrive during the pandemic by using digital technology to rapidly adapt their business format to be responsive to the changing needs of their customers.
a process that is well thought through and that measures results
The focus must be based on developing a strategy to plan and execute these changes with a process that is well thought through and that measures results.
Our experience in helping companies develop digital strategies reinforces the notion that a plan is only as good as the day it's written.
It has to be developed and modified as required to keep up with a rapidly changing marketplace.

Revitalization Partners specializes in improving the operational and financial results of companies and providing hands-on expertise in virtually every circumstance, with a focus on small and mid-market organizations. Whether your requirement is Interim Management, a Business Assessment, Revitalization and Reengineering, a State Receivership or Bankruptcy Support, we focus on giving you the best resolution in the fastest time with the highest possible return.