Small and Medium Sized Businesses Prepare for Recession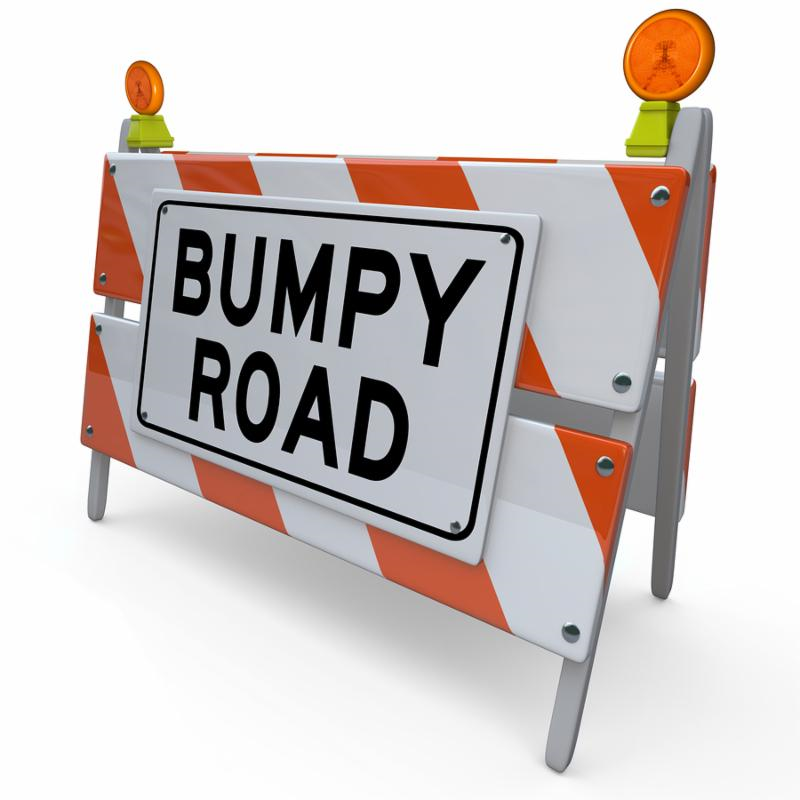 The US economy has performed well over the past two years. M&A activity has been high, and entrepreneurs have bought and sold small and mid-sized businesses for record amounts.
And business owners get approved for bank loans easily.
Yet, as we complete the second quarter of 2019, 43% of small and mid-sized businesses say they have prepared for a recession. Or, at least they say that they plan to prepare.
Are these businesses seeing more that what the current economic indicators are showing?
SMALL BUSINESS FEELS THE IMPACT …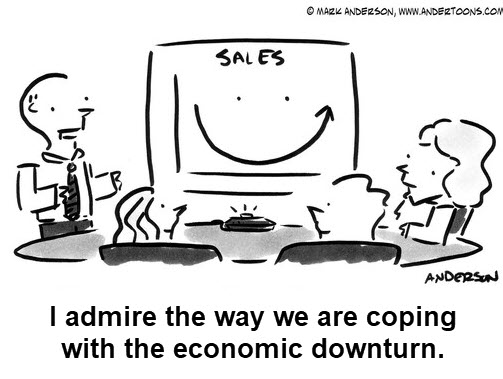 Yes, small businesses feel the impact of changes in the economy earlier than large businesses. 
And the latest Private Capital Access Index (PCA Index) says that small business is becoming cautious about borrowing capital.
The Director of the Pepperdine Private Capital Markets Project, Dr. Craig Everett highlights the precautions these businesses are taking, as shown in the data in this report.
"Business interest in borrowing to grow and expand appears to have plateaued.
PLAYING IT SAFE …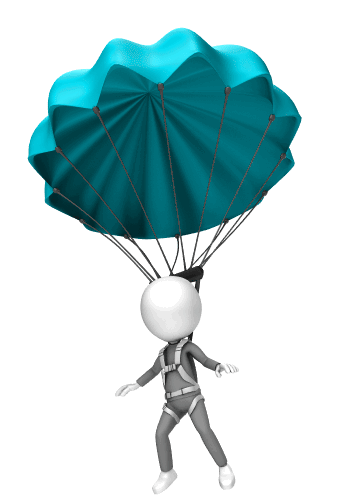 Many businesses are playing it safe by maintaining more informal sources of funds and running their businesses with an eye on cash flow and profitability."
Pepperdine Graziadio Business School and Dun & Bradstreet conduct the PCA Index on a quarterly basis. The response in the current report comes from January and February 2019.
The index seeks to measure the demand for private capital and to gauge the health of the private capital markets.
This includes determining the demand for small and mid-sized business financing.
REPLACING TRADITIONAL FUNDING SOURCES …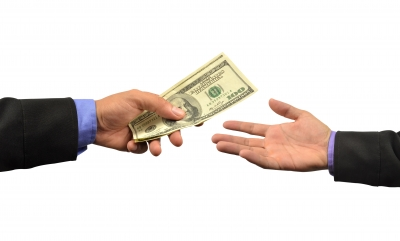 Respondents in the survey said that they are tapping into informal or short sources of credit.
These sources are replacing going to traditional funding institutions.
These financing sources that businesses are seeking out in 2019 are:
personal and business credit cards at 78% and

using friends and family money at 76%.

this is the highest reported rates for these sources since the index started keeping track in 2012.
MINORITY OWNED BUSINESSES …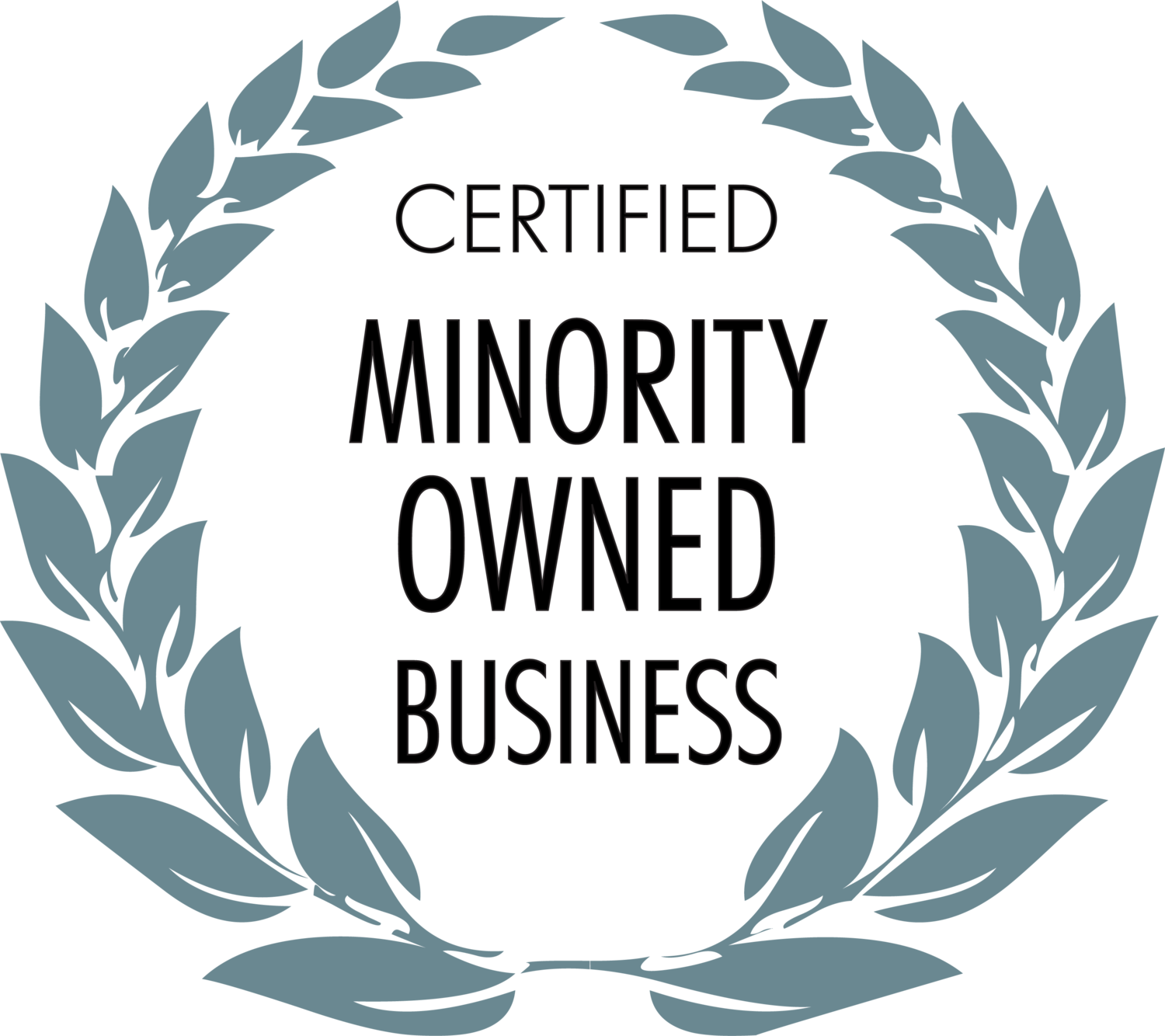 The challenges of accessing capital was higher for minority owned businesses when compared to businesses as a whole.
Capital access challenges are not expected to get better in 2019. Sixty percent said the financing environment is restricting their growth opportunities.
That number is 13% higher than the entire sample of businesses surveyed. (47%)
Because of their financial difficulties, minority owned businesses stated that it will negatively affect their hiring (66%).
But they are more optimistic than the overall market about their 2019 performance.
THE VAST MAJORITY IS …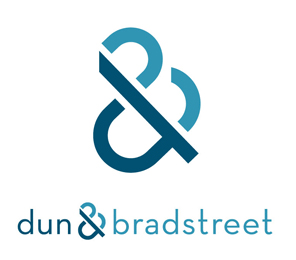 Nalanda Matia, lead economist at Dun & Bradstreet said that things can get worse for minority owned businesses if the economy stumbles. 
Matia stated, "While the current lending environment is stable at the moment, economic downturn is a greater risk for those types of businesses that are already facing challenges in a healthy lending environment."
Even while businesses are looking for alternative sources of credit, the vast majority said they are extremely confident or somewhat confident that their businesses will grow in 2019.
Only 10% said they are somewhat unconfident with 2% stating that they are extremely unconfident.
As to the challenges, 28% said finding and retaining profitable customers and attracting and retaining a quality workforce would be the major challenges in 2019, while getting the capital necessary to grow rounds out the list of issues facing these small and mid-sized businesses.
BANKS STILL LENDING …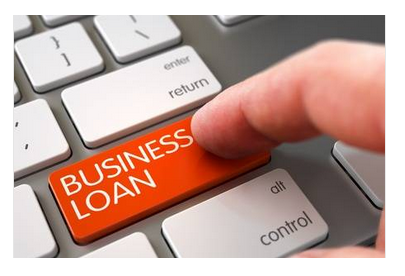 Yet despite all of the projected challenges outlined, Bankers say they are lending to small businesses, but have trouble finding creditworthy borrowers.
Banks today say that they are increasing their lending to small businesses but that the recession has had a lingering effect on the demand from small business borrowers.
In addition, bankers note the dampening effect of increased regulatory oversight on the availability of small business credit.
THERE'S A LENDER FOR EVERY …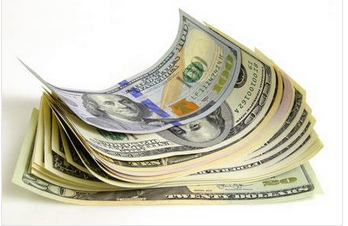 Not only is there more regulation and higher compliance costs, there is uncertainty about how regulators view the credit characteristics of loans in their portfolios, making them less likely to make a loan based on "softer" underwriting criteria such as knowledge of the borrower from a long-term relationship.
We have found that there really is a lender for almost every borrower and both knowing the details relating to the condition of a business and the terms and constraints of the lender, enables us to serve as a successful matchmaker at this critical time.

Revitalization Partners is a Northwest business advisory and restructuring management firm with a demonstrated track record of achieving the best possible outcomes for our clients. And now, we've written a book to help our readers understand the issues facing their businesses.
You can find this compilation of our business thoughts at:
https://revitalizationpartners.com/we-could-write-a-book/ or on Amazon.
We specialize in improving the operational and financial results of companies and providing hands-on expertise in virtually every circumstance, with a focus on small and mid-market organizations.
Whether your requirement is Interim Management, a Business Assessment, Revitalization and Reengineering or Receivership/Bankruptcy Support, we focus on giving you the best resolution in the fastest time with the highest possible return.