Sign Here – Lose Everything!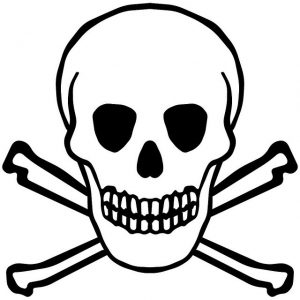 In 2017, Revitalization Partners wrote a blog titled "The Payday Loan Industry Moves to Business".
You can find it on our web site under the "Insights From Our Experience" tab. At the time, these loans had developed into a $35 billion s year industry. CLICK HERE if you would like to read it.

Over the 18 months or so since this blog was written, it appeared that businesses had gotten smarter regarding these loans, one of the largest providers of these loans was unprofitable and we've heard less about the problem.
For those who are unaware of these loans, they are typically offered to small and mid-sized businesses by phone, fax or email, offering to have the funds in your bank account within 24 hours.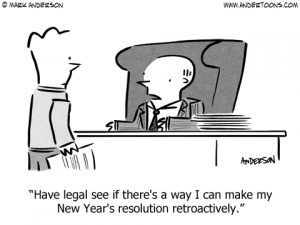 THEIR PITCH IS SIMPLE
The pitch is simple: Fill out the application, sign the personal guarantee and the money will be there.
The funds are repaid daily directly from the business' bank account.
While this is expensive money, with interest rates ranging from the mid 20's to as high as 125%, borrowers often see this as the only way to save a faltering business.
INTEREST RATES: 32.9% vs. 6%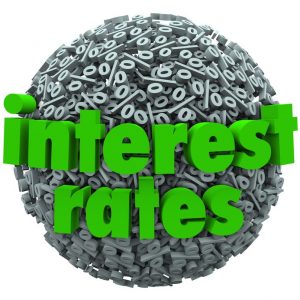 Our assumption regarding the state of the "alternative financing" business turned out to be incorrect.  In Q3 2018, one of the largest companies in this space generated $648 million in new loans with an average interest rate of 32.9%. 
To provide a comparison, during the same period, their bank loans were at interest rates of 6%.
The November 26, 2018 issue of Business Week contained an article from which the title of this blog is taken.
It cites the case of a family owned real estate business that borrowed $36,762 from a company called ABC Merchant Solutions, LLC after receiving an unsolicited fax promising term loans, up to $1 million, at a low interest rate.
THE "CONFESSION OF JUDGMENT" TACTIC …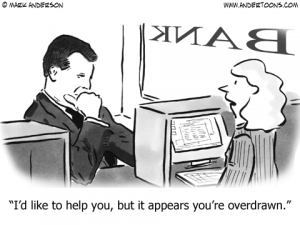 After making daily payments on the loan and with no warning from the company, the business was denied access to their bank accounts and $52,886.93 disappeared from one of them.
Shortly thereafter, the business went bankrupt. The interesting and sad part of this event was that the owners knew that they had been making the required payments.
As the borrowers soon learned, tens of thousands of other small business owners were being chewed up by the same legal process.
It turns out that these "alternative lenders" are using the New York State court system and an arcane legal document called a confession of judgment.
GAVE AWAY RIGHT OF LEGAL DEFENSE …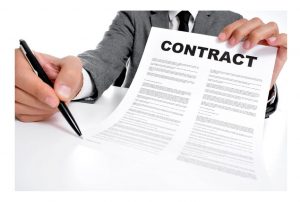 Basically, contained in the paperwork signed to obtain the loan, the borrower signs away the right to defend themselves if the lender takes them to court. 
Armed with a confession of judgment, the lender can, without evidence, accuse borrowers of not paying and legally seize their assets.
Not surprisingly, some lenders have taken advantage of this.
The Business Week article cites lenders who have forged documents, lied about what they were owed or fabricated documents out of thin air.
MANY STATES BAN THEM, BUT NOT …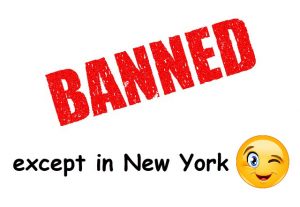 Confessions of judgment have been part of English Common law since the middle ages.  Many states ban their use and the federal government banned them for consumer loans in 1985. 
But New York state allows them for business loans.
Even though the borrower in this case and the attorney they spoke with was in Florida, the lender and all the loan documents were based in New York.
In this case, the lender took the confession of judgment to a court in Goshen, 60 miles north of New York City.
LENDER LIES AND FAST LEGAL CLERKS …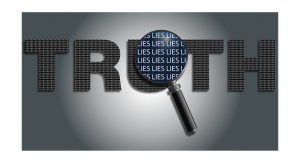 The lender stated that the borrower had stopped making the payments.
This later turned out to be untrue, but by the time the attorney in Florida discovered that, the matter was over.
It was also determined that the confessions they had signed had been altered as the originals contained a drafting error failing to subject the company to the judgment. 
A clerk approved the judgment within 24 hours of the lender requesting it.  To demonstrate the depth of this problem, in July 2018, a single clerks office in Orange County, New York issued 176 judgments against small businesses in 38 states and Puerto Rico.
HOW TO AVOID SUCH TRAPS …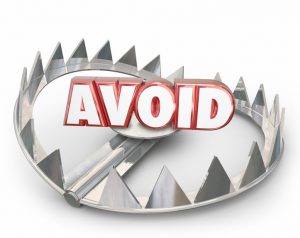 As we outlined in our 2017 blog, the way to avoid falling into this trap is to have someone knowledgeable in finance and debt that you can talk with before agreeing to anything that encumbers your business and/or personal assets.  Look closely at the underlined portion of this paragraph. If you don't know who to talk with, your accountant or attorney can refer you to someone.
If your business is even slightly beginning to show signs of difficulty, ask for help. Thus far, during 2018, Revitalization Partners has arranged $35 million of refinancing for companies that for one reason or another required assistance. If you don't wait until it's too late, there is almost always an alternative to an "alternative lender".
Revitalization Partners specializes in improving the operational and financial results of companies and providing hands-on expertise in virtually every circumstance, with a focus on small and mid-market organizations. Whether your requirement is Interim Management, a Business Assessment, Revitalization and Reengineering or Receivership/Bankruptcy Support, we focus on giving you the best resolution in the fastest time with the highest possible return.