Revitalization Partners Names Former Madison Avenue Digital Marketing Executive as Director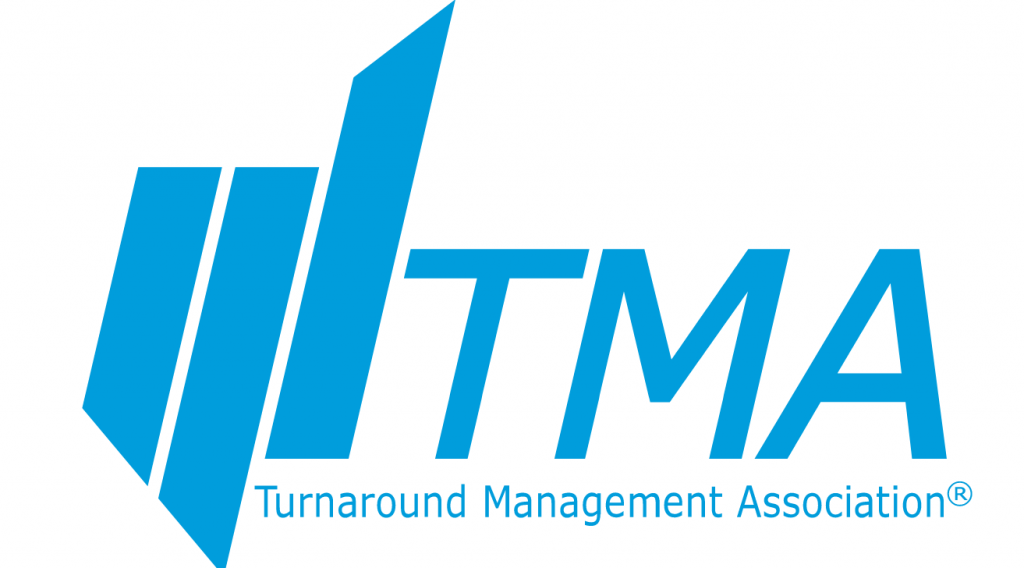 (SEATTLE, WA) – Pat Scanlon, a turnaround specialist who has developed and led digital business transformations at several Fortune 100 brands in the U.S. and abroad, has joined Seattle-based Revitalization Partners as Director. He will lead the turnaround and corporate advisory firm's digital technology practice.
Mr. Scanlon specializes in working with management teams to build value and monetize their digital assets and lines of business. A pioneer in digital marketing, his experience includes 30 years with companies such as USA Today Sports, where he oversaw all online platforms and SaaS infrastructure for the millennial market, to J. Walter Thompson. He served as the Madison Avenue agency's first Director of Interactive Marketing in Australia & Asia, guiding initial online strategies for the international divisions of Kraft Foods and Ford.
His media resume also includes tenure as a Board Member overseeing the digital restructuring of the Pittsburgh Post-Gazette, as well as Chief Technology Officer and senior executive for Australia's first dotcom. Mr. Scanlon spent his early career as an award-winning photographer for clients such as Sports Illustrated, Nike, and Qantas, taking on assignments across the US, China, and Australia.
Before joining Revitalization Partners, Mr. Scanlon operated as an independent consultant in the manufacturing and software sectors. His client work included developing new technologies and strategy for a media company, reorganizing enterprise architecture for a multi-million dollar ship renovation, and developing technology and digital marketing implementations for a leading online pet retailer.
"When it comes to digital business and the tech stack, there's a lot of chatter about what companies are doing to create value," said Revitalization Partners Principal Al Davis. "Pat Scanlon has actually done it. He brings a deep level of operational expertise in a discipline companies do not often find in a turnaround firm. We're delighted to have him join the RP team."
About Revitalization Partners
Revitalization Partners specializes in improving the operational and financial results of small and mid-market companies nationwide and abroad. Whether the situation calls for
interim management, business valuation or assessment, revitalization, re-engineering or
managing through the receivership/bankruptcy process, the firm focuses on finding the best resolution in the shortest amount of time – with the highest possible return.
– end –