Real Estate Turnarounds to Consider First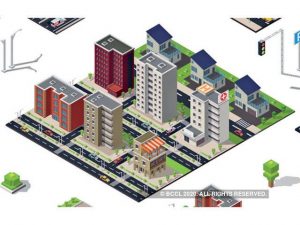 Although it feels like an eternity, we are only three months into the coronavirus recession and most owners and lenders are still thinking in terms of "blend-and-extend".
Nevertheless, three kinds of real estate investments need more active intervention now or they are likely to face much greater losses later.
THESE USUALLY NEED EARLY INTERVENTION
1. Hospitality Properties.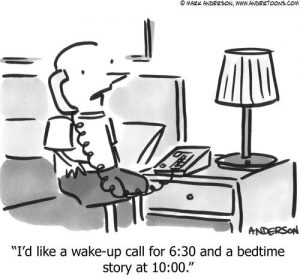 No recession or depression in the last 100 years has come so fast and so utterly stopped travel, not only in the short term for vacations and business trips, but longer-term for conferences and conventions.
Tourism towns like Ashland, Bend, Chelan and Leavenworth have already lost their shoulder seasons and are now losing the group bookings that keep them alive in the fall.

The outlook for conference hotels in downtown Seattle, Portland and at Sea-Tac is slightly less bleak. Some properties are likely to have difficulty covering not only their debt service but their general and administrative expense.
2.  Senior Housing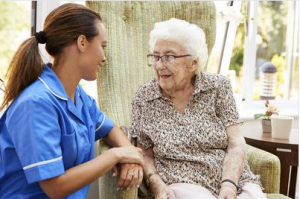 The second type of real estate suffering acutely is senior housing, especially assisted care homes. 
These facilities turn over about four percent of their occupants a month, but now they must convince prospective residents not only to "give up their independence" and move out of their homes but face the health threat of group living.
The break-even for many is about 75 percent occupancy, but within six months many could down to 50 percent. Smaller, more thinly capitalized companies may soon be unable to pay salaries.
3.  Land-Development Deals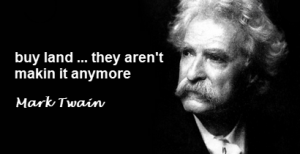 There are land development deals that were already in trouble before the pandemic. 
The last two years a number of new developers and investors entered the market, overpaid for property and underestimated the length of the approvals process, often for urban infill projects in big cities, low-end lots on the metropolitan fringe and second home lot subdivisions in recreation destinations.
Being newest to the business, these developers and investors are the least able to work them out.
DROP FARTHER & FASTER …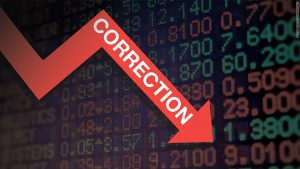 In most recessions, real estate values drop farther in value and for far longer than most people expect.
While it probably makes sense to finish most projects now in construction, land deals should be liquidated as quickly as possible, since these usually lose proportionately far more of their value than more developed real estate.
FEWER BUYERS WITH LESS CASH …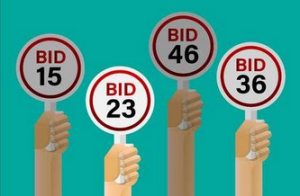 There will be far fewer buyers with the necessary cash and operational expertise for senior housing and hotels, but their numbers, too, will drop as the recession bites deeper. 
Unless you can ride out the recession long term, act now while values are higher, and you have more options.
"Recognizing your problems early will enable you to recover more of your investment."
That means finding skilled people you can trust to realistically identify conditions, assess what actions will immediately add value, and then manage the sale or liquidation of the property.

Revitalization Partners specializes in improving the operational and financial results of companies and providing hands-on expertise in virtually every circumstance, with a focus on small and mid-market organizations. Whether your requirement is Interim Management, a Business Assessment, Revitalization and Reengineering or Receivership/Bankruptcy Support, we focus on giving you the best resolution in the fastest time with the highest possible return.