Reacting to a Lack of Employees

The help wanted signs are everywhere.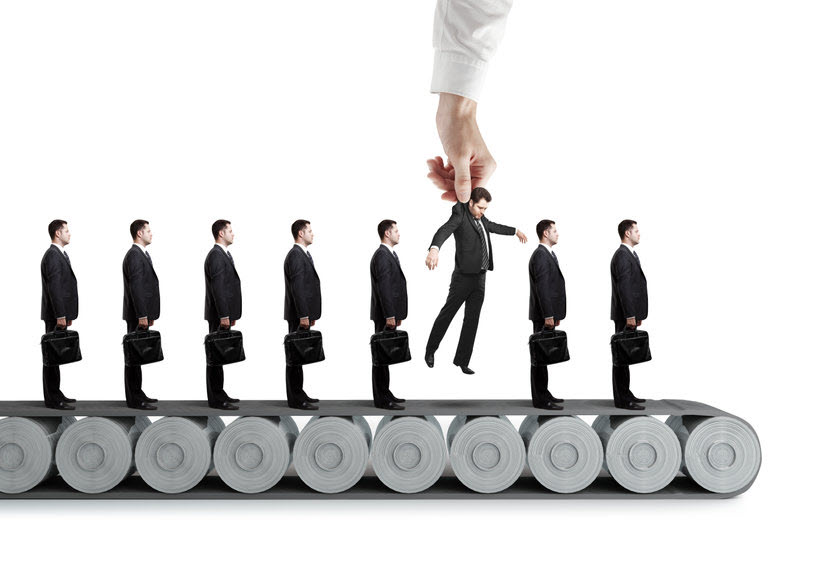 Despite the national unemployment rate of 5.4%, companies continue to have difficulty finding employees. This is especially hard with lower paying jobs, but the problems occur with higher paying blue-collar positions as well.
In my town, restaurants have done away with takeout ordering due to lack of staff, the local market has closed its deli section due to lack of staff and even one of the most secure employers, the US Post Office, has help wanted signs everywhere, with no takers.
And probably one of the most important, the Washington State Ferry System is cancelling ferry runs due to lack of staff. And that's not an easy problem to solve because ferry crews require a certain amount of training and appropriate maritime certificates.
ONE QUESTION IS …
Where did all of the employees that held these jobs pre-pandemic go?
The answer is complex. Allowing for the illness caused by the pandemic, many people had to make significant changes to their work/life balance. Parents had to home school children.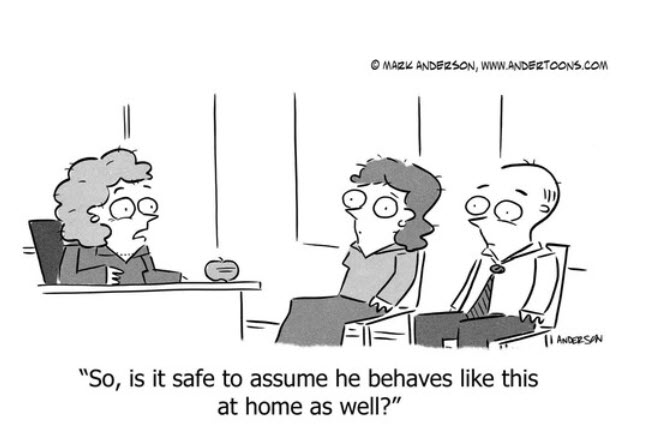 Those who had childcare had to make decisions as to continue it for their children. Some adults decided that taking public transportation created too much risk for their families. While others simply decided that the work environment itself was simply too risky.
The radio station CJJR in Vancouver, BC discussed a study conducted among twenty-to-thirty-year old's in BC. The vast majority indicated that they would prefer to have three or four "gig" jobs than a single "career" job. They cited the ability to make their own decisions regarding the work they did, the ability to decline assignments and the greater control over their work/life balance.
OBJECTING TO THE RISKS …
We see this in the US as well.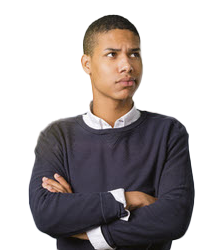 For example: One of the schools at the University of Washington is mandating that staff return to the office in September despite some staff members objecting to the risk. 
Other companies have set deadlines as well.  A group of Amazon warehouse workers in New York sued the company claiming that working conditions put them and their families at a greater risk of contracting Covid-19.
Smaller companies that require a physical presence onsite are finding out that the skilled personnel they require, often believe that they don't have the programs in place to protect those workers in a way that the workers feel safe.
What can a smaller company do to make its employees feel both safe and valued?
WHEN FEAR DOMINATES …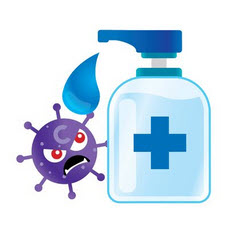 No matter the number of masks or bottles of hand sanitizer available, business owners have to make employees feel safe in the workplace and around customers. 
And how can a smaller company attract the employees needs when the fear outweighs the need of a job?
One answer is to both communicate with employees and those who apply for positions. Give them a clear understanding of the steps the company is taking to protect them and ask them for ideas of how the company can do better.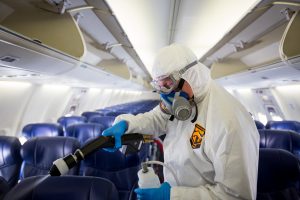 As a model, the airlines are a decent example.
No one gets on the plane without a mask. And the airlines are willing to take draconian steps to insure that those masks stay in place.  In addition, they have beefed up air filtration systems to provide maximum security.
Will a company lose business if they insist on masks and vaccinated customers?
Undoubtedly yes.  But will their employees support them?  Quite probably, but the word-of-mouth publicity will serve as an offset. There is still approximately 20% of the US population that remains unvaccinated. As more employment positions, travel, and other facilities begin to demand proof of vaccines, any problems caused by such demands become mitigated.
CAN'T ATTRACT NEEDED EMPLOYEES?
But what if the problem is that a company can't attract the employees they need?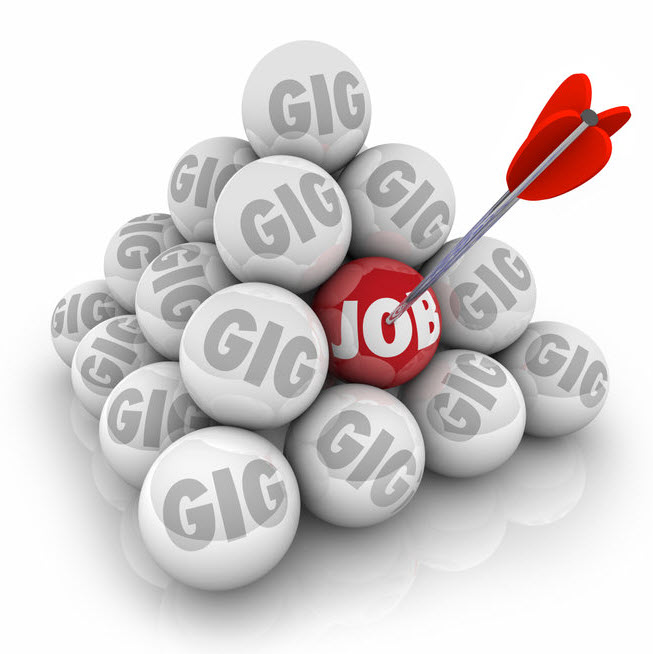 Some of the answers may have been provided by the British Columbia survey.  Attract those individuals that are looking for "gig" work with a more gig like environment. Share a job between two or three people.
Provide the necessary training and once trained, let them work out their own schedules. You get the equivalent of a full-time trained person and these workers get the life/work balance they are looking for.
Most "gig" workers are not motivated by money or careers. They are looking for more control over their lives. Perhaps if your company doesn't have to provide benefits, it can offer selected bonuses, or some paid for educational courses.
The important thing in the age of Covid-19 is to clearly demonstrate that a company is taking care of its workers both physically and psychologically while providing a creative environment that allows this new type of worker the flexibility and control over their lives.
It's probably not going to happen at the Post Office, but it could happen at your company.

Revitalization Partners specializes in improving the operational and financial results of companies and providing hands-on expertise in virtually every circumstance, with a focus on small and mid-market organizations. Whether your requirement is Interim Management, a Business Assessment, Revitalization and Reengineering, a State Receivership or Bankruptcy Support, we focus on giving you the best resolution in the fastest time with the highest possible return.