Publicly Held Men and Women's Private Label Apparel Retailer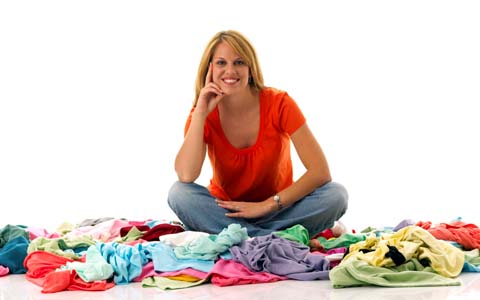 Description: The Company's revenue had fallen significantly ($146M to $90M in three years), although store count had increased by 40% through an acquisition.
Challenge: Company had operating in Chapter 11 for six months and had failed to prepare a plan of reorganization.
Actions: Completed a thorough assessment of the business, and prepared and implemented a plan of reorganization
Results: Managed the Company's Chapter 11 process including negotiating its reorganization plan and emergence from Chapter 11.
Successfully raised $30,000,000 in new equity investment and bank financing as well as obtaining a substantial Federal Income Tax refund utilizing a little known feature in the tax code.