Preparing the Small & Mid-Sized Business for the Post Pandemic Inflationary Environment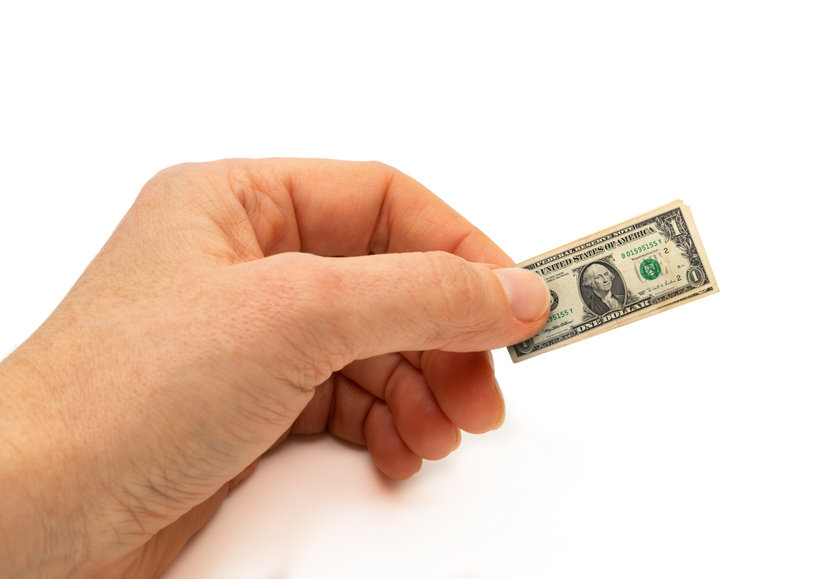 The world is changing, perhaps more rapidly than we ever expected. Fuel prices are at the highest level in history.
Open employee positions are hard to fill. Anything connected with operating a business, from salary to inventory to rent to travel costs more and is harder to procure.
And interest rates for business and consumer loans are increasing rapidly in the hopes of driving down inflation.
GLOBAL ECONOMIC HAVOC …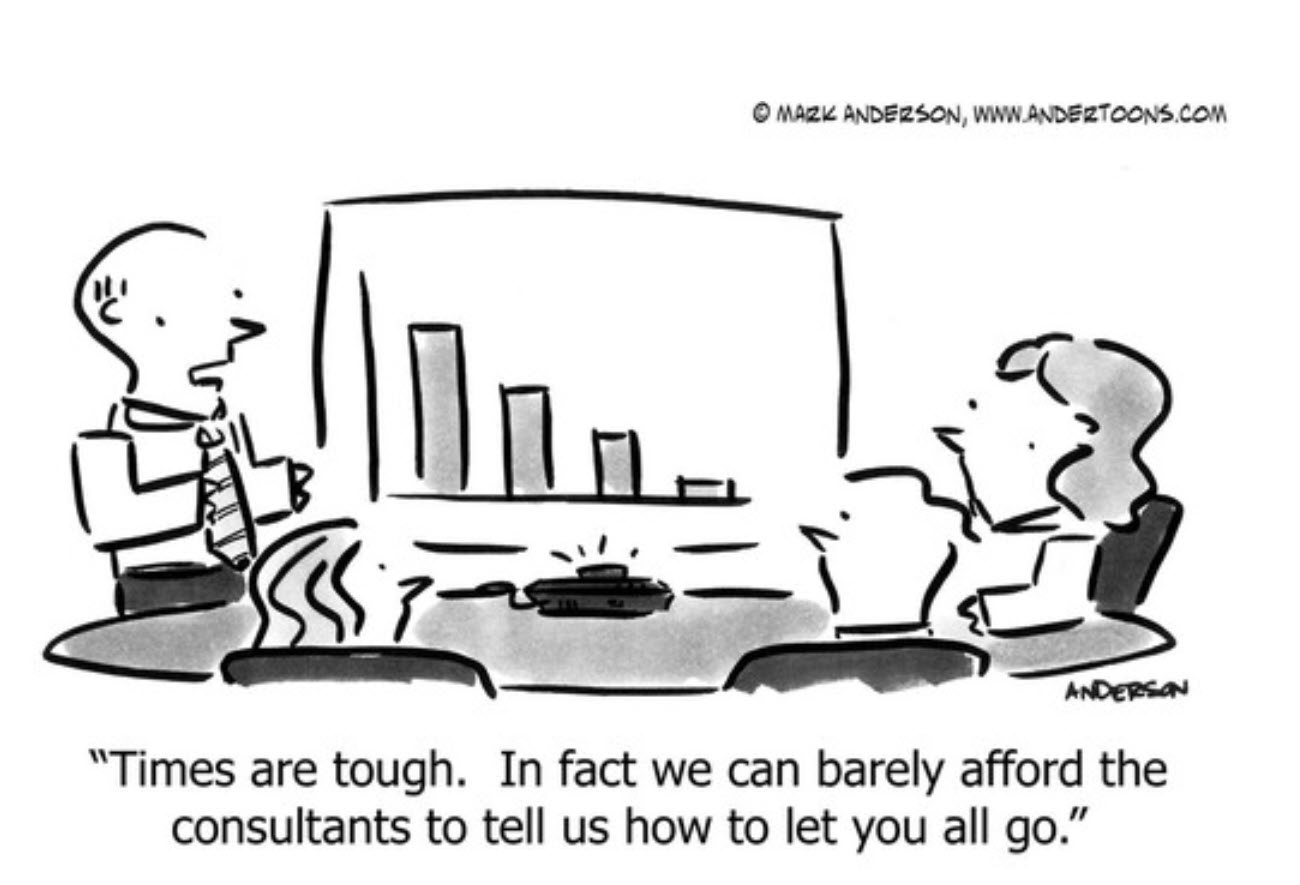 Over the past year, Covid-19 wreaked havoc on economies across the globe. Businesses worldwide suffered drastically, and small and mid-sized businesses took the most significant hit.
Now that the economic outlook, especially in the US, is improving, the market instability caused by rampant inflation threatens to negatively impact the business outlook for these small and mid-sized businesses that are just in the process of recovering.
While it is possible that increasing interest rates will ease inflation, most experts predict an overshoot leading to an economic downturn. Given that possibility, there is a realization that businesses need to prepare for the next potential emergency.
TYPICAL SYMPTOMS …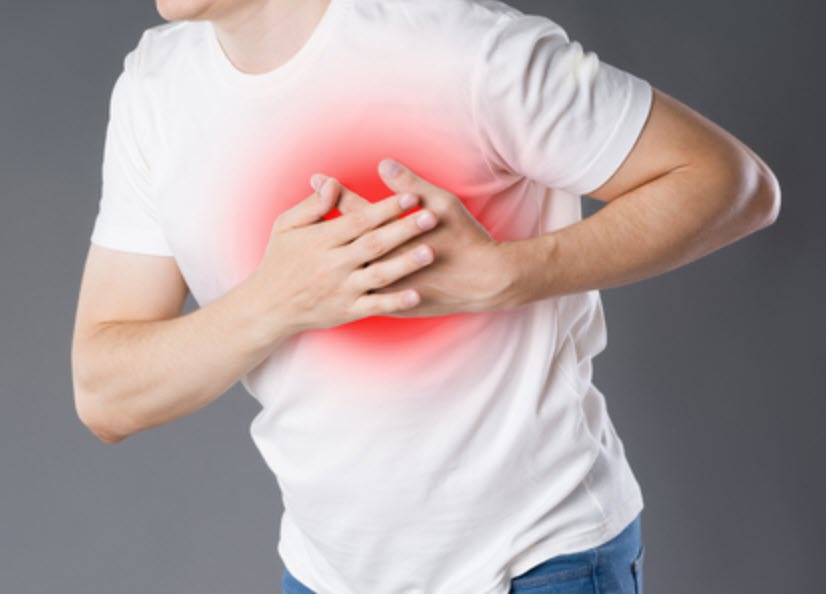 What are the characteristics of that emergency? 
It's a time when a business goes from a shortage of employees to a surplus.
When days of inventory go from almost zero to needing to cancel purchase orders.
And when low cost, easy to get money, from the government and elsewhere, becomes expensive and hard to get.
WHAT YOU CAN DO NOW …
As the economy adjusts to a new "normal" there are steps companies can take to prepare for the future, while even in the middle of a changing environment.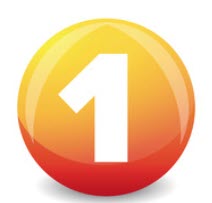 Having cash reserves in any sized business is necessary, no matter the industry you're in or how successful the business appears. Many businesses that survive today, do so because of the availability of the PPP and EIDL loan programs. In a downturn, those programs are unlikely to reappear.
Having six to nine months of
cold hard cash is the lifeline to survival.
This reserve allows a company to avoid taking on additional loan debt, just as it becomes more expensive. Or laying off key employees just when you need their expertise.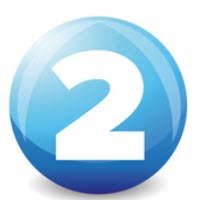 For many companies, the phrase "work from home" is continuing in 2022 and beyond. Even with the potential of increasing unemployment, there will be a continuing shortage of qualified employees in many industries.
Employees today expect flexibility in the work environment with many companies allowing for 60% to 100% of the work week being remote.
As employees acclimate to the new work environment and new technologies, they expect that companies will or have taken the steps to provide the new hybrid work environment.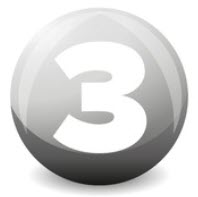 Mixed signals in the labor continue to be a challenge for employers.
While unemployment is at an all-time low, this means that most industries are having a difficult time acquiring talent. And if they can identify the talent, they find that wages are 10-15% higher than only a year ago.
It is not only more expensive to acquire the new employees, but more expensive to retain those existing key employees that have become the backbone of the company.
Businesses need to plan for this increased expense and be able to deliver additional benefits such as flexibility, training, and career advancement.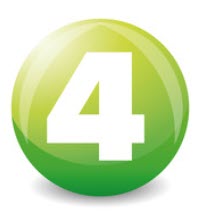 Many factors have led to supply chain challenges and inventory ramp-up due to significant shortages.
As sales have rebounded, companies have considered changing or actually changed vendors in the hope of finding products where the supply chain is less impacted.
These changes, especially related to inventory and purchase orders, may have an impact on margins, which need constant review as pricing will need to change to reflect current market conditions.
In addition to margins, a changing supply chain environment provides the opportunity to review all aspects of operations to determine if certain aspects of the business are redundant or expendable.
FAILING TO PREPARE …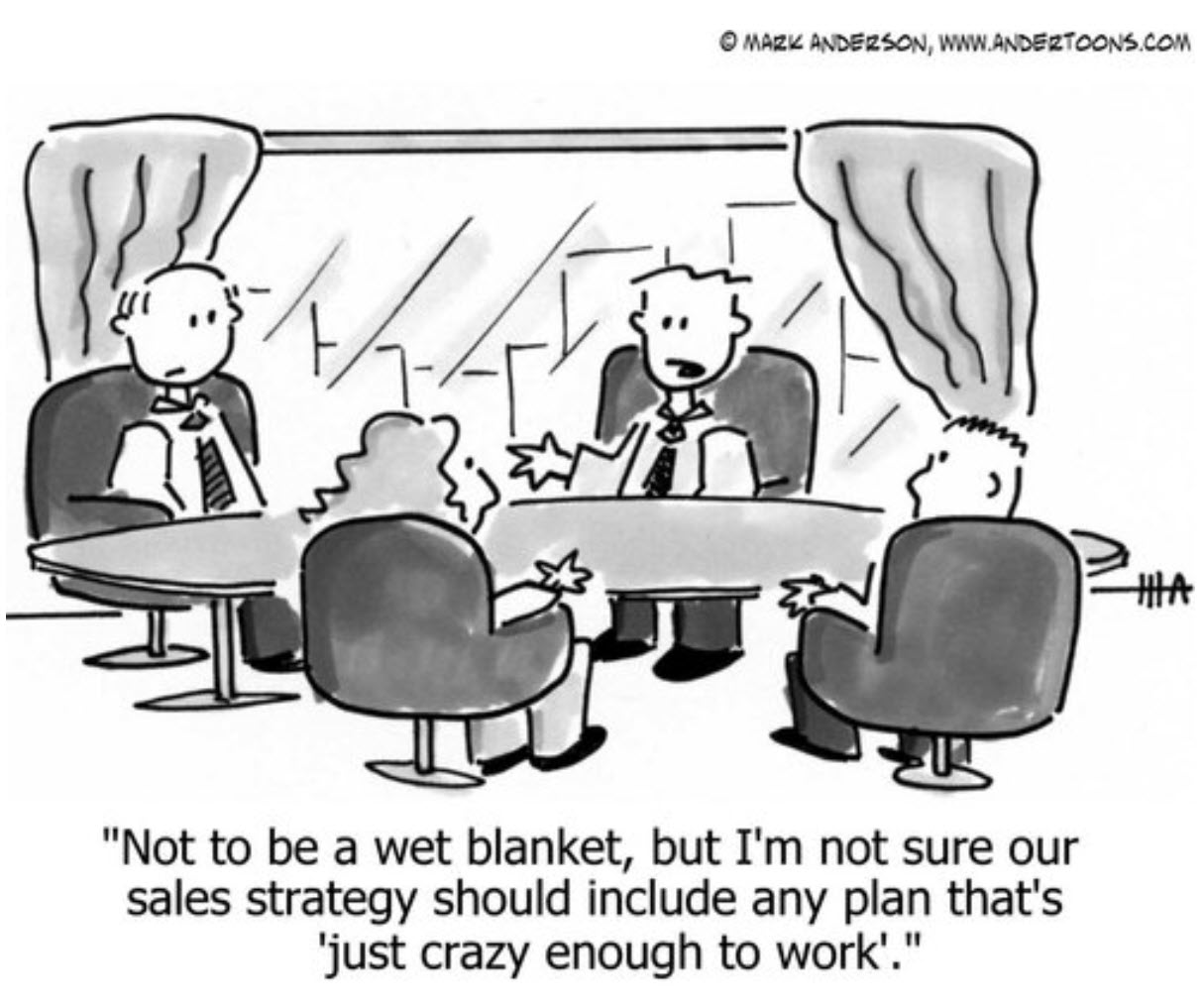 It is often said that when you fail to prepare, you prepare to fail. The worst thing a company can do is to proceed as though the current business environment will never change or that a downturn will never happen.
Now, more than ever, business owners and managers need to ensure that their practices and business operations are running successfully and systematically.
And if you're not sure, now is the time to get help in making the improvements needed before it's too late.
So that when the next disaster or economic recession occurs, your company will have a plan to get through it successfully.

Revitalization Partners specializes in improving the operational and financial results of companies and providing hands-on expertise in virtually every circumstance, with a focus on small and mid-market organizations. Whether your requirement is Interim Management, a Business Assessment, Revitalization and Reengineering, a State Receivership or Bankruptcy Support, we focus on giving you the best resolution in the fastest time with the highest possible return.