Most Business will Suffer and May Fail; Yours Can Survive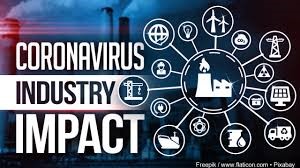 COVID-19 has already decimated stock markets around the globe. On March 16th, the Dow Jones Industrial Average fell nearly 3,000 points, the highest percentage decline since the infamous "Black Monday" crash of 1987.
While the Dow has recovered by about one-third as of this writing, it and all major U.S. indexes are still down by about one-third in the past 30 days, and the markets will likely yo-yo their way down further before stabilizing.
DOUBLE WHAMMY …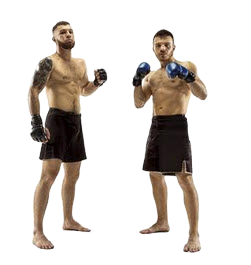 Ironically, and serving as a double whammy, the corona crisis is also preventing the industries most suited to benefit from the oil price war from being able to do so.
Instead, falling oil prices serve only to put additional pressure on domestic industries that benefit from (indeed, rely on) higher oil prices.
The cancellation of events and closing of businesses requiring people to gather in even modest numbers (sporting events, theater, bars and the restaurants, the list goes on) would have been enough to have a disastrous impact on businesses small and large-in very short order.
The situation is far more extreme, of course, with many communities across the United States on virtual lockdown as of the date of this article.
100% BUSINESS SLOWDOWN …
COVID-19 had already caused systemic interruptions to the supply chain of 75% of American companies, even before the virus had a chance to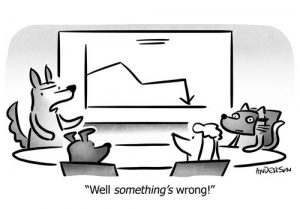 establish a real stranglehold on the health of our nation.
Businesses must enter crisis management mode as we have reached the peak of 100% business slowdown for any business not essential to treating the virus.
The fact that all this comes at a time when corporate debt ($13.5 trillion worldwide) stands at a record high isn't exactly a good thing.
PERSONAL WEALTH ALSO HIT …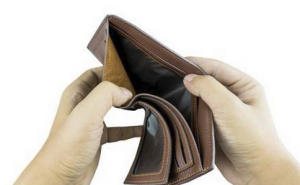 Moreover, given the hit to personal wealth that has already occurred in the form of stock market declines, owners of private businesses will be hard-pressed to borrow from their personal net worth to help prop up their businesses.
In the face of all this: a multi-trillion-dollar federal stimulus package, supplemented by many state, local, and private efforts, has already been announced. 
And while the response to COVID-19 begins to take shape, the question is:
Will this be enough?
While most businesses will suffer, and many will fail, yours can survive. Most will.
And, when your business does survive, it can emerge to take advantage of what by then will be a large pent up demand for goods and services of all kinds-much in the same way that the end of World War II helped to create the postwar economic expansion.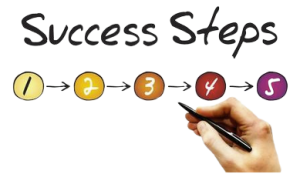 There are five general actions you should take immediately to position your business as one that will not only survive this crisis, but which will thrive when it is over:
1. Conserve your cash.
2. Review your insurance policies.
3. Stay informed about government stimulus programs.
4. Review burdensome contracts for provisions that will excuse your performance.
5. Don't stick your head in the sand.
WE HAVE BEEN HERE BEFORE …
Whether it is a blessing or a curse, the U.S. and the world are no strangers to crisis management and coping with global economic meltdowns.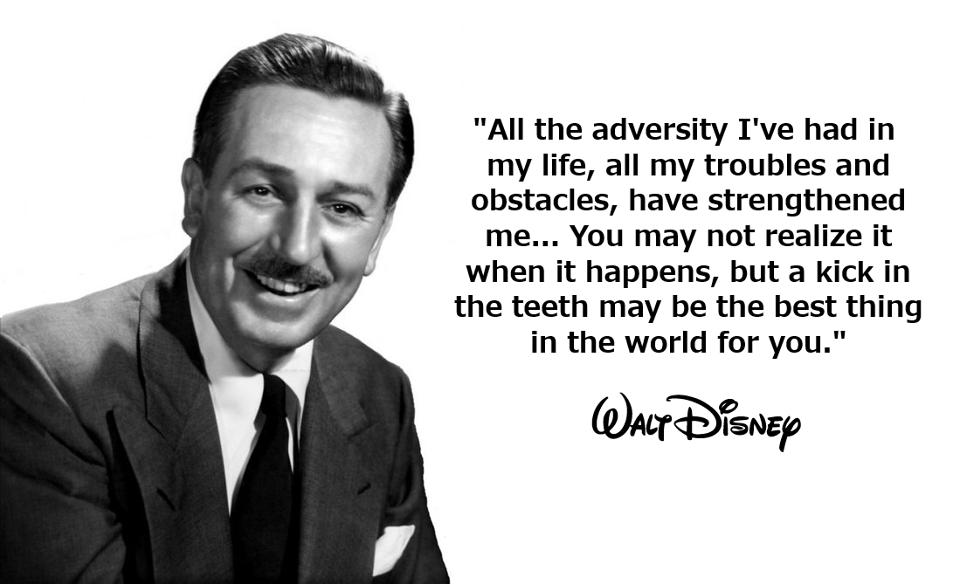 While the current financial crisis has shown signs of dwarfing the Great Recession of 2008, the important thing to keep in mind is that we have been here before and recovered- in large measure with massive government help, which is clearly already on its way.
In fact, from 2009 through 2019, the U.S. economy had rebounded from the Great Recession to reach unprecedented levels. By the turn of the last decade, the stock market was hitting one record high after the other.
The unemployment rate had fallen below 4% for the first time in 50 years as job growth averaged 178,000 jobs per month, and consumer confidence had risen nearly 50%. This is all to say that, at least on a macro level, the effects of the Great Recession have now become a thing of the past.
AMERICAN SELF-RELIANCE …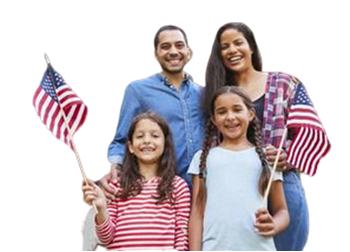 This will also be true of the current coronavirus crash.  American self-reliance and entrepreneurship have never met a challenge it cannot overcome. Ingenuity in the face of new hardships is the cradle of great invention.
On top of that, the rallying of governments, businesses, and individuals alike to respond in a collective manner that promotes the general welfare and greater good provides strength and reassurance that this moment is fleeting, and relief is coming.
As such, this is an opportunity to forge a new way forward as it will be those who adapt to the present circumstances, proceed responsibly, contribute to the local, national and international cause, and protect themselves from future threats who will prosper in the end.

Revitalization Partners specializes in improving the operational and financial results of companies and providing hands-on expertise in virtually every circumstance, with a focus on small and mid-market organizations. Whether your requirement is Interim Management, a Business Assessment, Revitalization and Reengineering or Receivership/Bankruptcy Support, we focus on giving you the best resolution in the fastest time with the highest possible return.