Middle Market Lenders Concerned Over Borrower's Leverage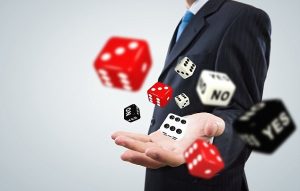 A survey of trends in U.S. middle market lending revealed substantial and growing concern about the higher amounts of debt leverage carried by middle market companies heading into 2018 and found that less restrictive loan documents are a significant source of worry for traditional and alternative lenders and their professional advisors.
Conducted by Carl Marks Advisors, a leading investment banking firm, the survey also concluded that alternative sources of capital like mezzanine lenders and business development companies (BDCs) may experience the greatest challenges in their loan portfolios this year versus traditional banks and asset-based lenders.
Some Key Findings …

Some of the key findings in the survey are:
76 percent of respondents are more concerned now than they were at the start of 2017 about the level of debt leverage at U.S. middle market companies. Respondents also said that macroeconomic and geopolitical issues pose the greatest downside risk for leveraged loan portfolios in 2018.

Most respondents (48 percent) said they believe that loan documents executed in 2017 are less restrictive to borrowers than loan documents that were executed immediately prior to the financial crisis of 2007/2008.

The loan document concessions that present the greatest concern for lenders in 2018 are covenant-lite or springing covenants with lower triggers and the allowance of add backs to EBITDA calculations.
Likely To Experience Challenges …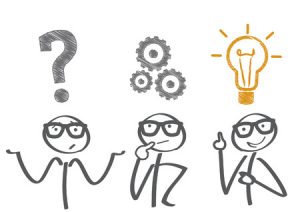 The survey also polled industry professionals' views on which types of lenders are most likely to experience the greatest challenges in their loan portfolios in 2018.
The largest group of respondents, 26 percent, indicated that mezzanine lenders are most likely to face problems in their portfolios, followed by 23 percent cited BDCs, 18 percent selected distressed investors, and 14 percent listed traditional bank lenders.  Bank ABL lenders and equipment finance companies were seen as least likely to encounter portfolio troubles.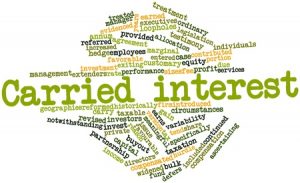 "The survey revealed a split view on the likelihood of technical and payment defaults at middle market companies in 2018," said Patrick Flynn, Managing Director at Carl Marks Advisors. "43 percent of respondents said defaults will increase while 43 percent said they will remain the same.
While there are well-founded concerns about the impact of less restrictive loan documents, the survey results suggest that these concerns will not significantly alter the willingness to continue to lend on borrower-friendly terms."
Differing Perspectives …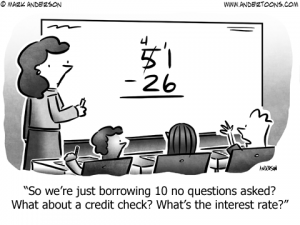 The survey also shed light on differing perspectives between lenders and private equity/hedge fund sponsors in default situations.
When asked how private equity firms are most likely to respond in 2018 when a portfolio company is facing a potential default, 59 percent of all non-private equity/hedge fund respondents said they would expect the firms to make no further investment, but rather to negotiate for additional time.
Conversely, about half of private equity/hedge fund executives responding to the survey indicated that their firms would support their portfolio companies with further investment in the hopes of making a higher return in the long term.
The public or bank driven hedge funds will place additional strain on the non-supported companies as the price of debt holders granting extra time increases the cash strain on the companies. 
Just doing this without a plan for recovery of the company increases the lightly hood of default and/or failure.
Lenders More Likely To …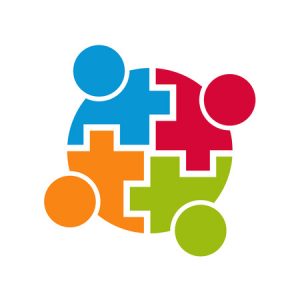 Based on the survey results, it is believed that lenders will continue to be more prone to work out issues in their portfolios in 2018.   Only 17 percent of all respondents said that lenders would be likely to sell their debt and move on.
In terms of policy issues, half of the respondents named tax reform as the policy development most likely to positively impact middle market company performance in 2018.
Reduced regulation was cited by 29 percent of respondents, while international trade deals and immigration policies were listed as positive contributors by only 17 and 3 percent respectively.
Higher leverage levels and borrower friendly loan agreements, the result of highly competitive market conditions over the last year, pushed lenders to make concessions that could impact loan portfolios if companies' business performance comes under pressure.
Third Longest Economic Expansion …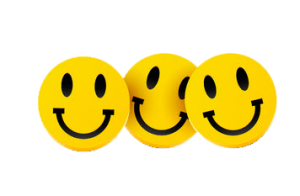 "This is now the third longest economic expansion in US history. 
Companies are not necessarily improving and there is a lot of capital, both equity and debt, chasing too few deals."  Flynn commented.
"In 2017, many a transaction added debt to companies, but there has not been a lot of value created."
"There are not a lot of unencumbered assets to borrow more money against.   If a company doesn't perform, it will likely see a restructuring."
Leverage on middle market institutional deals increased in 2017 to 5.51x total debt to EBITDA compared to 4.95x in 2016.
Consessions Lenders Offered …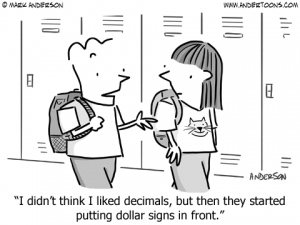 Regarding concessions that lenders have offered to borrowers and private equity sponsors in the face of aggressive market conditions, 48% of respondents said they considered loan documents executed in 2017 to be less restrictive for borrowers than those executed immediately prior to the 2007-2008 financial crisis.
Thirty-five percent said they did not consider documents to be less restrictive, while 17% said they were unsure.
Middle market covenant-lite issuance reached an all-time high of US$25bn in 2017, LPC data show. By comparison, before the financial crisis, 2007 middle market covenant-lite volume totaled US$7.49bn.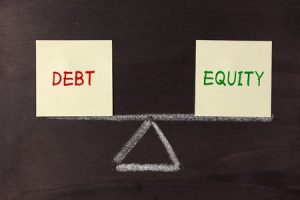 There remains a fully functional credit market and continuing pressure to deploy both debt and equity capital.  If these factors remain in place it is expected that 2018 will look much like 2017.
However, should the EBITDA supporting a company's debt declines, it will have a significant impact on a company's financial flexibility with respect to incurring additional debt, thereby increasing both credit risk and risking the value of equity.
Companies with significant debt levels should have a strong restructuring plan to be executed if their debt load becomes difficult or overwhelming.
We specialize in improving the operational and financial results of companies and providing hands-on expertise in virtually every circumstance, with a focus on small and mid-market organizations.
Whether your requirement is Interim Management, a Business Assessment, Revitalization and Reengineering or Receivership/Bankruptcy Support, we focus on giving you the best resolution in the fastest time with the highest possible return.