Management Insiders Forecast a 2020 Recession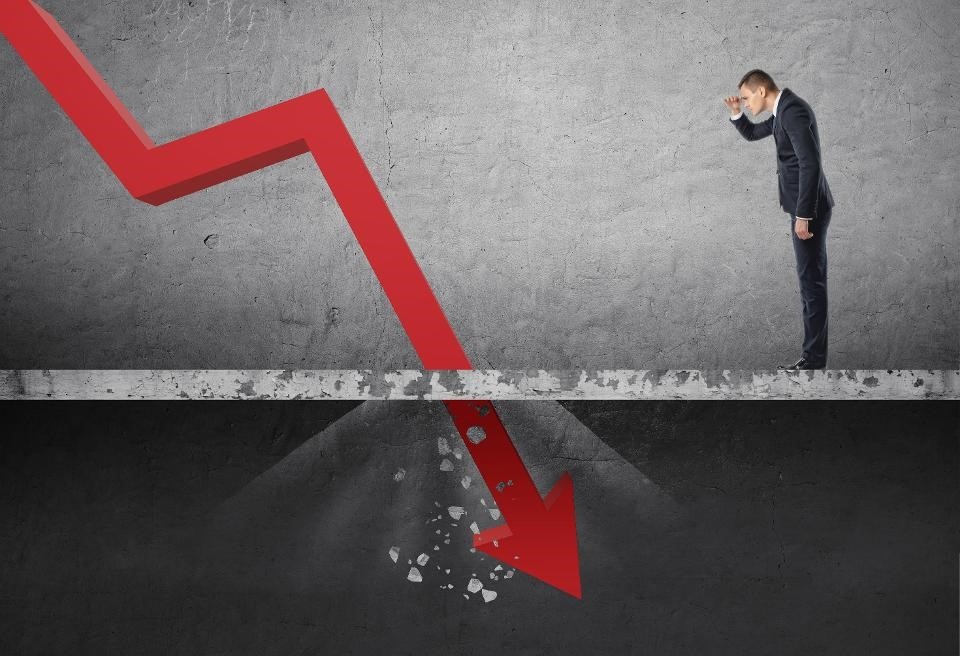 Full employment, happy consumers, a robust housing market and low interest rates are supporting a decent economy. But tariffs, a presidential election a shaky stock market and a looming recession are creating uncertainty.
When companies start cutting back on spending and reducing inventory levels, it can be the canary in the coal mine forewarning of economic problems to come.
So, at a time of increased recession fears, Fortune and SurveyMonkey conducted a poll of key managers at companies in every industry ranging from Fortune 500 to mom and pop companies.
SOME TOP FINDINGS …

Some of the top findings indicate the possibility of a recession during 2020.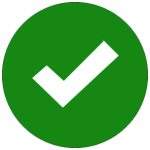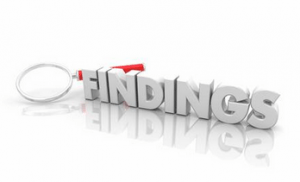 Over the past 12 months, 29% of the managers said their industry was heating up, 60% said it was holding steady, and 11% said it was cooling down.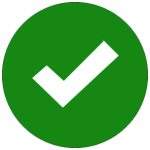 Just under half of purchasing managers (49%) said the amount spent on purchasing at their company was up year-over-year in the most recent quarter, edging out hose who said it held steady (34%) and buyers who saw a decrease (11%)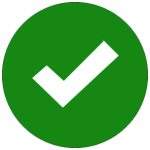 2 in 3 managers say a recession is likely within the next 12 months.
SOMETHING HAS THEM SPOOKED …
These managers paint a picture of an economy where there are plenty of companies growing their expenditures but where headwinds like tariffs and uncertainty are growing.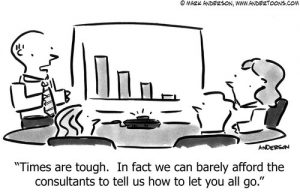 Industry leaders told Fortune that during strong economic periods, spending is usually up at well over half of companies; something we're not seeing right now.
And something certainly has companies spooked, considering that two thirds predict a recession within the next 12 months.
Moody's Analytics, a well-known research firm states: "We look for the economy to grow below is potential in 2020. Corporate profit margins have been compressing as growth in labor costs has outpaced revenue growth. Shrinking margins are often associated with late-cycle expansions and often cause business to be more cautious in hiring and investing."
Moody's expect the Gross National Product (GNP) to slow to 1.7% in 2020, down from the 2.3% expected when the 2019 numbers are tallied. That should be a decline from the 2.9% growth clocked in 2018.
NOT LACKING BRIGHT SPOTS …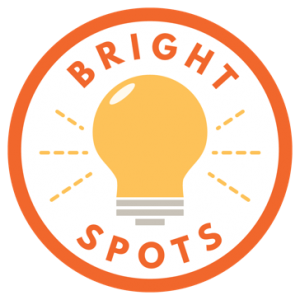 The current economic picture is not lacking bright spots. The most pronounced is a consumer who seems largely contented with the way things are working out, thanks to healthy employment levels that are filling pockets with spending money.
That's important, because consumer spending is a powerful driver of business activity, representing some 70% of the nation's economy.
The unemployment rate was running at an enviable 3.7% toward the end of 2019, well below what many economists label as "full employment." Employers have been consistent in their hunt for workers to fill a growing number of positions. "Monthly job growth has been more than enough to keep up with the growth in the working age population."
LOOKING AHEAD TO 2020 …
Looking ahead to 2020, economists expect recession fears to have a dampening effect on the labor market. "Unemployment is expected to edge slightly higher to 3.9% by the end of 2020, due largely to a deceleration of job growth."
[su_quote]"We expect job growth to steadily decelerate and cease altogether in the second half of the year."[/su_quote]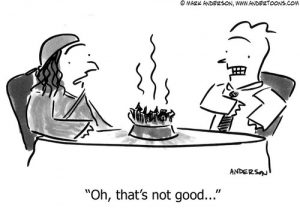 For the time being at least, happy shoppers are good news for retailing, an important driver of the national economy. Moody's expects core retail sales to increase by 4.0% when 2019 numbers are finally tallied, up from 3.4% of the previous year. (Core retail sales exclude the volatile auto and gasoline segments.)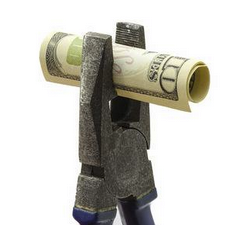 As for 2020, Moody's expects retail sales to increase by only 2.3%. "A deceleration of job growth means fewer new people will enter the ranks of active shoppers," said Scott Hoyt, senior director of consumer economics for Moody's Analytics.
"And that will exert some downward pressure on retail sales growth that may more than offset the positive effect of the higher wages (and thus the greater disposable income) characteristic of a tightening labor market."
DESPITE THE UNCERTAINTY …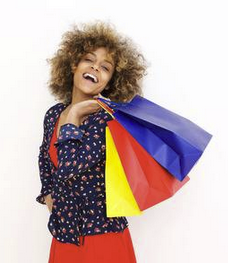 Despite the uncertainty that characterizes many areas of the economy, a healthy labor market and high consumer confidence have done a good job propping up a decelerating business environment.
Will they continue to do so?
And when will the inevitable recession arrive?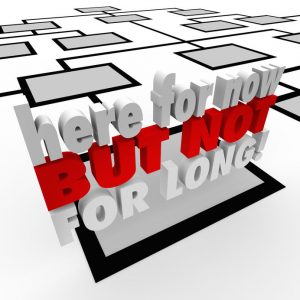 WHEN UNEMPLOYMENT STARTS RISING
But perhaps the most important indicator of pending trouble is a downturn in the employment picture. "If businesses begin to lay off workers, that will be fodder for recession.
Moody's states that rising unemployment, will result in a decline in the very consumer spending that has been the driving gear of a healthy economic machine.
[su_quote]""Once unemployment starts rising, we are either already in a recession or will be in one very soon."[/su_quote]

Revitalization Partners specializes in improving the operational and financial results of companies and providing hands-on expertise in virtually every circumstance, with a focus on small and mid-market organizations. Whether your requirement is Interim Management, a Business Assessment, Revitalization and Reengineering or Receivership/Bankruptcy Support, we focus on giving you the best resolution in the fastest time with the highest possible return.