Here Are a Few Common Mistakes Startups Make When Seeking Venture Capital

Apr 13, 2021, 4:02pm PDT
PUGET SOUND BUSINESS JOURNAL

T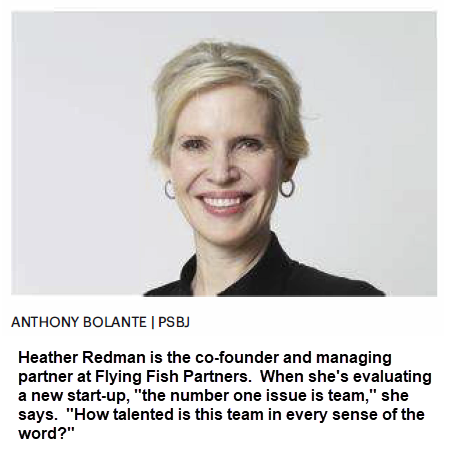 he Seattle area saw $4.5 billion in venture capital funding in 2020, a 14% year-over-year increase, according to the Seattle-based financial data firm PitchBook Data. Seattle has already notched multiple big fundraises this year, too. Highspot, for example, raised $200 million in February and reached a valuation of $2.3 billion, while Rec Room raised $100 million in March and reached a valuation of $1.25 billion.
Despite all the success stories, not every startup lands funding from venture capital firms. Funding failures rarely make headlines, however, so the Business Journal spoke with local experts about some of the top reasons venture capital funding falls through and what next steps founders can take when they hear "no."
THE PITCH HAS TOO MUCH JARGON AND DOESN'T CONCISELY EXPLAIN WHAT THE COMPANY ACTUALLY DOES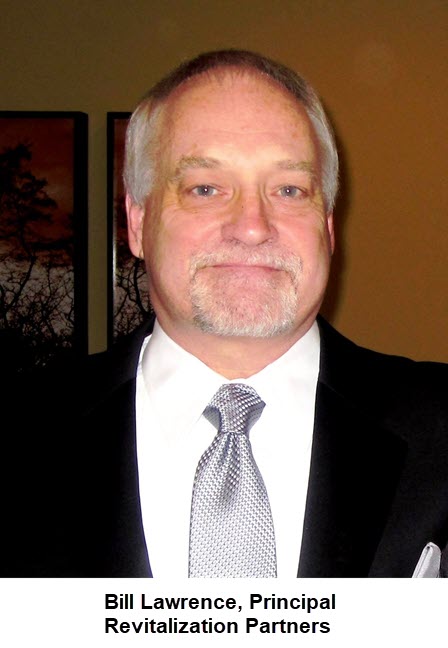 Bill Lawrence, principal at the executive management and advisory firm Revitalization Partners: VCs have an attention span of 35 seconds or less … 75% or 80% of venture capital-backed companies fail.  VCs know that, so they're going to screen these things, and they're not going to spend a lot of time. They see these deals come along every day.
Kirby Winfield, founding general partner at the venture capital firm Ascend.vc: You would be surprised how many pitches I get 10 minutes in, and I have no idea what they do. The best advice I can give founders is to realize you can only leave one point with an investor. You just want them to walk away and know what you do. Within the pitch you need to repeat yourself, and you need to be very clear and very high-level. Way too many founders get in the weeds. They want to show how smart they are. They want to show their work. They want to use jargon. They have to realize most investors are generalists.
THE TEAM DOESN'T HAVE THE RIGHT STUFF
Heather Redman, co-founder and managing partner at the venture capital firm Flying Fish Partners: For the first round, the number one issue is team … How talented is this team in every sense of the word?  What kinds of experiences have they had? What kinds of psychological capabilities do they have? What kinds of actual technical skills do they have?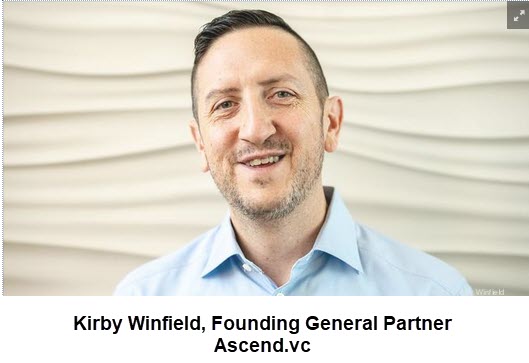 Kirby Winfield: As an investor, I am almost entirely betting on the individual person and what I think of their aptitude, passion and founder-market fit for the problem they are trying to solve.
So the number one reason I pass is I just don't believe that the founder has the expertise, experience, insight or wherewithal to successfully navigate the journey from idea stage to product-market fit.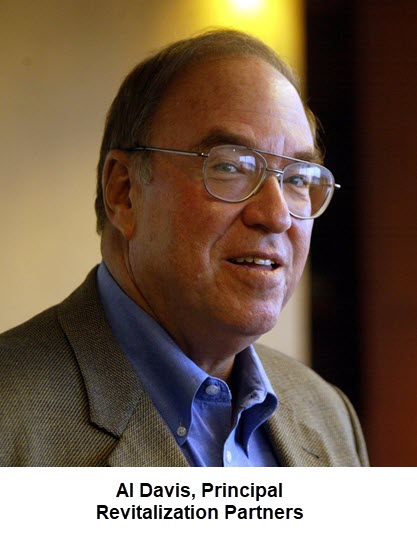 Al Davis, principal at Revitalization Partners: Founders are very egotistical in many cases.
One of the questions I used to ask everybody was, "If it meant the company's success, would you give up your position as CEO?"
Occasionally somebody would say, "Absolutely. I'm interested in the company. I have stock." 
But that's the minority.
THE PITCH DOESN'T FIT THE VC FORM
Kirby Winfield: Certain investors simply won't invest in certain sectors. A big mistake founders make is they'll come and pitch a firm that only invests in artificial intelligence, they'll pitch them a medical device idea. That will fail 100 times out of 100.
Al Davis: Venture groups I won't say are totally specialized, but they are generally specialized. For example, there's cyber groups. There's Al groups. There's different segments of the market. A lot of these founders of companies will go, "I want a venture fund." And they use a shotgun instead of a rifle.
THE COMPANY'S FINANCIAL STRUCTURE IS BURDENSOME
Heather Redman: Sometimes people with a good team and a good product and a good market might have messed up their cap table early on by letting somebody talk them into giving a bunch of their company away for next to nothing … They can get taken advantage of before they get to us. They've got a cap table where they have dead weight on it that makes it harder for us to make the investment.
Kirby Winfield: You might have a potential competitor as one of the biggest shareholders in your company because you used to work with them, and they offered you something valuable for their equity. Or you did a bad deal and some unscrupulous investor took a majority of the company, and you don't own that much, and you're now just raising your first institutional round, and you don't control the cap table. A messed up capitalization structure for your business, or having an unusual set of owners, or the equity is not sitting in the founder's hands as it should, that can kill a deal.
SO WHAT CAN I DO IF I MISS OUT ON FUNDING?
Heather Redman: A lot of this is not bad intent, it's just not getting some good advice and good mentorship around how to do it, which is why a lot of the incubators and accelerators around town are so good. You can get that mentorship going and get a little advice on how to raise money. It's not like everybody comes to it naturally … You look at founders like the Airbnb guys. They got turned down by I think 99 VCs before they finally got some funding.
Al Davis: There's some very, very successful companies that are bootstrapped. Think about how long Amazon went before it got its first round of venture capital money. It started out as a bookstore out of a garage. They went online and made a little bit of money. They lost money for years and years and years, and then finally got some venture money to expand. Now, of course, we know what Amazon is.

CLICK HERE TO SEE PSBJ ARTICLE