Finding That New Job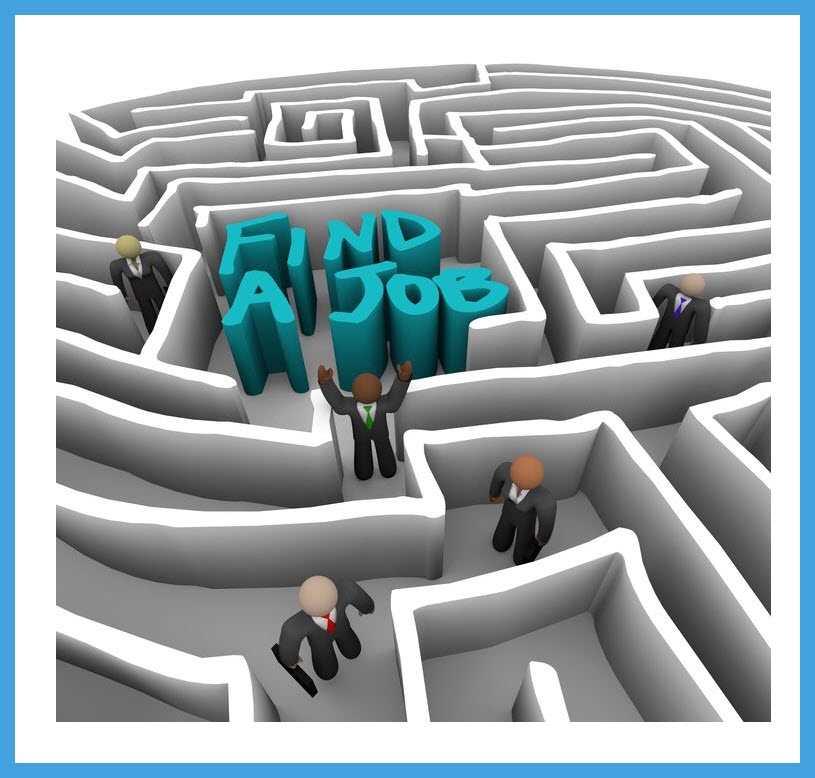 As more and more people get vaccinated, the economy is finding itself at a crossroads.
Unemployment remains high and yet many businesses cannot find the employees they need to grow as the pandemic comes to an end.
As a result, you may think that finding that new job is going to be easy. After all if there is a shortage of employees, with your background, you'll get snapped up.
Maybe! If you're the perfect match. But if you're changing industries or just coming out of school or the military or coming back into the workforce after time away, you're going to have to tell a compelling story to find that dream job.
RESULTS MATTER …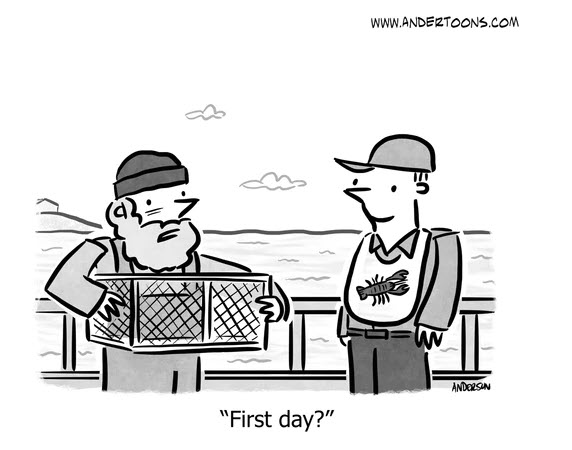 The first thing that you need is a resume. But not just any resume. Your resume should be a demonstration of the RESULTS of your activities and competency, not just a reflection of the activities of your past or current job.
Let's assume that you've read a lot about crafting a resume and scrubbed yours until it's concise, error-free, legible, and honest.
That puts you ahead of at least half of the applicants out there. But how do you make your resume stand out? What separates you from the other applicants that have gotten the basics right?
IT'S NOT ABOUT "YOU" …

Most resumes focus on the writer and their activities over the course of their career.  And while most applicants believe a resume is all about them, it isn't.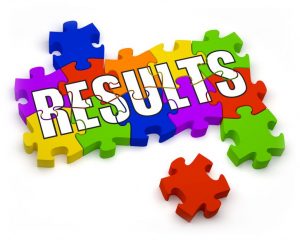 It should be all about what you can do for the hiring organization reading it. And it's the display of your competency that does that.
Let's look at a few samples: We'll start with your career objective.
"To get a challenging job as a Financial Analyst so that I can learn more and excel in my career"
Really? Nothing about your goal of contributing to the company or its customers?  Your objective is that we hire you so that you can learn from us and eventually excel in your career?  Most readers will never get past the objective.
But let's assume they do get past the objective to your work experience. Here is a typical sample:
"Studied financial performance of companies and made investment recommendations"
THAT'S NICE, BUT …

Well, that's a nice activity. But maybe all your investment recommendations were bad ones. Maybe your analysis was not very good. As a hiring person, I'm left to guess and frankly, I have other things to do. So how about we improve on this a bit?
"Improved portfolio performance by 12% ($1.2M) over one year by refining cost of capital calculations for information poor markets and re-weighting portfolio based on resulting valuations."
Now my thinking is: "If he can do that for those guys, imagine what he could do with our portfolio"  And I probably want to talk to you.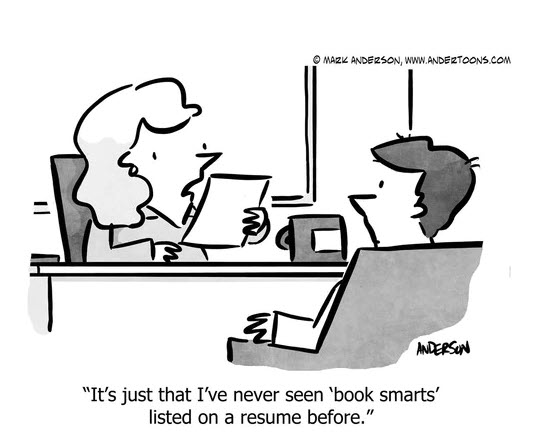 NO ACCOMPLISHMENTS YET?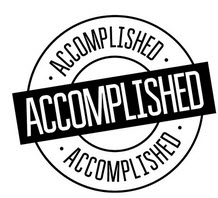 But, you say, I'm just getting out of the military or out of school. Maybe you worked your a** off to get your degree while deployed and don't have that kind of accomplishment.
So, your typical resume entry would look like this:
"Worked as a trainer with deploying units to ready their medical personnel for combat action and trauma medicine.
Again, an important activity, but just an activity, nonetheless.  How about:
"One of three officers selected to lead a comprehensive redesign of the XYZ training program for X,000 marines and naval personnel, increasing measured unit efficiency by 20%"
Which do you think would impress a hiring manager? The activity or accomplishment.
YOU ACCOMPLISHED "SOMETHING" …

No matter the level of your experience, if you were a participant in an activity, you probably accomplished something.
And that something is important to helping with the next stage of your career.  Even if you've never held a job, you accomplished something in school that can be related to the position you are seeking.
Every activity on your resume should be expressed as:
Accomplished (X) as measured by (Y) by doing (Z).
And as you outline your accomplishments, you want the one thought in the hiring manager's mind to be:
"If he/she can do that for them, imagine what they could do for us."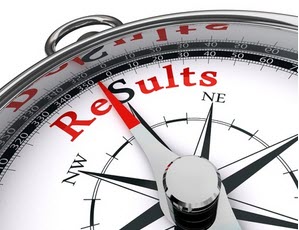 There is a big difference between an activity and competency-based resume. Carry that over into your resume and job search.
And if you're a hiring manager or key interviewer, after your HR system spits out the resumes with the correct keywords, make sure you're interviewing the people who have focused on results in the past.
They'll be results focused for you as well.

Revitalization Partners specializes in improving the operational and financial results of companies and providing hands-on expertise in virtually every circumstance, with a focus on small and mid-market organizations. Whether your requirement is Interim Management, a Business Assessment, Revitalization and Reengineering or Receivership/Bankruptcy Support, we focus on giving you the best resolution in the fastest time with the highest possible return.