Financial Security and Why it's Important for Employees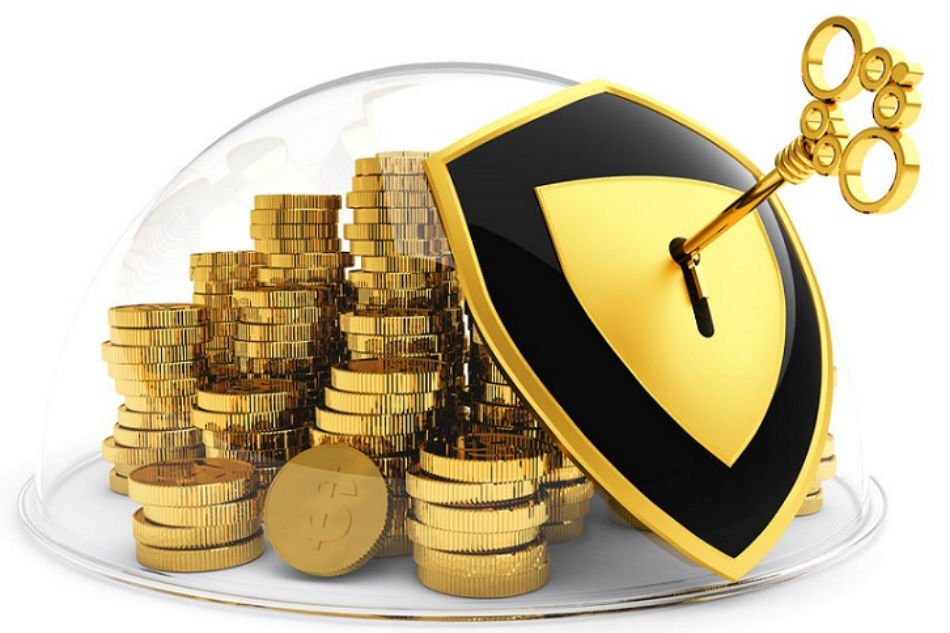 Several weeks ago, Rosie Johnson, one of our readers, inquired if they could write a paper for Revitalization Partner's blog.
Given the contrasts in the economy and the impact that the pandemic has had on the financial security of so many people, we felt that this weeks blog, written by Rosie exclusively for RP, is an appropriate topic for our readers.
Financial security means having enough money to fund your lifestyle while working towards your financial goals. Often, people attain financial security by sticking to a personal budget and saving money for the long term.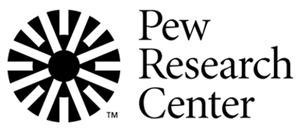 However, the recent COVID-19 pandemic has upended everyone's daily routines, even the state of their finances.  According to the Pew Research Center:
51% of non-retired adults claimed that the pandemic has caused a delay in reaching their financial goals.
Many employees have had their hours or wages reduced, lost their job, or had to cover the cost of medical bills and other essentials, which contribute to an employee's financial stress. This, in turn, harms overall work productivity.
MANY STEPS CAN BE TAKEN …
Luckily, plenty of measures can be taken within the (virtual) office setting to offset the adverse effects of the pandemic.  One thing employers can do is actively support their employees' financial security.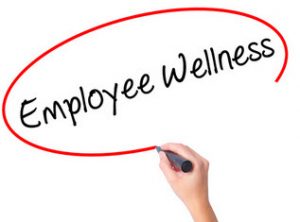 This has become commonplace in the business industry as around 62% of employers feel responsible for their employees' financial wellness. More companies are implementing financial programs and policies for their employees.
And this is now more important than ever given the pandemic.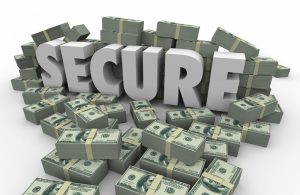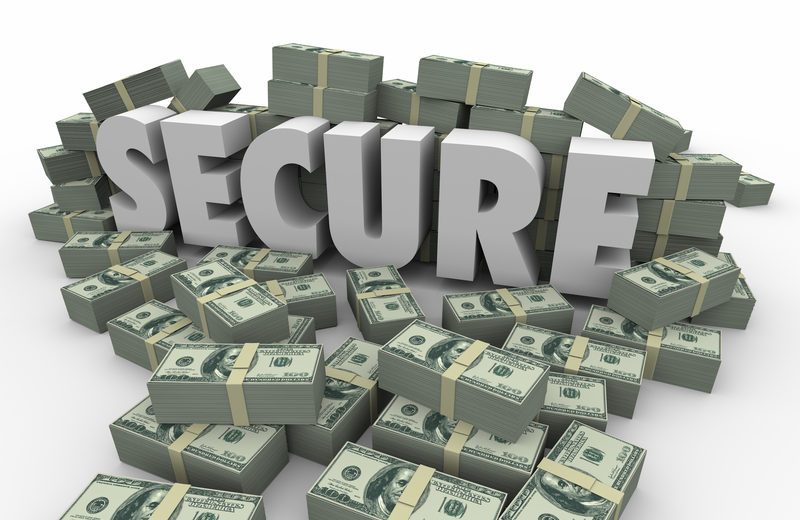 Financial security is one aspect of employee wellness. Therefore, it is a crucial consideration when leading a business through the COVID-19 crisis. 
Employers must develop solutions to their employees' needs to ensure that internal processes continue unhindered. So, if you're looking to support your employees through these uncertain times, here are a few measures you can take:
1. Provide financial assistance to employees facing emergencies …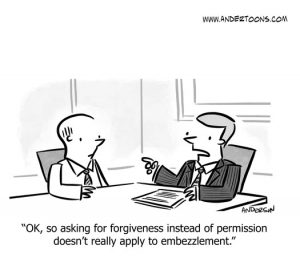 Financial assistance is a direct way of helping employees struggling with the financial crisis. This can include income advances, emergency loans, and hazard pay. The extra compensation can go a long way not only for the employee's financial dealings, but also for their emotional wellness.
Paid leave is another option. It's ideal for employees who also double as caregivers for elderly parents or young children. And given that vaccines are now being distributed, employers should also consider paid leave for employees who feel sick after their shot. The Biden administration even promises tax credit for small and medium-sized businesses that allow for the paid leaves.
2. Offer financial planning services
Another way for employers to assist employees is by offering financial planning services. This is more important than ever, given that a strong financial plan is a necessity in times of crisis.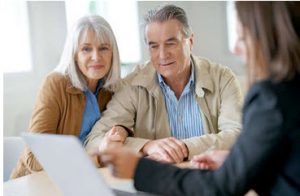 In fact, 65% of employers offer some sort of financial service. Making use of it can lead to significant benefits for the workforce, especially since 59% of employees report that money is their biggest stressor.
Fortunately, financial professionals are growing in number to meet this rising demand. The main way this is being achieved is through top universities opening up their accounting and finance degrees to online students. Those who take an online accounting degree are prepared for their certified public accountant exam, which will qualify them to work for individuals and companies.
Businesses can take advantage of this increase in online accounting graduates by hiring financial advisors to help their employees.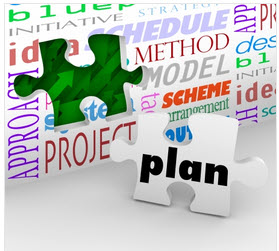 Personal financial advisors help individuals in money management and financial planning for the future. They can give your employees personalized plans for debt management, budgeting, and saving for the future.
This builds the foundations for financial freedom and makes for a happier, more productive employee.
3. Implement a financial wellness program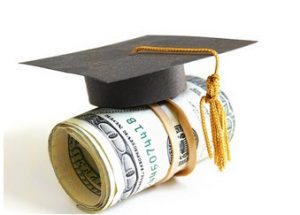 In addition to financial planning, employers can also offer financial education. This is where financial wellness programs come in as they are aimed at educating employees through a series of lectures or workshops.
It can boost the workforce's financial literacy and assist individual employees in their daily financial dealings.
Researchers from the Washington University in St. Louis found that employee financial wellness programs benefited both employees and employers.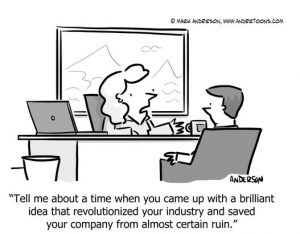 They help employees attain financial security, which improved their performance and, consequently, contributed to company goals. In these uncertain times, employers need to be empathetic to their employees, most especially those in difficult financial situations.
But apart from extending empathy, employers should also strive to help whenever they can. Because at the end of the day, the workforce is the backbone of the company, and the success of the business rides on them.

Revitalization Partners specializes in improving the operational and financial results of companies and providing hands-on expertise in virtually every circumstance, with a focus on small and mid-market organizations. Whether your requirement is Interim Management, a Business Assessment, Revitalization and Reengineering or Receivership/Bankruptcy Support, we focus on giving you the best resolution in the fastest time with the highest possible return.