Why Every Company Needs a "Turnaround"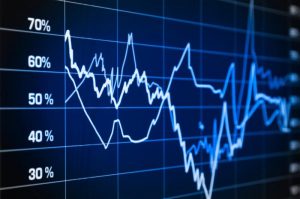 Most people think of a turnaround as the last resort for a company.
Everything needs fixing.
Nothing is sure except the need to recover.
The experience is intense and management is always glad when the turnaround specialist has completed their work and the assignment is over.
Paragraph space
Not Just For Companies In Trouble …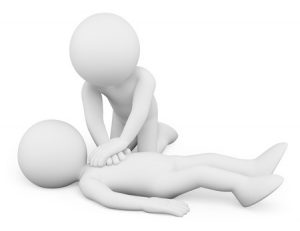 But, as we often see as turnaround specialists, the lessons of the benefits aren't limited to companies in trouble.
Turnaround opportunities existing everywhere; in retail stores, product lines, corporate divisions and subsidiaries, as well as both large and small companies.
It today's world, you have to earn the right to compete every day, day after day.   And the basics that help you do that are the very same skills that we use to bring a company back to life.
No One Is Really "Safe" …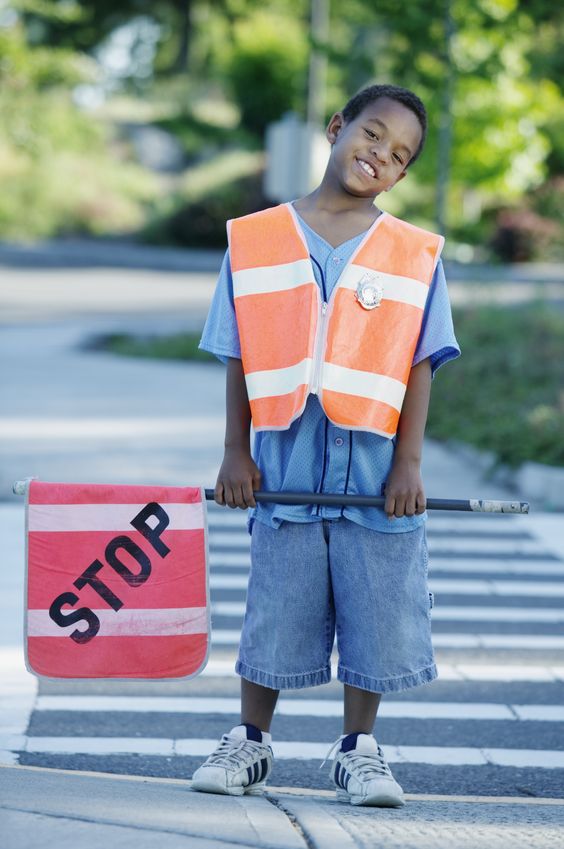 Interestingly, the cause, prevention and cure of a turnaround are closely related.  The steps are no longer special cases, ranging in companies from major banks to technology to, more recently, significant retail companies. 
None of these companies are small nor do they come from the oil, steel or smokestack industries that have been in trouble before. 
Rather it seems in today's rapidly changing environment, no one is safe.  High-tech, low-tech, manufacturing, service, retail, large and small enterprises are experiencing difficulty.  Why is this happening? Especially now as interest rates remain low at the same time the ability to borrow is tightening.
Most managers find it hard to grasp the central role of cash. Nothing is more important to successful growth, sustainability, or a successful turnaround than cash.  And, cash is more important to managers in stable situations since any erosion in a comfortable cash position can quickly dump an otherwise untroubled company into near bankruptcy.
The Importance Of Operating Cash …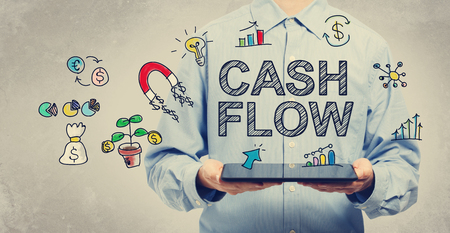 Many companies, especially smaller ones, do not make cash projections except when it is time to renew their lines of credit. 
But those CEO's that recognize the importance of operating cash not only create cash projections, but ask tough questions of those creating them. 
Are there any orders or contracts that are not in the projection?  Are sales on plan?  What's the financial condition of our biggest customers? Are they paying on time?
Adequate Working Capital, "But" …
In addition to imposing stringent controls on capital and operating expenses, a turnaround specialist nearly always squeezes large amounts of cash from accounts receivable, inventory and accounts payable, thus reducing reliance on banks that, given more stringent rules, may not make reliable partners.
Reliable or not, banks and other sources of debt cannot be use casually.  In almost every case, it is debt that pulls the string on a troubled company and its management.
Surprisingly, a large number of company under stress have adequate working capital, but it is tied up in inventory and receivables.
Converting this to cash requires a fine balance of managing customers and vendors while not risking the business. 
Lip service is easy.  Performance, while balancing the variables, is hard and requires experience.
A Bank Can Destabilize A Company …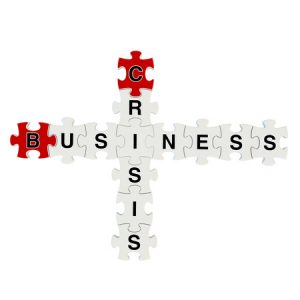 Banks, especially in the world of Dodd-Frank, are very important players in today's environment.   In some cases, the lack of understanding of their client company and their nervousness about their relationship with their inspectors and marginally questionable loan portfolios have caused banks to destabilize their customers.
A decent loan, perhaps with a slight stumble, may not get the time and understanding, if the friendly banker has just experienced an unfriendly examination and resulting increase in reserves. Turnaround management works to not only explain what caused the hiccup, but what, when and how it is going to be dealt with before the bank even asks.
Paragraph space
Put Our Experience To Work For You …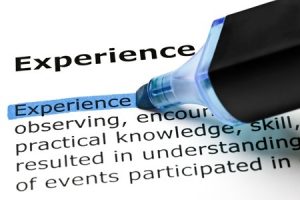 What a company does in the market is separate from what it does to get and stay there.
The best opportunity is to access the experience of the experienced turnaround management to review finely tuned opportunity and problems in the business environment, a significant understanding of the competitive environment, religious attention to cash and cash projections and an organization in close contact with its customers, suppliers and workforce.
Paragraph space
Revitalization Partners is a Northwest business advisory and restructuring management firm with a demonstrated track record of achieving the best possible outcomes for our clients. 
We specialize in improving the operational and financial results of companies and providing hands-on expertise in virtually every circumstance, with a focus on small and mid-market organizations.  Whether your requirement is Interim Management, a Business Assessment, Revitalization and Reengineering or Receivership/Bankruptcy Support, we focus on giving you the best resolution in the fastest time with the highest possible return.