Civility in the Workplace and in Life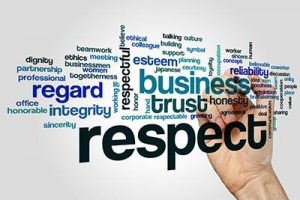 As some of you know, as one of the Principals of Revitalization Partners, I commute to work by air; a 65-mile flight by scheduled airlines, to and from the San Juan Islands.
Over time, friendships have developed with other regular travelers on the same route.
In waiting for the plane to depart, a conversation was started between the myself and another passenger whom is also a regular commuter.
The quiet discussion was about the latest political hot button; the separation of families on the Southern Boarder.
HE MENTIONED HIS POLITICAL PERSUASION …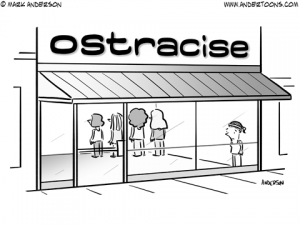 In our personal conversation, the other passenger mentioned his political persuasion.
Within seconds, a woman who overheard the conversation began calling him names and commenting to anyone within hearing, his political persuasion, along with several strongly negative comments related to that.
As we boarded the plane, which carries only 9 people, she continued her comments and included me because I must have the same political view as I was a friend of his. 
My thought was: What would it be like to have to work with that person?
TREATED WITH RESPECT …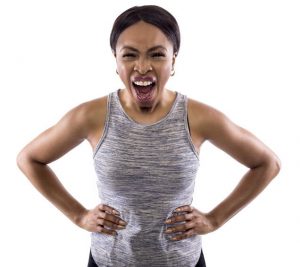 We all come to work and want to be treated with kindness and respect. 
However, a study done by Christine Porath, a professor of management at Georgetown University shows that over 98% of workers have experienced rude behavior and 99% have witnessed it. 
And, unbelievably, the situation is getting worse.
According to a 2016 poll, 62% of employees were treated rudely at work at least once a month.
Since the poll's launch, rude behavior has increased at an increasing rate; which means that every year, the chances go up that company leaders and employers are being dismissive, demeaning and just plain rude to one another.
LEFT BECAUSE OF VERBAL ABUSE …
In an assignment where a member of Revitalization Partners is serving as interim CEO, the Board of Directors felt the need for new management because key people had left the company due to the verbal abuse of certain key managers and the senior management was so busy infighting that they could not or would not address the problem.
The need for a new CEO came about more urgenly because of a major verbal confrontation between senior managers…..in a board meeting.
The impact of any rude behavior in an organization is significant.   One recent study found:
• 78% who experience uncivil behavior from management or colleagues become less committed to the organization
• 66% suffer a decline in overall work performance
• 47% deliberately spend less time at work
• 25% take out their frustrations on customers
RUN YOUR OWN NUMBERS …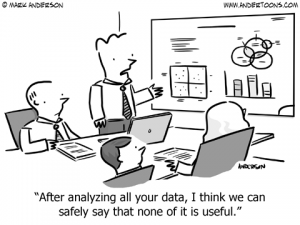 You can run the numbers for your organization. 
Are these impacts that you are willing to simply accept as the cost of doing business?  The company that Revitalization Partners has stepped into has experienced revenue and profit declines for the past three years.
Things must change rapidly, including how people treat one another.
What are the changes that impact civility in both in and out of the workplace? The first is to define civility. This means establishing specific principals you want employees and management to follow in how they treat others.
Engage them in discussions of what civility means and what the norms they want in their organization. What behaviors are they willing to hold themselves and others accountable for.
DON'T ASSUME EVERYONE INSTINCTIVELY KNOWS …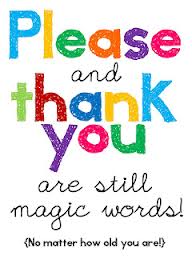 Don't assume that everyone instinctively knows how to be civil; many people, especially those new to the workforce, may have never learned the basic skills.
It's not enough to define the norms, employees need to learn how to understand and respect them.
It's important to set a new standard for the organization.
Everyone in the organization has to understand that civility is a collection of positive behaviors that produce feelings of respect, dignity and trust.
Those behaviors must be rewarded and supported while negative behaviors are addressed quickly.
AS IMPORTANT AS OPERATIONAL RESULTS …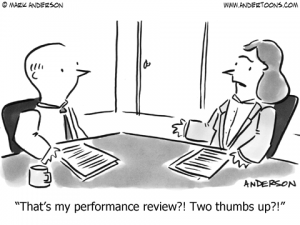 Make the standard of civil behavior as important as organizational results.
Work to change the core drivers of the organization.
Studies have shown that when management and employees understand that how they achieve results is as important as the results itself, the resulting change in behavior comes from within the organization.
When Revitalization Partners assumed the responsibility of the interim CEO of the organization, we brought the management team together and clearly stated that the very uncivil behavior of the past would no longer be tolerated. 
It was an open and difficult discussion.
MODEL THE RIGHT BEHAVIOR …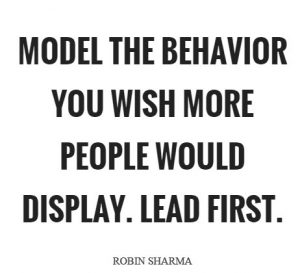 At one point, a senior level manager who, by his own admission, was responsible for much of the uncivil behavior, stated that he was responsible for over one third of the company's revenue.  
We pointed out that we would rather have a smaller downsized company in which everyone was treated with respect, rather than one of the current size where fear was the motivating factor.
When recently complementing him on the change in behavior that we had seen, he commented that "I heard you about the smaller company and I believe what you said." 
One of the most crucial thing a manager can do is to model the right behavior. 
Even if you establish expectations, define civility in your organization and provide coaching, you can't expect the team to treat one another with respect if you don't. Walking the talk is critical to any managerial success.
Revitalization Partners specializes in improving the operational and financial results of companies and providing hands-on expertise in virtually every circumstance, with a focus on small and mid-market organizations. Whether your requirement is Interim Management, a Business Assessment, Revitalization and Reengineering or Receivership/Bankruptcy Support, we focus on giving you the best resolution in the fastest time with the highest possible return.