Branding for Mid Market Companies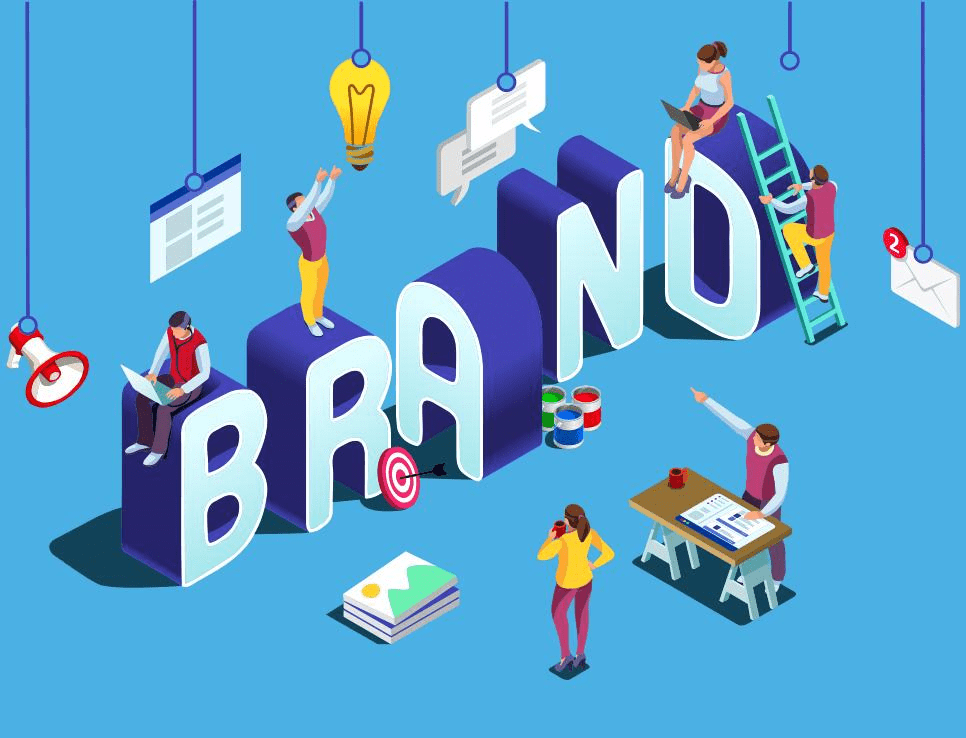 While watching the Monday Night Football game this week, a car commercial appeared on the TV for a car branded the Genesis. Nothing else, just Genesis.
It was a portrayal of a luxury brand in keeping with other brands such as Lexus and Jaguar.
What was interesting was that I had never heard of the brand before that night.
IN THINKING ABOUT IT …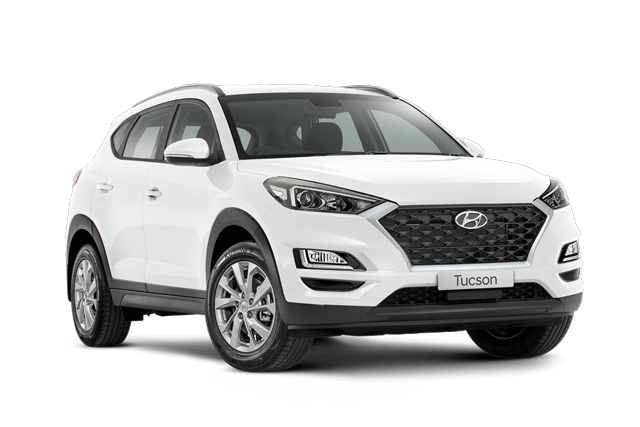 In thinking about it, I realized that I had heard of the car before; but as a model of the South Korean brand, Hyundai.   For those of you unaware, Hyundai is a low to medium priced popular car brand.
It is fairly obvious that Hyundai is making an attempt to separate and raise the level of its premium priced product and separate it from the other Hyundai models.
They advertise it independently, have a separate dealer network and, of course TV exposure.
WAIT, I'VE SEEN THIS BEFORE!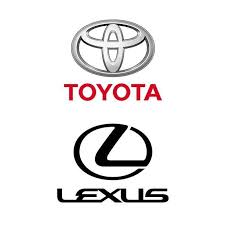 This is not the first of these efforts we have seen.   Lexus, which was originally a Toyota brand is now a completely separate line of luxury vehicles.
Even the venerable Jaguar, once an eclectic British brand, is now a division of Tata, an Indian company whose low-priced cars are not even sold in the United States.
CREATE A MARKETING MESSAGE …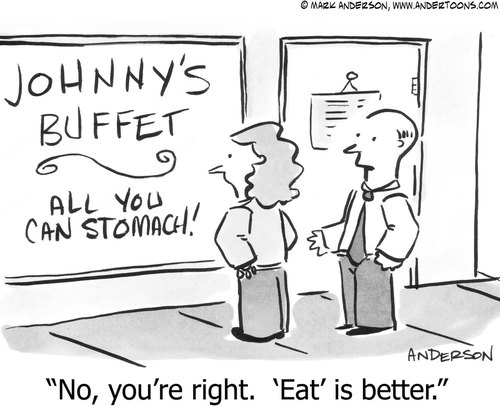 What do all of these companies have in common?
They have marketing and branding money. 
Lots and lots of money.
They can create the images on television, social media and even brick & mortar to drive the message deep into the consumer psyche.
THE BRANDING GAP …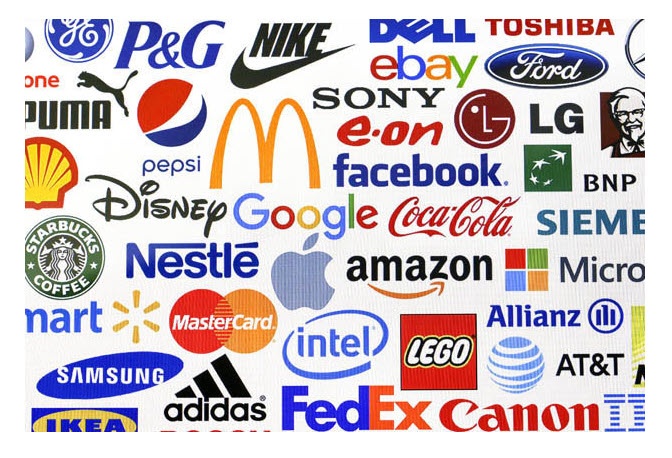 But what is the smaller or mid-market company to do without all of those resources?
Mid-market companies are like the awkward middle child of the American marketplace.
These companies find significant challenges as they try to find their place among the companies mentioned as well as companies like Nike, Apple and Starbucks, all with significant branding resources.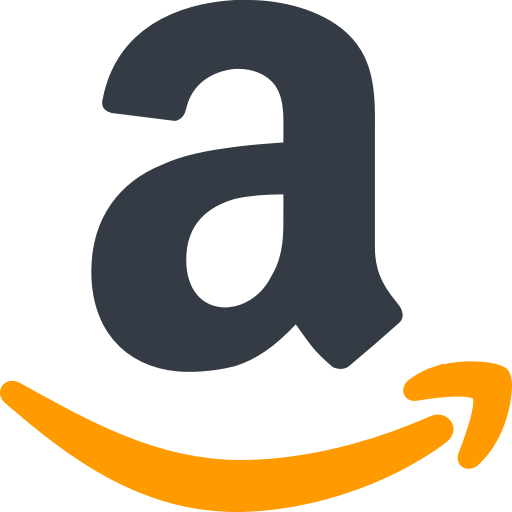 Search Google or Amazon and you'll come across hundreds of resources on branding for large and even purely small businesses.
But almost nothing for mid-sized companies.
It's safe to say there is a "branding gap" for these companies.
THE BRANDING GAP …
Mid-sized companies are companies producing revenues between $5 million to $500 million.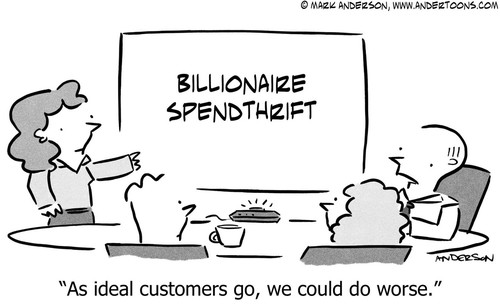 They include public and private companies, regional companies, family owned businesses and even non-profits.
Although they represent a broad range of industries and revenue, there are a myriad of branding challenges, stemming from lack of resources, lack of visibility, and often a saturated market.
Yet, despite these challenges, mid-sized companies can compete with the branding of their better known and better resourced big brothers.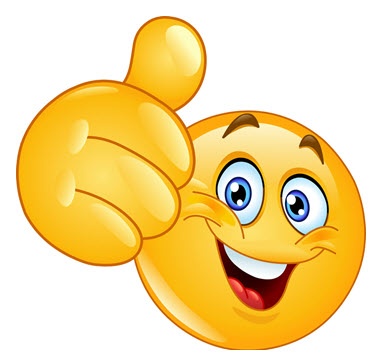 Because of their unique strengths and their size, executives of these companies have a favorable outlook on the future.   Why? Because these companies:
Are large enough to have adequate capital compared top smaller businesses

Are resourced well enough to overcome market challenges

Can attract and hire the right people
And, mid-sized companies are small enough to build strong relationships with their consumers and have the flexibility to reinvent relatively swiftly when necessary.
THE 3 SUCCESS FACTORS …
What are the factors that can ensure success for these companies?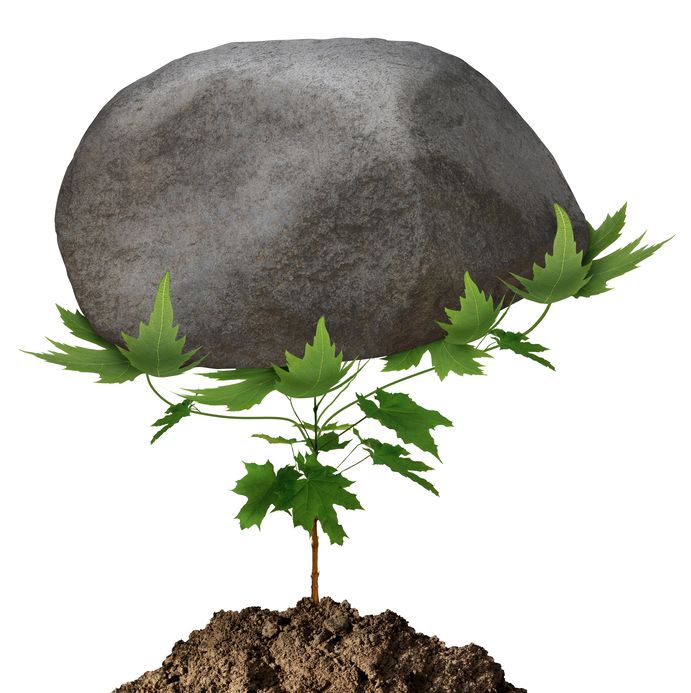 1. Start With A Strong Internal Brand
Mid-sized companies with a clear and effective employer brand experienced 16% greater performance when compared to companies with employer brands that "need more work". Executive should begin to identify this brand and deliberately shape it. It's imperative that employees live by the company culture. No matter the employee, if a customer comes in contact with the company, the consumer should receive the same message. If employees don't believe in the mission, consumers won't either.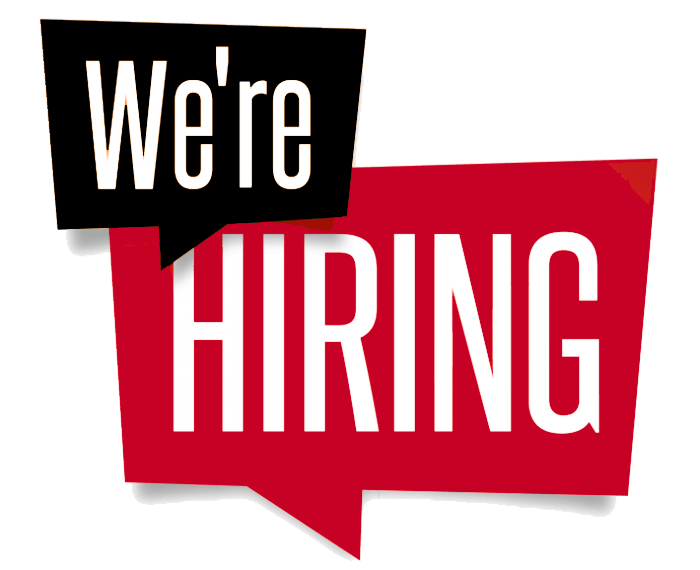 2. Hire The Right People
Like small businesses, mid-market companies frown on bureaucracy and a top down management model. Hiring isn't about finding an "expert", but rather, finding an employee that meshes with the company's culture, brand and mission. Skills can be taught, but character and passion are from within.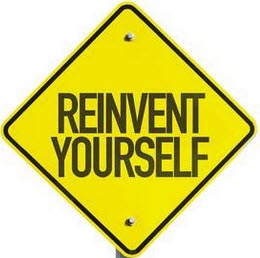 2. Reinvent Yourself
Agility is the key to survival in many realms and branding is one of them. While every company knows that change is necessary for growth, few are actually doing it; except in the middle market. Unlike the big brands, mid-sized businesses can make changes without going through multiple levels of seeking permission. Imagine a major change at Apple or Nike.
5 YEARS TO HIT $700 MILLION …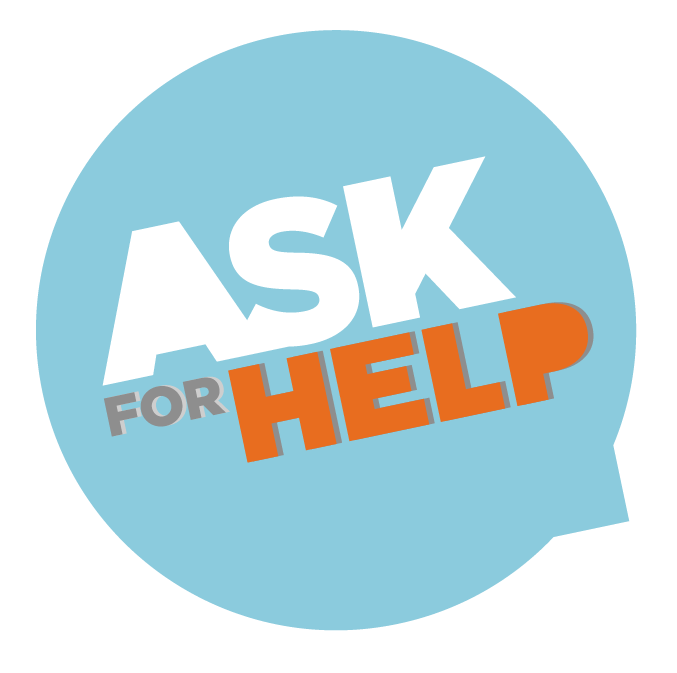 As an example, a British company believed a name change would make their company appear "less English" opening up the market.
And Top500guide.com demonstrated that they were right, growing revenues from $375,000 to $700 million in five years.
Following theses rules can be the key to survival for the mid-sized company, as we begin to see economic growth in the US slow to a forecasted growth of 2.3% in the fourth quarter, down from 4.6% in the second.
If you're not sure where to start, ask for help.
Your company may depend on it.

Revitalization Partners specializes in improving the operational and financial results of companies and providing hands-on expertise in virtually every circumstance, with a focus on small and mid-market organizations. Whether your requirement is Interim Management, a Business Assessment, Revitalization and Reengineering or Receivership/Bankruptcy Support, we focus on giving you the best resolution in the fastest time with the highest possible return.