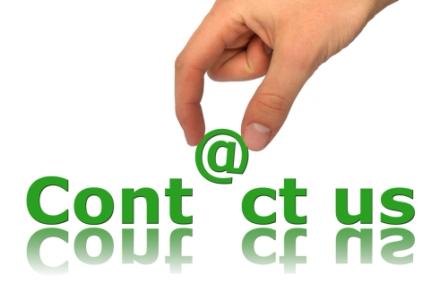 HEADQUARTERS
Revitalization Partners is cheap no prescription viagra located in Seattle, Washington.  
Corporate offices are just west of beautiful Lake Union and short drive north from downtown Seattle.

CORPORATE OFFICES
WRF Venture Center, Suite 300
2815 Eastlake Avenue East
Seattle, Washington 98102-1158

206-903-1855
If you want to email a specific partner, click on their email address or call them using the cialis drug prescription listed phone number.